We need more curators who like our dance and music posts - Week 2 - How to enter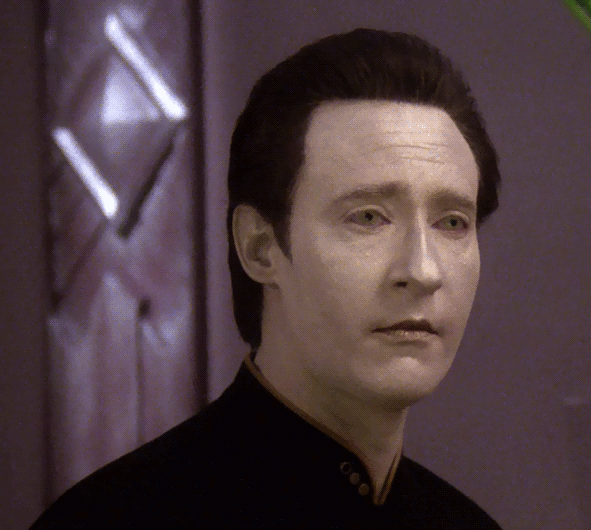 Source
Dear dance and music lovers
I'm using the same description from the previous post.
I've written many posts about this problem. As a community, we cannot believe that only a few curators, and we could count them, like our dance and music posts on a platform as big as Steemit. As an administrator, I feel sorry to see so many members receiving very small payouts for their posts. We are very active here, literally speaking, so support our posts.
With this new initiative, hopefully, more curators will visit and upvote our dance and music posts.
How to enter:
One entry per person only.
This dance and music event is aimed at people over 18 years old.
Create your entry post by next Sunday, 18/07/21. Videos should be at least one minute long. You need to share your music or dance video (not a picture) in your post.
The title of your post should be, "We need more curators who like our dance and music posts - Week 2 - My entry".
Prizes: All the participants will get the same prize, 1 STEEM or more if this post payout is decent otherwise it will be 1 Donatello Club token (DC).
Share your post link here!
For week 1 only @mariluna created a post.
Please don't forget to support my posts!
Feel free to leave a comment and thank you for reading!