Would you like to be a moderator of this community?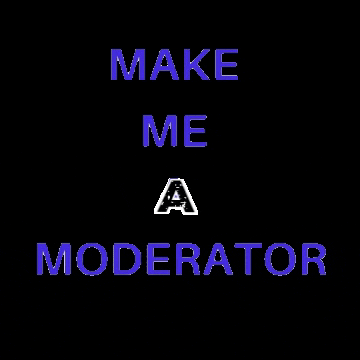 Source
Dear members
I try to improve this community all the time.
We are receiving a lot of support from @steemcurator01 and the booming accounts and that support is very much appreciated.
I try to pin as few posts as possible and as a moderator you should try to do the same. Please read, https://steemit.com/hive-118409/@donatello/what-to-post-and-not-to-post-what-to-pin-and-not-to-pin.
Here below you find a list along with all the moderators:
@mikeylorenzo ADMIN
@donatello ADMIN
@edwardstobia MOD
@kingtamarah MOD Dancer
@davidcentenor MOD
@mariajruizb MOD
@danieldedosd2 MOD Musician
@mariluna MOD
@daniel2001 MOD Musician
@shemzee MOD Musician and contest creator
@petrahaller MOD
@marvalstudios MOD
@danceandmusic MOD Delivering prizes
@enginewitty MOD
@amazona06 MOD
Please confirm, by leaving a comment, if you still want to be a moderator. There are some of you who are inactive and maybe the role could go to somebody else who would like to be more active.
The account @danceandmusic will be able to support your posts a bit more since it's powering up its account.
Please leave a comment if you would like to be a moderator and say why.
These are the projects and contests that you can still take part in:
Feel free to leave a comment and thank you for reading!