Sing and play week 91
Like every human being, I have had some difficulties in my life, but over time, it took some tools from very positive people to maintain a good attitude, since depression is not good at some point I read in the Bible that we must take care of our heart above all things, because life emanates from him and what better way to be happy than to sing a melody full of energy ..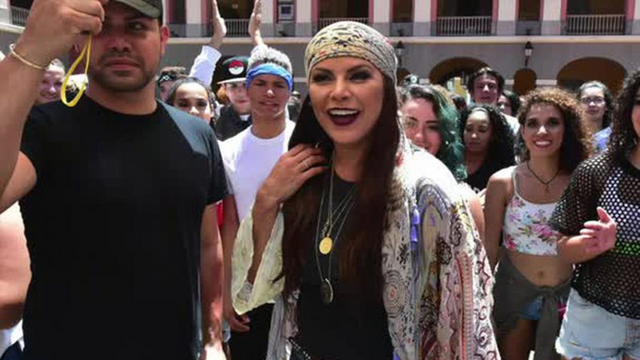 Today I will share a song with you that I really like. I don't have the most beautiful voice, but I see it as powerful words to increase bad energy. to enjoy life and consider it as a gift. calls her to see the joy to eliminate the bitterness, to feel and live life as a great party ..