Keep fit and have fun week 69- Official event post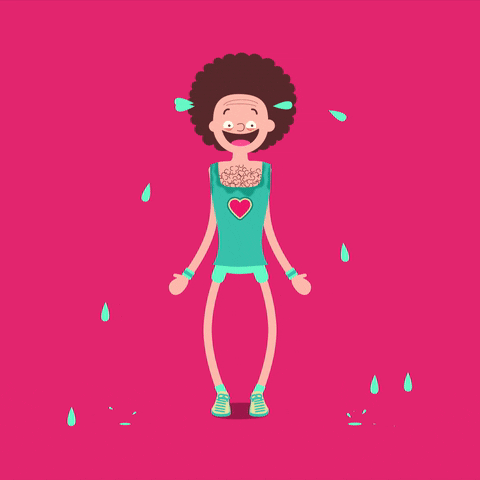 Source:http://gph.is/2o116iR
Dear fitness lovers,
This week we had many fantastic entries. Ladies and gentlemen, please remember that regular physical activity helps improve your mood and combat diseases.
Thank you to those for taking part in this fitness event!
Is your entry missing from the list? Please leave a comment!
How to enter:
One entry per person only.
This fitness event is aimed at people over 18 years old.
Write a post in the "Dance and music" community.
Videos should be at least one minute long.
You should upvote this post if you take part.
The title should be, "Keep fit and have fun week 69" followed by "My entry"
Create your entry post by Saturday, 19/06/21.
Prizes can vary. My top three entries will each receive 8% of this post payout.
@donatello, the creator of this event, will receive 20% of this post payout to support future projects.
Please use #fitness as one of the first five tags.
@steemcurator01, thank you for supporting this fitness project and this community!
These are the entries from Keep fit and have fun week 68 in order from the earliest to the latest submission.
@carlosventura, https://steemit.com/hive-118409/@carlosventura/keep-fit-and-have-fun-week-68-or-4-ejercicios-para-entrenar-pierna-en-tu-casa-by-carlosventura

My top 3 entries for week 68 in no particular order:
@cesar24, The form of your squats and press-ups are very good and you do them with great intensity.
@renzojose, This is a great workout with so many exercise . I appreciate your use of the skipping rope as I have recently started skipping.
@reinamia, I like the energy in this workout. Well done for using the stairs effectively in this fun work-out.
Feel free to leave a comment!
Thank you for reading and watching the videos!
Don't forget to support my latest posts!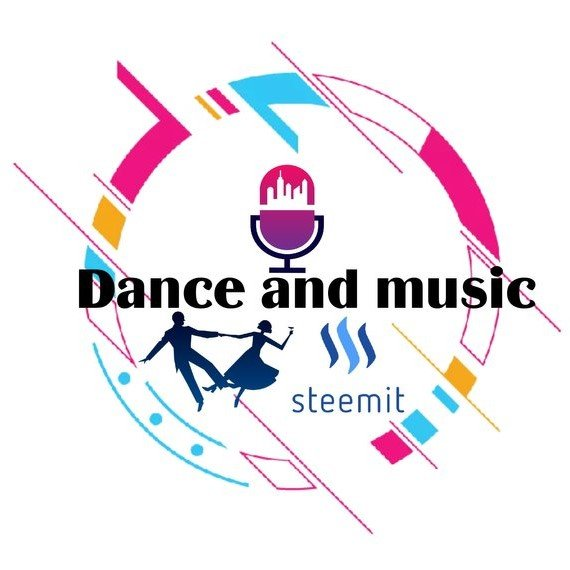 Logo by @oriongg