4 EXTRAORDINARY POSTS FROM THE DANCE AND MUSIC GROUP THAT NEED YOUR KIND ATTENTION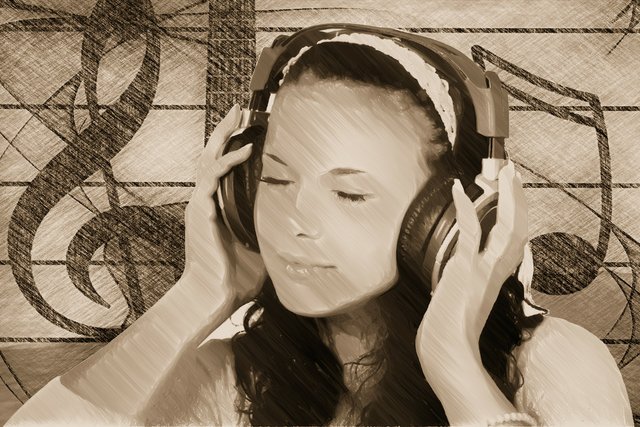 Hola amigos,
I`d like to share with you some community posts that I think need more support for the value they add to our group.
Heres a great romantic song /bolero/ and @mariajruizbs vocals shine brightly over the elegant acoustic guitar parts.
https://steemit.com/hive-118409/@mariajruizb/sing-and-play-week-137-cover-sabor-a-mi-por-mariajruizb
A great collaboration of great dancers and great musicians. Passonate guitar playing and passionate dancers / @salserarina / over an awesome latino jazz rhythm.
https://steemit.com/hive-118409/@salserarina/collaborating-with-friends-in-dance-and-music-salserarina
Pure harmony beams from this acoustic gem by @danielededosd2
https://steemit.com/hive-118409/@danieldedosd2/sin-and-play-week-137-cover-de-el-breve-espacio-by-danieldedosd2
Italian is the most romantic language in music, @donatello sings a romantic canzonetta in Italian. What else do you need?
https://steemit.com/hive-118409/@donatello/5uvyfy-mi-sono-innamorato-di-te-by-luigi-tenco-cover-by-donatello