Cent - Social Media Based in blockchain
Cent is a content creation platform where it encourages interaction between users, there are dynamics where users create as contests or ask to do tasks, comments, usually give the prize to the best 5 or 3 users, depending on the number of people you want to reward.
This makes the platform active, users can upload their content, and are rewarded in Ethereum micro tipping.
You can connect your account with Metamask, and give tips, or receive them, withdraw the funds and send them to your wallet at Metamask.
This platform is more like a question and answer but also serves to publicize the work of digital artists, or content creators have a chat, add friends, block them.
I found the community quite active, full of cryptos enthusiasts.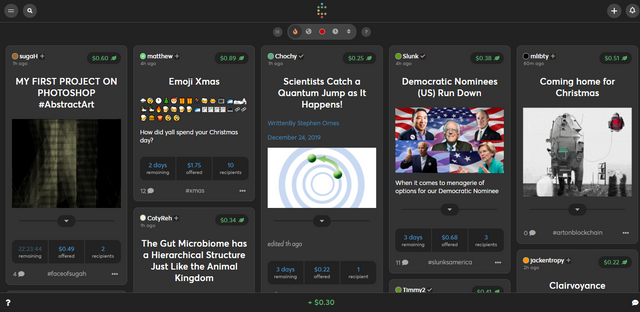 It has a ranking system to show users who generate more income that month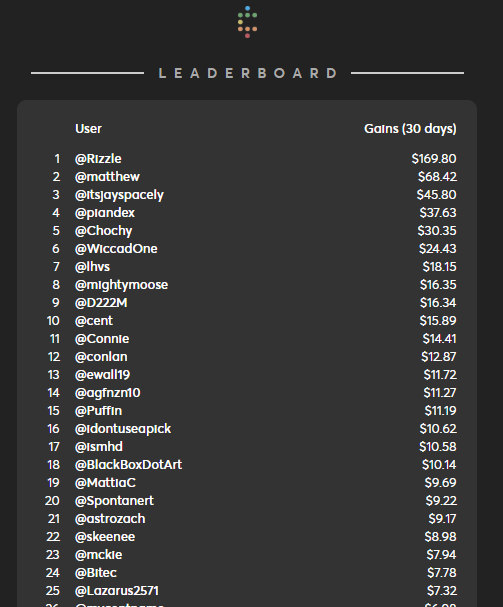 In your account, you can see who sent you a tipping, wallet, fund deposit or ethereum withdrawal option.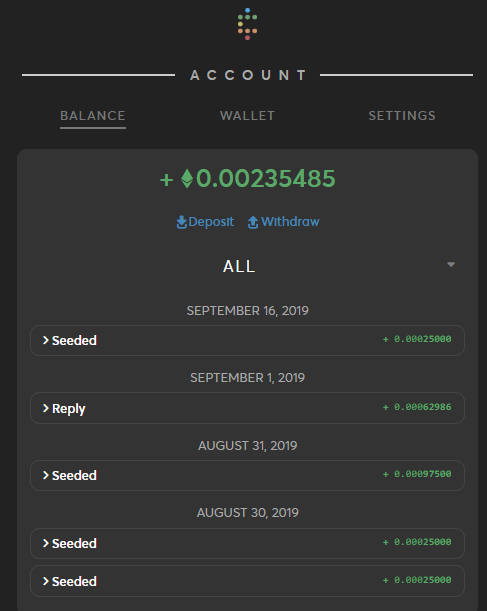 Metamask is used to connect, although you must create an account, user and mail.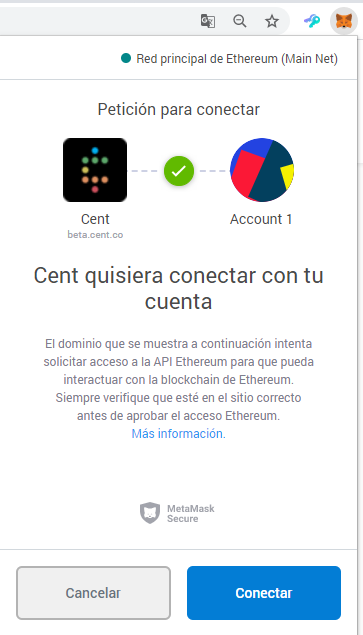 It also has a chat room: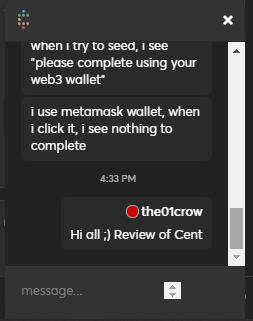 Your text editor is quite simple: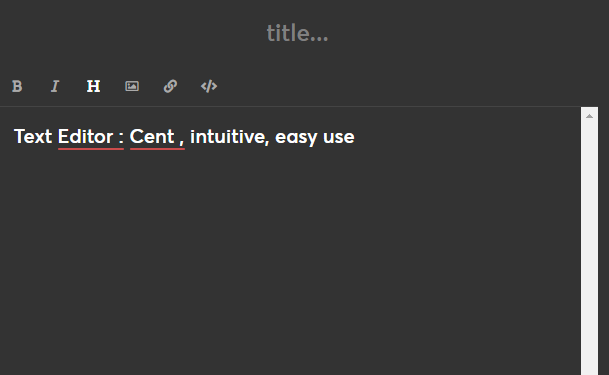 The numbers speak for themselves, it's really interesting this data.