Social media comparisons: Memo.cash VS Trybe.one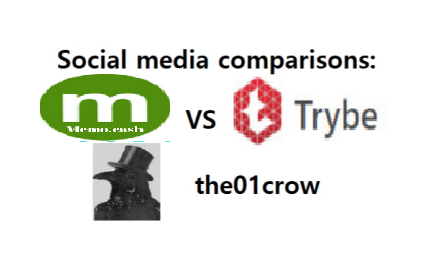 This is a comparison of two platforms based on blockchain or tokenized, we will analyze minds vs uptrennd which platform would be better.
To start a brief review of both platforms: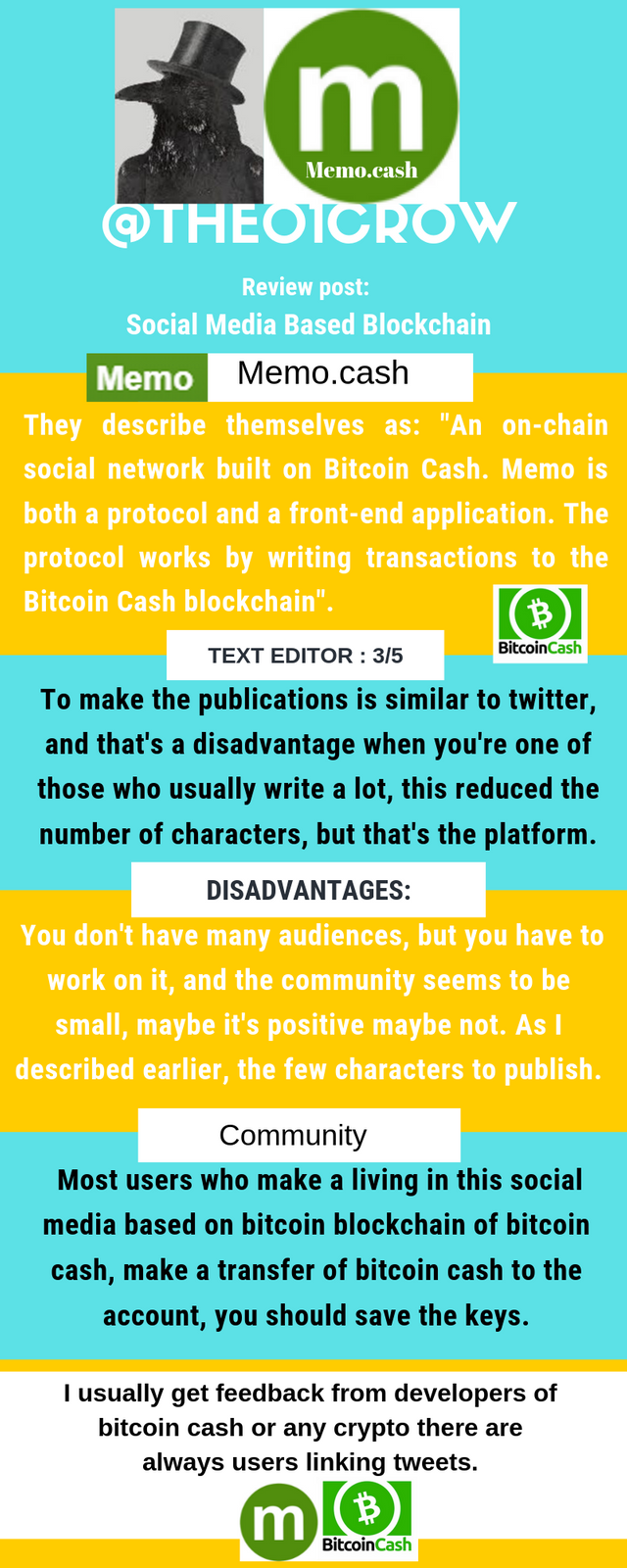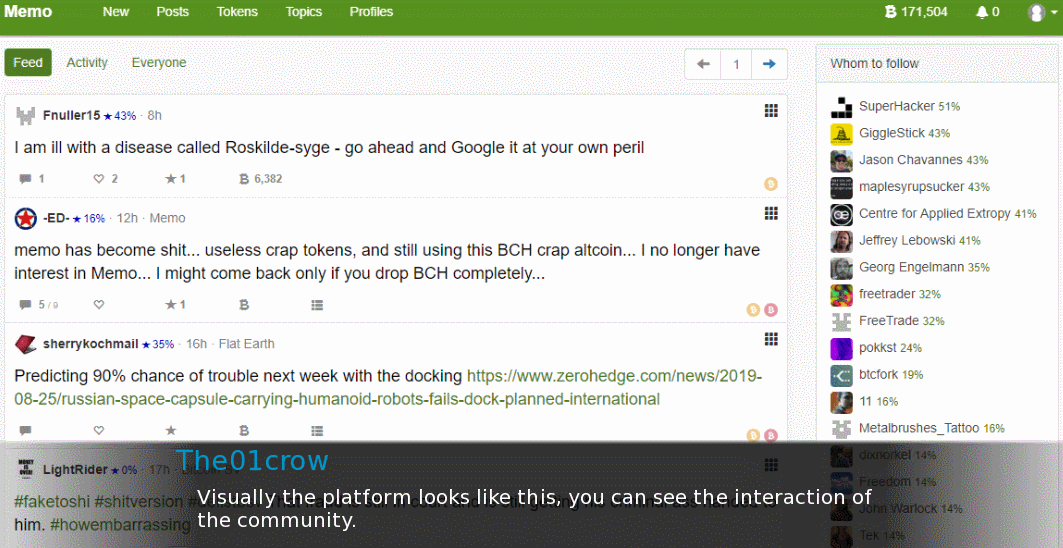 ---
---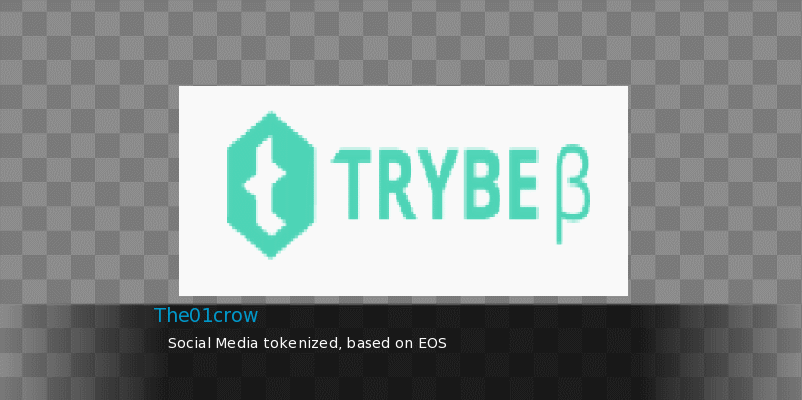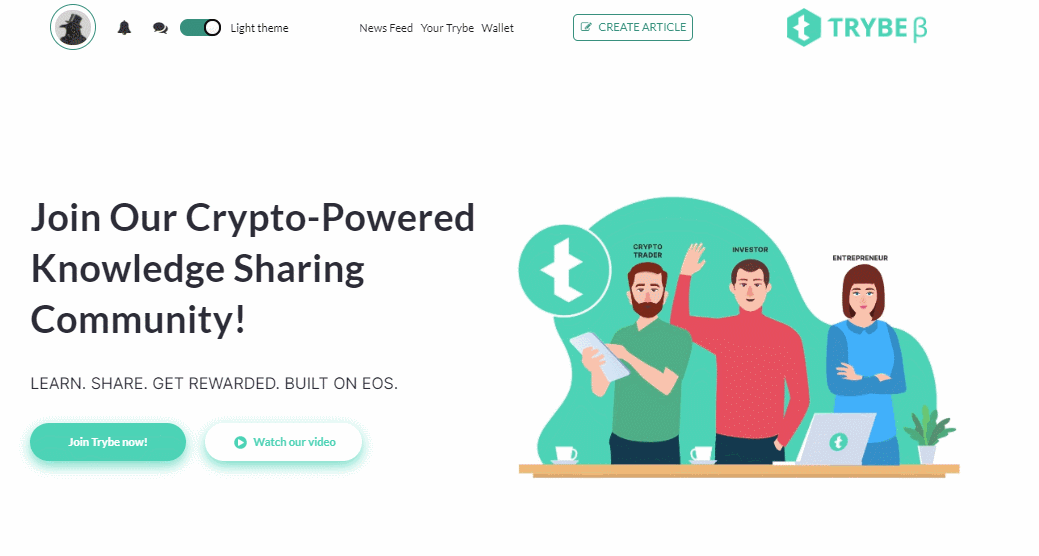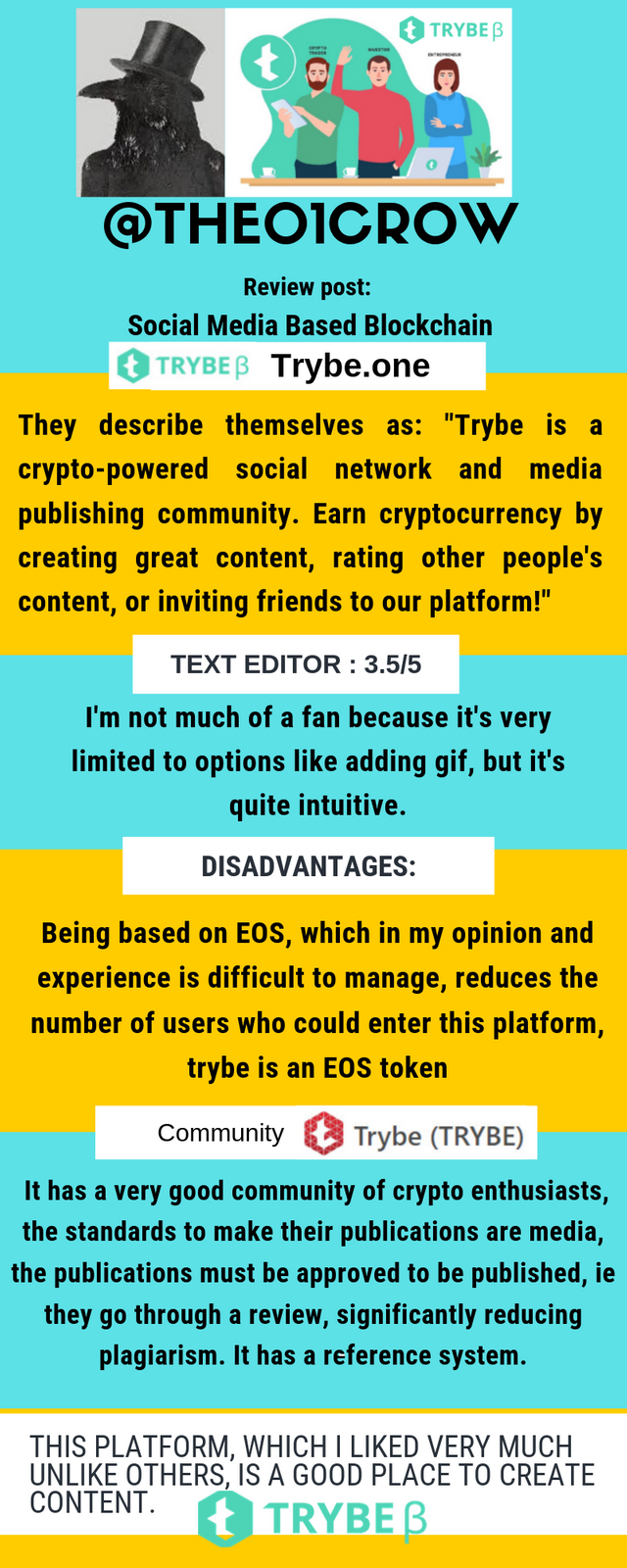 Now that we have a general idea of what the platforms are like, let's look at other aspects:
How they could be, community that makes life on the platform:
While Memo.cash talks about various topics most members are bitcoin cash enthusiasts, the posts you make there could be rewarded in bitcoin cash on tokens, the topics usually seen are freedom, politics, cryptocurrency and the sense of freedom on the platform. The option to create a wallet and get the key to restore is one of the best things I saw there, besides being able to create your tokens if you wish or to trade in the token market. A very active community, pretty cool.
In Trybe.one is more specific, about cryptocurrency, cryptography, news, and economy so it's more oriented to a specific public, which can be perfect for those content creators, promoters or projects to use this platform. What makes it complicated is that being based on EOS, is difficult for new users, so the adoption of the platform is not as fast as it should be, although we should see the number of users that make life on both platforms: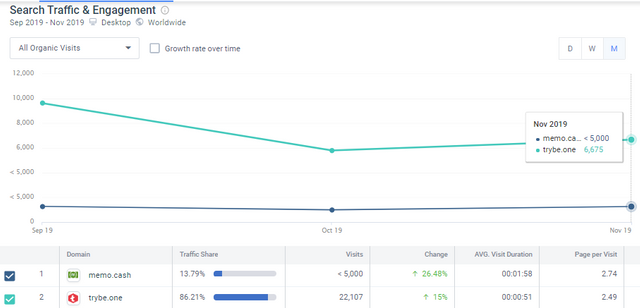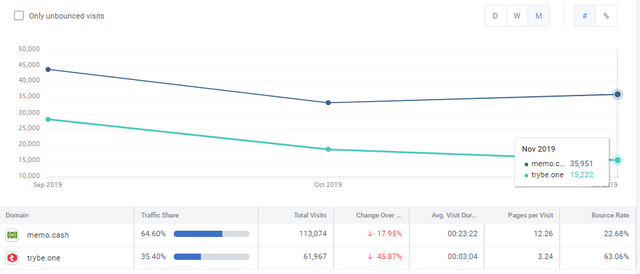 Similarities:
Both platforms are aimed at cryptocurrency enthusiasts, sharing information through links, twitts, is a good way to keep informed through user posts, and both have active communities.
Differences:
While memocash is more limited to the creation of articles because of the limited number of characters, trybe.one requires a minimum number of words for your publication to be approved and then go through a review process.
While in Memocash, you can create your token based on bitcoincash, trybe.one is an EOS-based token, although it has its airdrop process for those with more stake, and being in stake you don't lose capital by giving rewards, I think the maximum trybes you can give is 300, and it depends on the level you have there, whereas in bitcoincash it works more like tipping.
Conclusions:
Both platforms are great to showcase projects, content, trybe has a messaging system and you can create groups, which makes it very sociable, memocash is dynamic for the small number of characters something similar to twitter, are good alternatives to content creation platforms.