Social media comparisons: Mind vs Uptrennd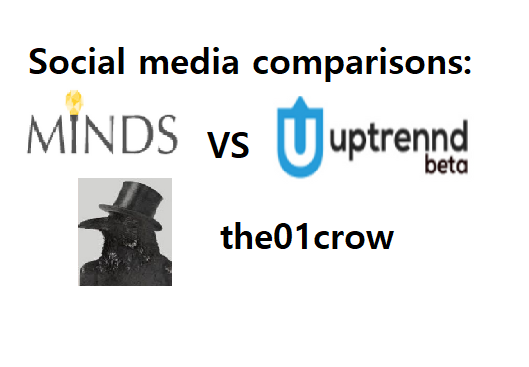 This is a comparison of two platforms based on blockchain or tokenized, we will analyze minds vs uptrennd which platform would be better.
To start a brief review of both platforms: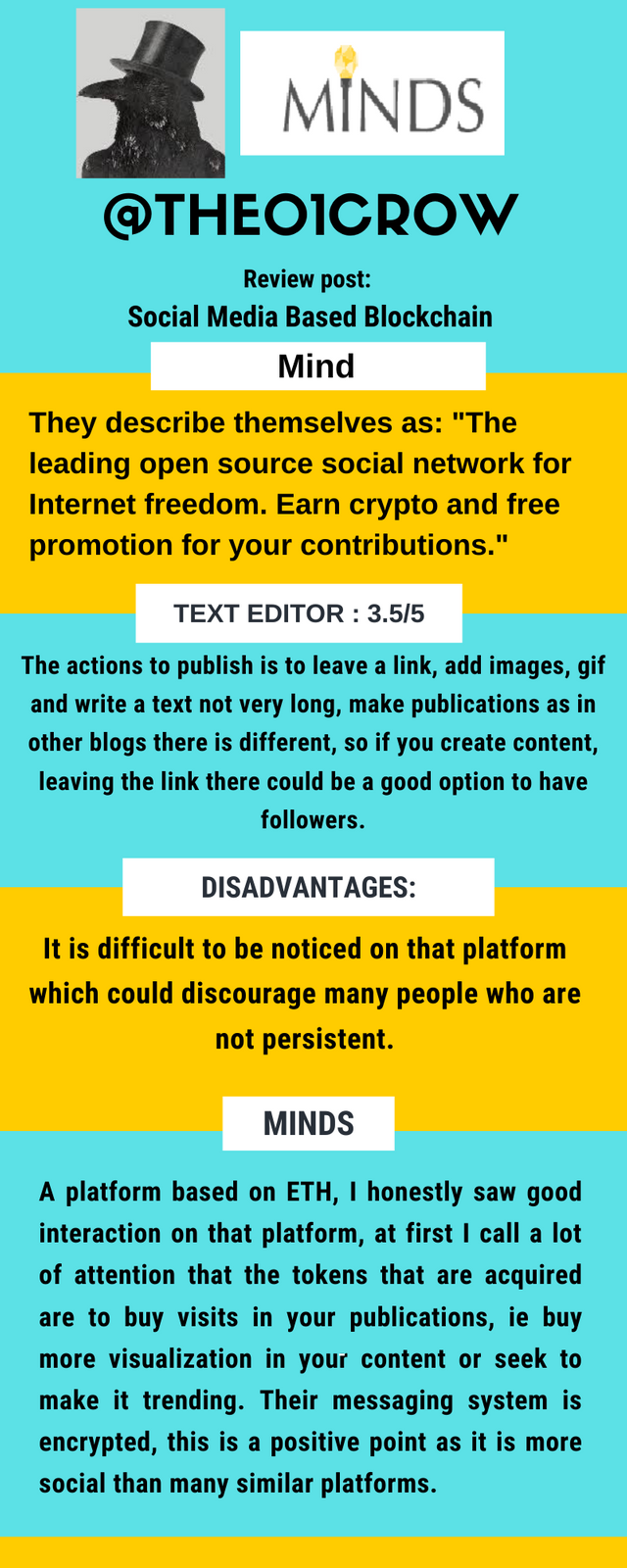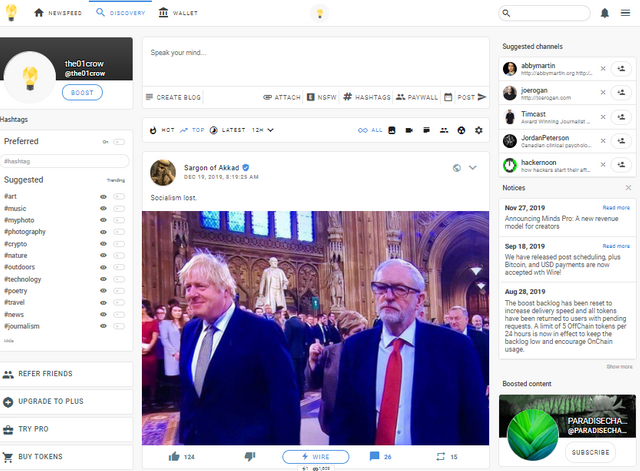 Also a paywall, for those who want to make exclusive content, and manage a good base of followers.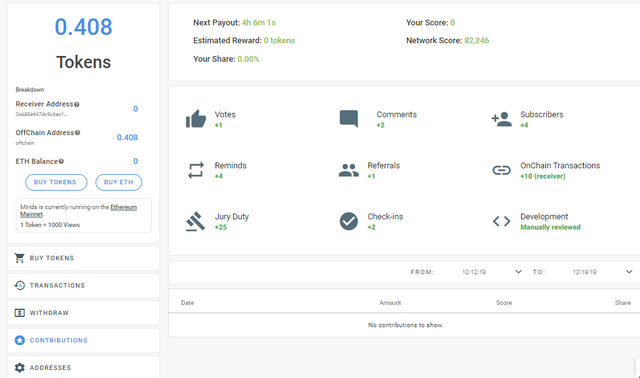 ---
---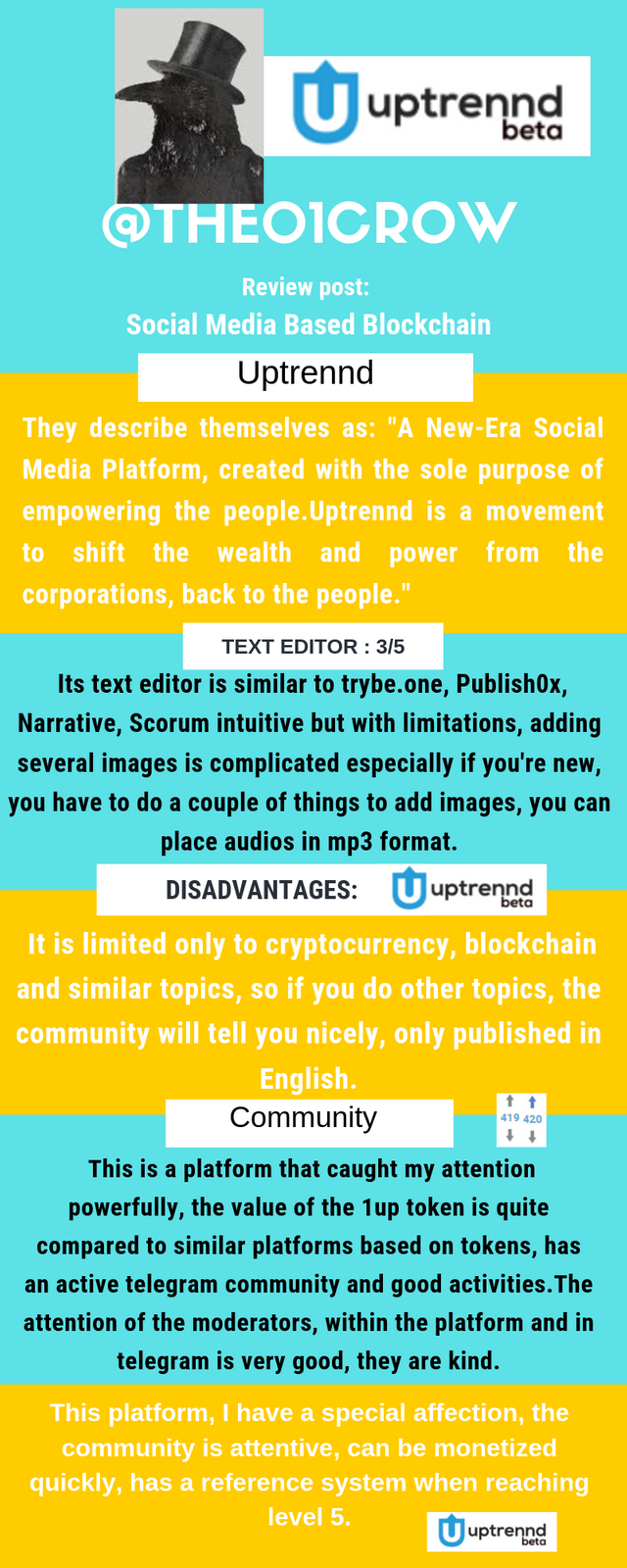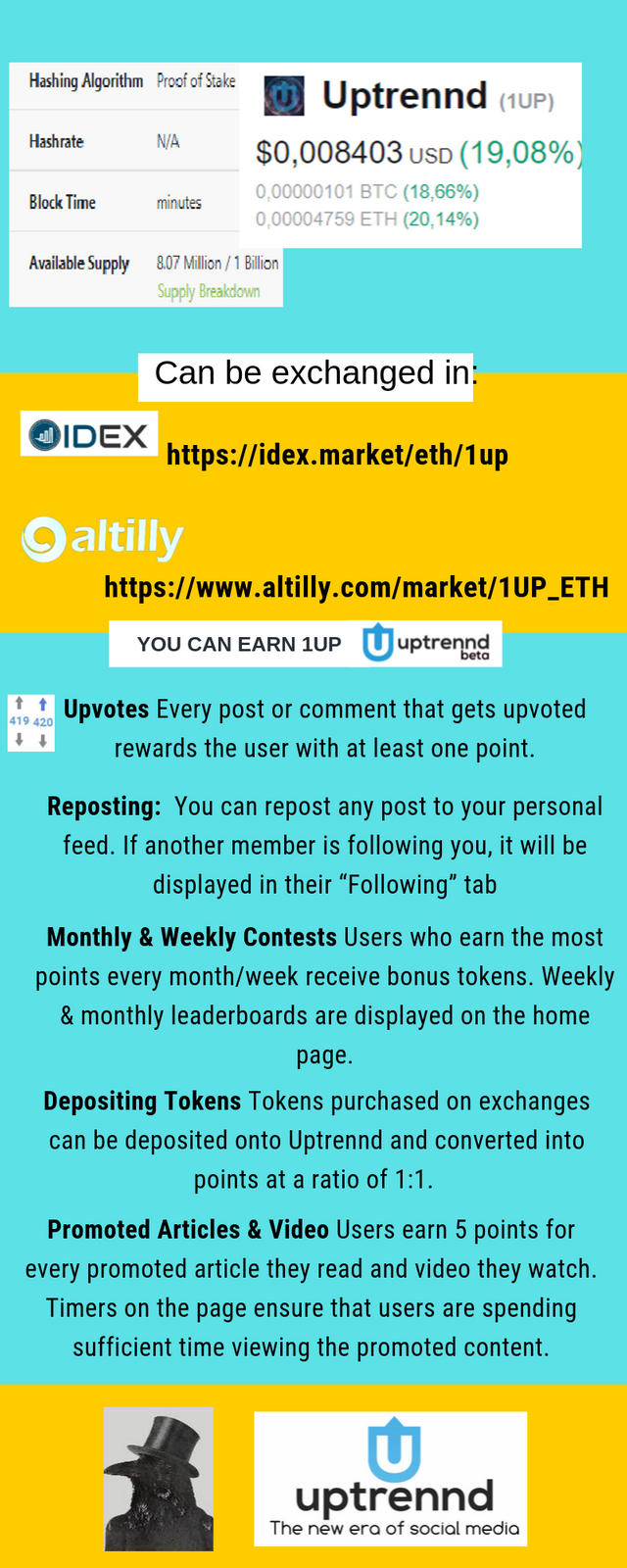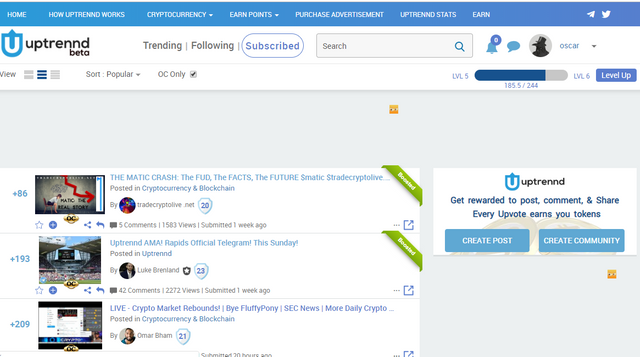 ---
Now that we have a general idea of what the platforms are like, let's look at other aspects:
How they could be, community that makes life on the platform:
Minds, is smaller in that aspect, they form groups but they stop publishing, I really don't see the platform very active in terms of the user base it has.
Uptrennd, unlike mind, has a committed team, which organizes simple activities in telegram, they give away tokens for tasks, and the niches or communities are very active, at least in cryptography, blockchain, cryptogames.
In this really important point, I think Uptrennd is winning.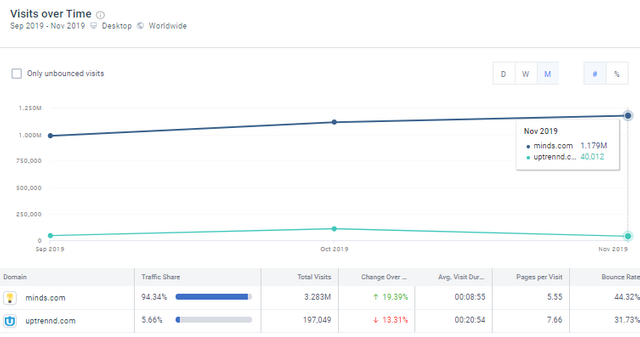 This data is really striking, there are many more users in mind, than in uptrennd, but unlike mind, in uptrennd they spend more time.
Similarities:
Both Mind and Uptrennd have:
Wallet in the profile, tokens that can be used to give more visualization to the publications, both have a messaging system or chat which makes it sociable, you can create groups or communities, you can organize the content by tag or themes, both are based on Eth tokens.
Differences:
Mind, has a paywall, is a very positive function for content creators.
Uptrennd is more horizontal, everyone can vote posts and give tokens.
The tokens in uptrennd 1up, are used to level up the account, and this makes that the more level from 10 generate 0.1 plus 1up, when you have level 15, the votes you receive win more is 1.15 1up.
If you are a user who usually publishes on various topics, you might like Minds more, but if you are a lover of cryptography, blockchain, cryptocurrency then your ideal platform would be Uptrennd
Conclusions:
Although one platform Uptrennd limits more in terms of content to publish, that is to say that it is oriented to a specific niche, and this can be really useful for those who publish specifically on those topics, the way to show the content with its text editor is not very pleasant to the public, the other has a lot more options to show some kind of content that is to say images, videos, it is more intuitive in that aspect but the little interaction could discourage you and that is the Mindplatform.
But I'm more of an Uptrennd fan, because it's a niche I'm oriented to.
If you want more, similar publications of social media comparisons based on blockchain, then keep an eye on my publications, besides doing reviews on this kind of platforms.