Together we continue to build farms.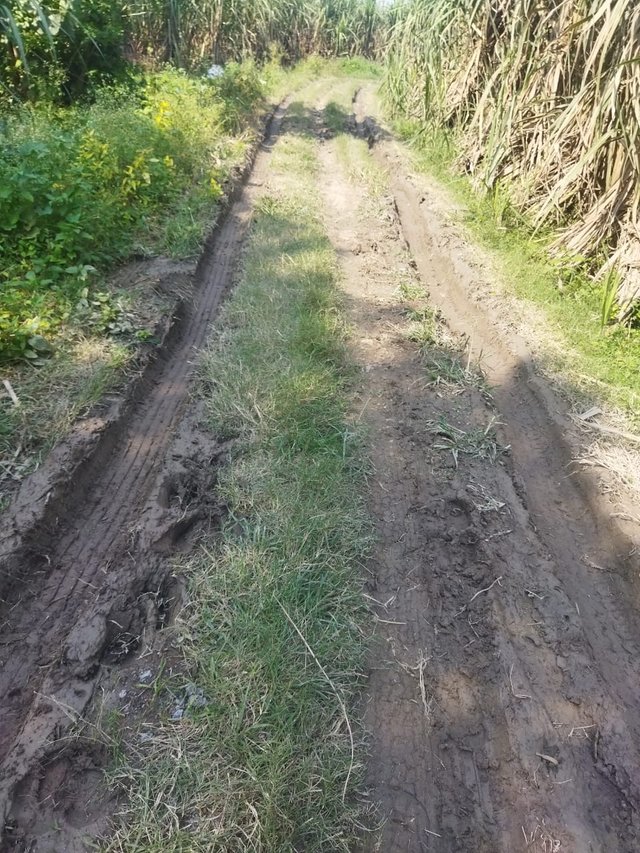 Hello friends, today we have done some farm road construction work. Some roads have become worse due to rain two days ago. Which may take us longer to fix. Because everyone's planning increases from the road. The road to the farm is the most important. Today we do not have any laborers. Because work was closed for many days. So it may take time to start the work. The rain has stopped work for a few days. In the beginning, the crops of the field have to be taken care of. I have built the farm right in the beginning.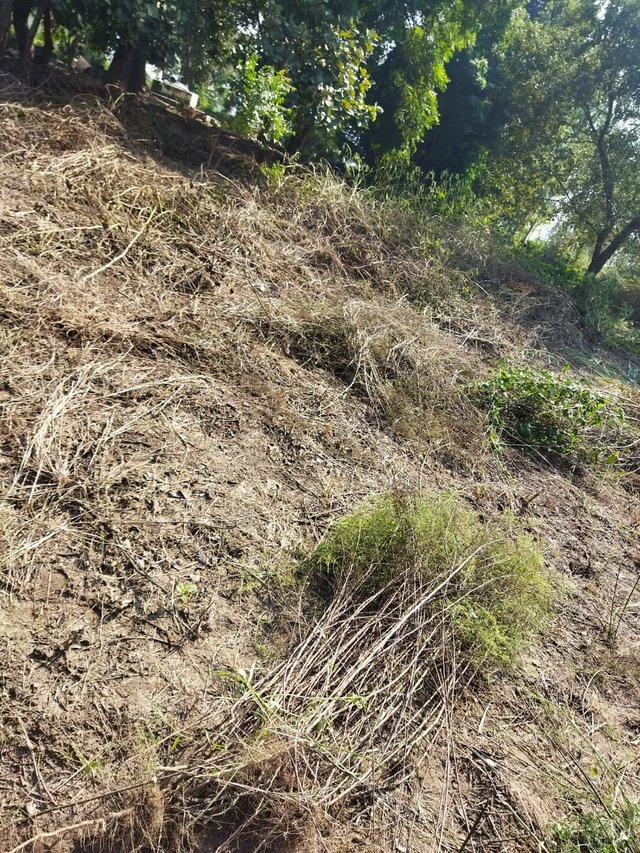 The land is vacant near some of the farms. That's why he's getting a lot of grass. Then I clean the whole grass. And after cleaning some saplings have to be planted. But now we have hired some laborers. Right now we have 8 laborers working. It cleans all the grass. Some are even giving water to the plant. But not much water is needed. Because it has rained well for a few days. This made our work easier. We do two to three irrigations in a week. I have given all the work to Pawan. He does his work on time. And we send this work forward. Work does not work without money but I continue my work. We get money for about one to two months. So I have to prepare all the constructions.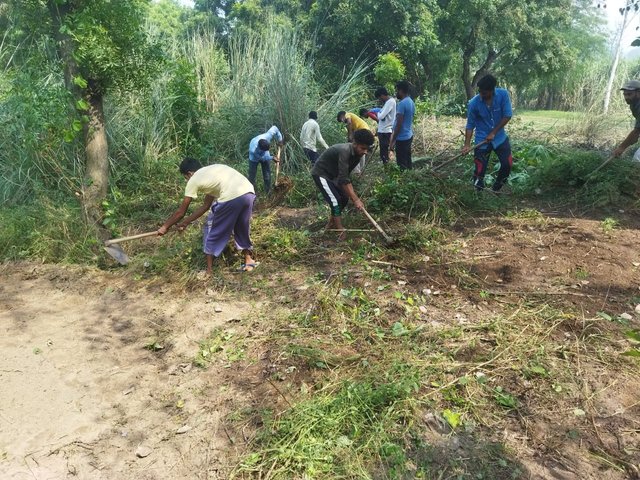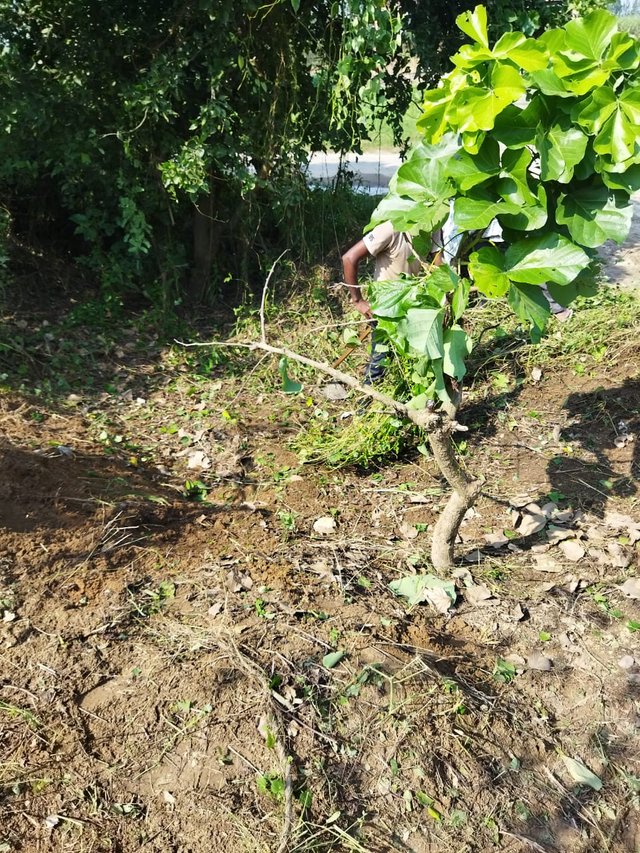 I hope you like them,
Enjoy your Thursday. It shows you in Your farm. How do you like the farm.
Have a Nice Day.
Thanks for your up-vote, comment and resteemed