Blurtopian Development - Blurt Richlist API - Made In Japan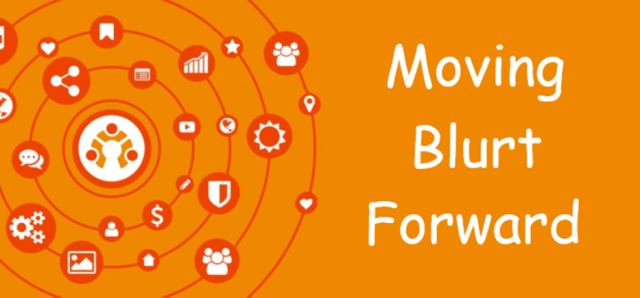 One of the communities I contribute to is Blurt. It's a Graphene based blockchain forked from Steem. In my free time, I develop tools for the community.
This week, I developed a tool requested by one of its founders - @megadrive (@cryptodrive here in Steem). I didn't know how to make it work until another community contributor @saboin hinted on how to retrieve a list of all accounts registered on the chain.
Code are open-source in Blurt Foundation's Gitlabe repository:
https://gitlab.com/blurt/openblurt/blurtopian/blurt-richlist
I run a witness there and here are some of my projects:
---