Reciprocating An Unconditional Love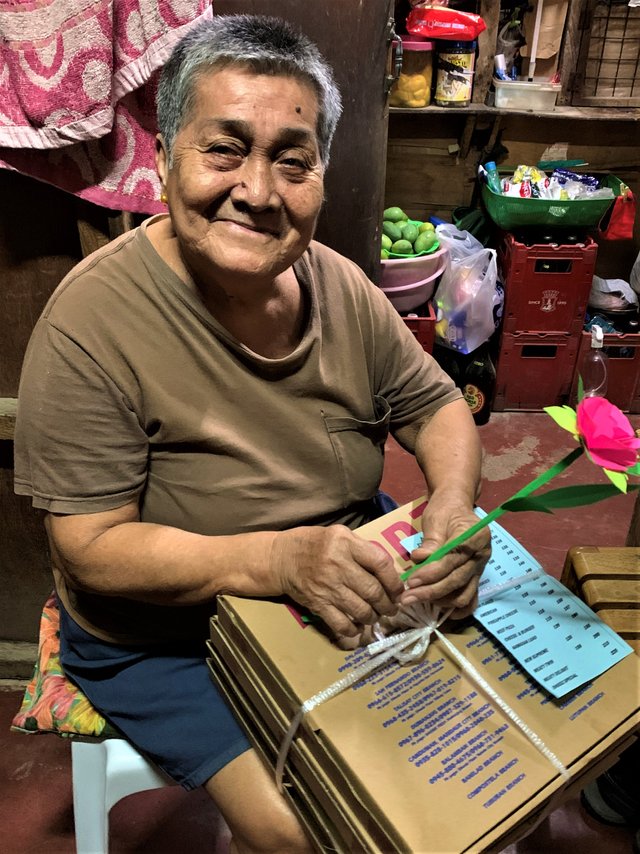 Hi everyone!!! This is my first time to post here [well, I am really new to steemit world :)]. As proud as I am, I would like to share a picture of one of the greatest women in my life, my grandmother or my lola as we call her in the Philippines. I am very much grateful to all her sacrifices and endeavors for me to become who I am today - decent, God-fearing, and successful young adult.
This photo was taken during the Mother's Day celebration which I made a paper flower specially for her and bought her favorite snack, pizza. I love you lola and I salute to all mothers and grandmothers all over the world who love their children unconditionally. God bless us all. Stay safe.
ps. This post is not about the financial aspect of this platform but rather to share and inspire people to value their love ones while they still can. And I found this community to be non-toxic one. Happy reading :)