📱 Christ Thron
Hello Everyone.
How are you?
I'm fine.
Hope you are well too.
In today's regular photography episode, I brought you a flower that everyone knows and likes.
Which we know as the 'Crown Of Thorns'. Many also call it Euphorbia. It also carries the history of Christianity.
As soon as I met the attractive flower, I thought you would like it too. Trying to take pictures and share.
Enjoy.
---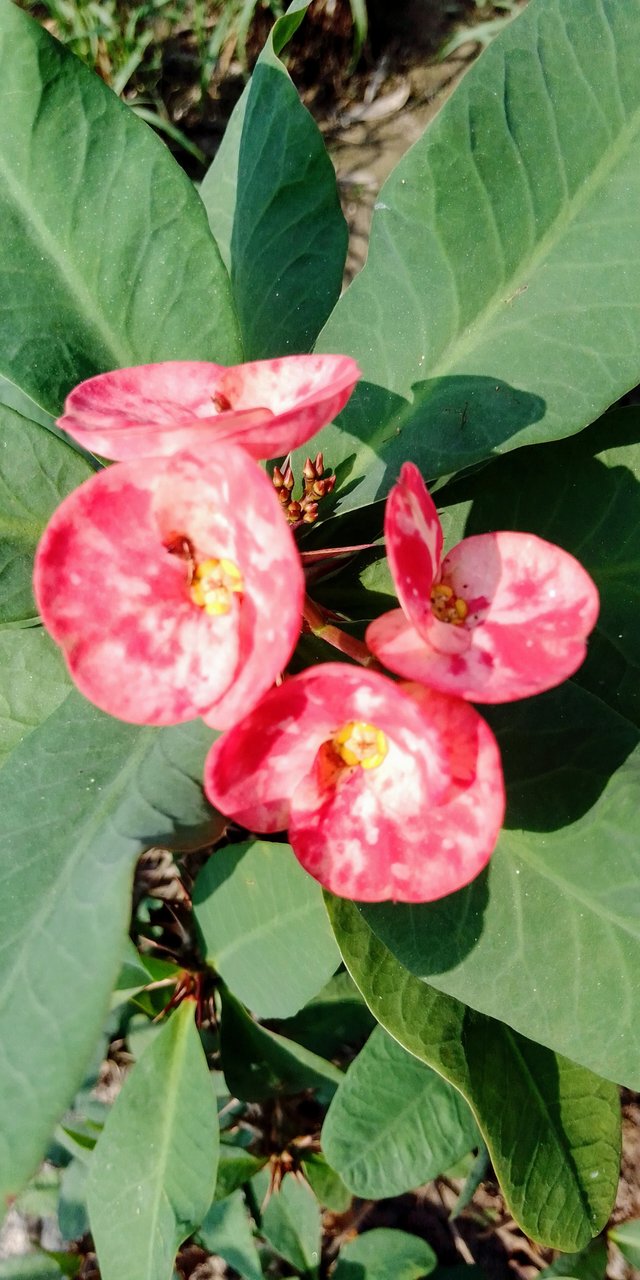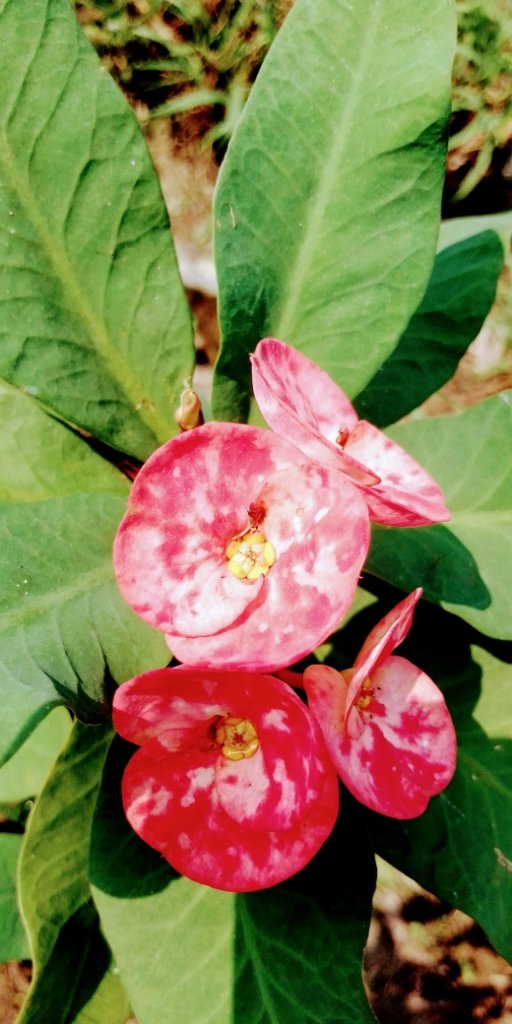 Best Regard By @mrnazrul, Bangladesh.
Device : Handset
w3w Location
https://w3w.co/overcooked.anteater.sculptors