Why does a car do better on a cold day ?!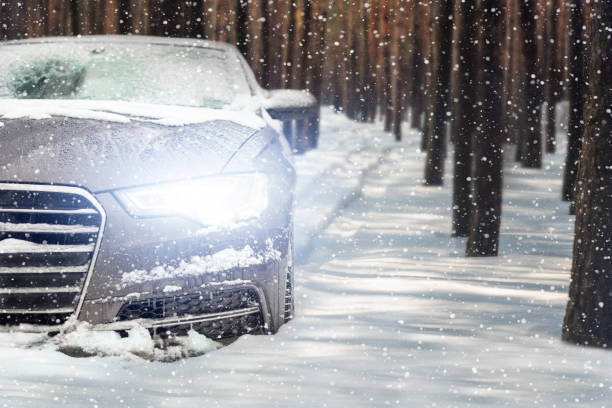 Why does a car do better on a cold day ?!
We notice that the car is traveling on a warm day, and suddenly speeds up if it moves to a cold area. What is the reason?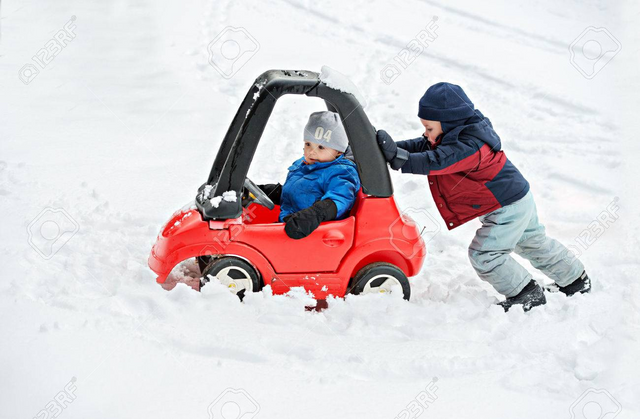 really. care Performance get better . A common mistake is where people think the car is running on fuel. In fact, a car runs on a mixture of atmospheric oxygen and fuel, and the amount of fuel rarely exceeds one part compared to 14 parts of the whole mixture.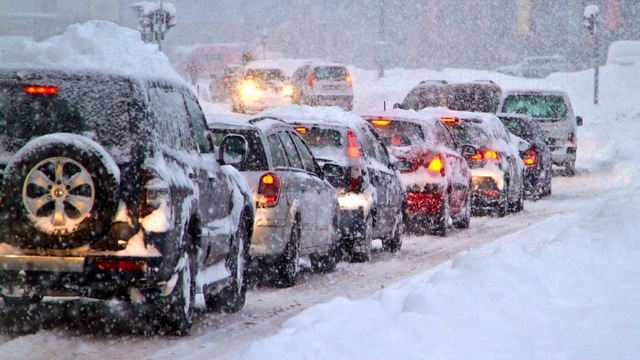 The most important factor governing the car's performance is the effectiveness of "breathing". All parts of the car, from the ignition button to the carburetor to the valve inlets, secure this goal.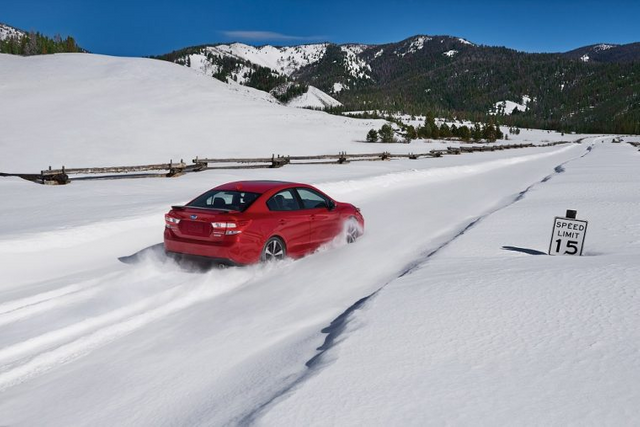 It is known that cold air is heavier than hot air. When the car enters a cold area, the number of oxygen atoms entering the combustion chamber increases greatly. In addition, the water vapor in the cold air keeps the burning mixture cool and provides a dense mass of gases for the combustion process.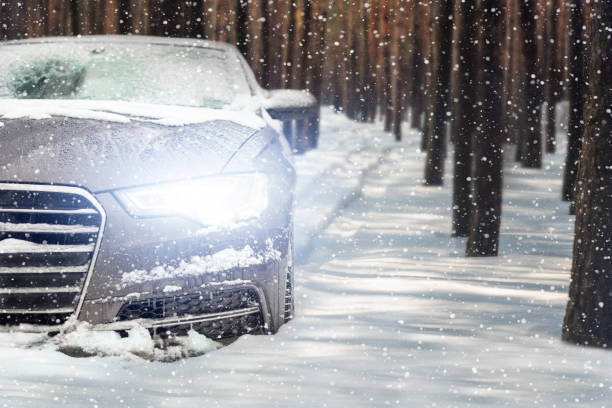 Thus, the energy produced from combustion will be greater, and thus the efficiency and energy of the car will be increased. That is why we find that the results of testing cars when they are built always include a detailed explanation of the temperature and humidity in the atmosphere.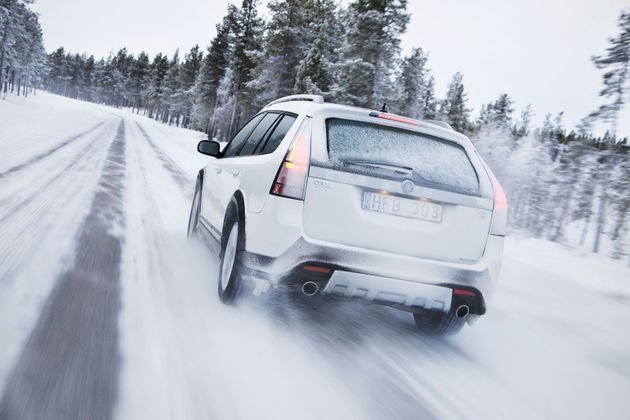 This is one of the reasons why a single vehicle performs differently in different regions and car manufacturers tend to test their cars and record their results on cold days.