Discover a new World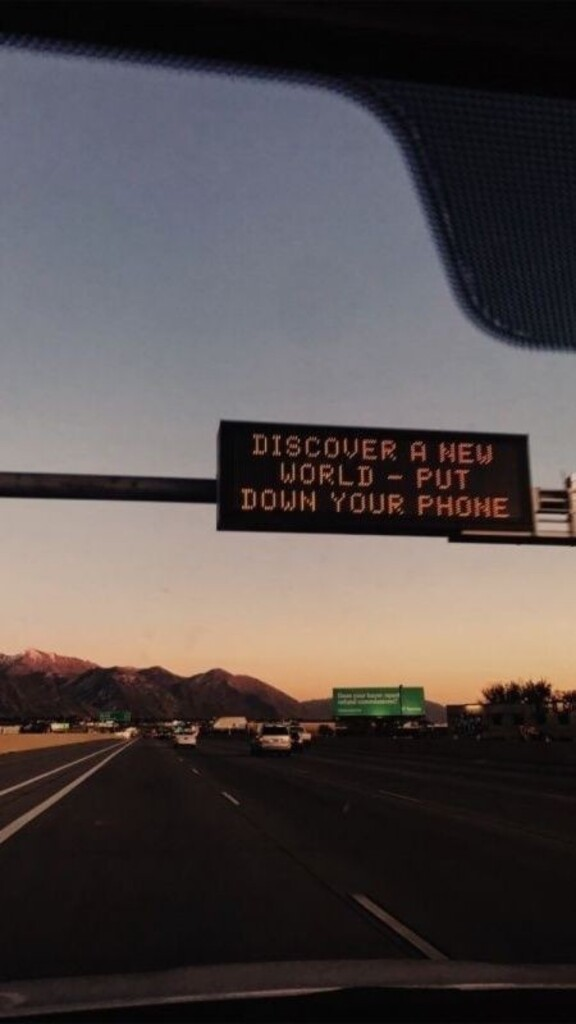 Source "Minds.com"
Discover a new World
---
Anyone traveling on the highways in the USA has recently been receiving Messages that don't really fit into the mainstream narrative.
Our smartphones are indeed digital handcuffs and we put them on voluntarily.
A few days ago I was only for one day in an area where there is only forest and meadows. I left my smartphone at home. It's really strange, but after just a few hours, without a smartphone or the internet, you notice how the life energy is changing.
Try that too and you will notice how much the technology holds you captive.
P͜͡e͜͡a͜͡c͜͡e͜͡
---
JOIN THE ACCOUNT BOOSTER here


Ave Atque Vale!
사랑은 나에게 신성한

My better search for STEEMIT: https://bit.ly/steemit-search