College Entrance Gate View By @shani.chaudhary Photographer
Hellow My dear Friends what's up??
I hope you are all well. I am also fine. Anyway welcome to my another blog.
College Entrance Gate Photography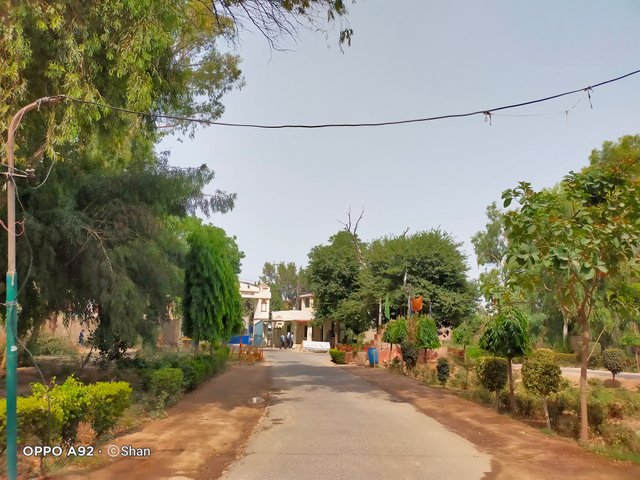 There are many trees in my college
Its look like Great
And Environment Clealy And Clods
It is a Natural Photography۔
This is Beautiful Photography hope all friends will like it.
| Name | Description |
| --- | --- |
| Category | College Entrance Gate View |
| Camera name | Oppo A92 48MP real camera & 16MP Selfi camera |
| Lens | Default Lens |
| Location | Pakistan |
| Photographer | @shani.chaudhary |
| Photo Tag | Shan |
| Photographer Look | |
Specially Thanks To Check My Blog
Specially Menation To Account Booster 👍Community
Admin And Mod And Good Member
@seo-boss
Hi Sir Change My Label I am Daily hardworking in your Community۔
Best Phtographer: