🙌First Pay out in Steemit 🙌
Hi there Steemians! How's your day? Well me, it's my grateful day to have you all my friends. Actually, for this blog, I introduce you my rewards as a Steemians!
My first ever Pay out and it helps me a lot. Many changes that this money work in my life. And now, im very thankful that all of you, who always support in me you change my life. And it motivates me to continue work for this platform.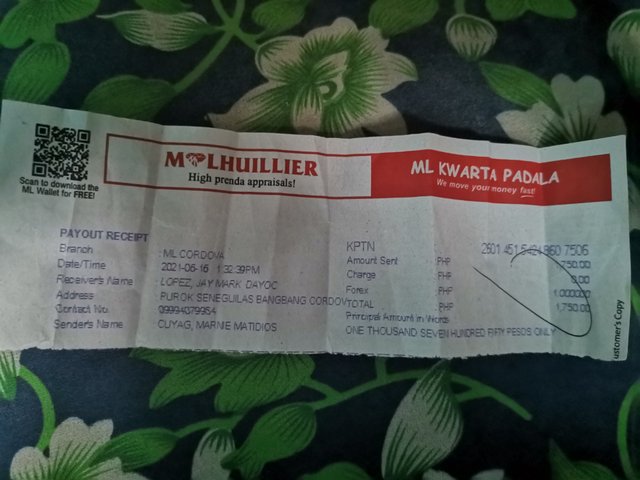 I'll just used the name of my Boyfriend because i don't have a valid ID for now to received this cash. Thank you for all your supports and I hope that this platform as well as this community will grow and grow. And I'm now certified Steemians who believes that if you work hard then you will received an awards❤️❤️❤️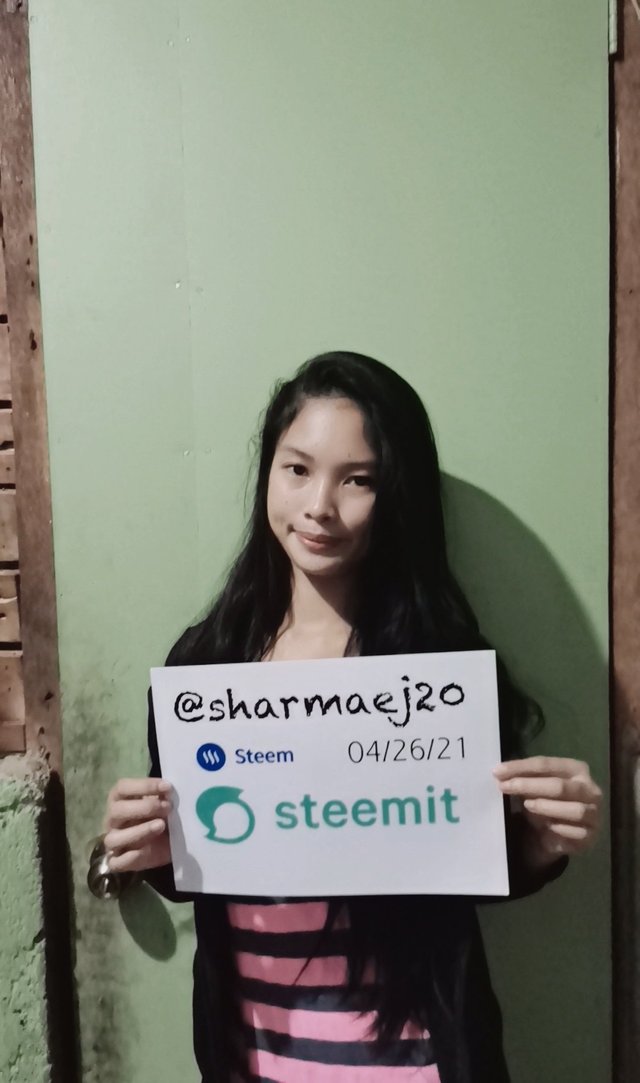 I hope you will continually support in me. And it is the big help for me. Thank you and We love you all❤️❤️❤️❤️