Photography of a plant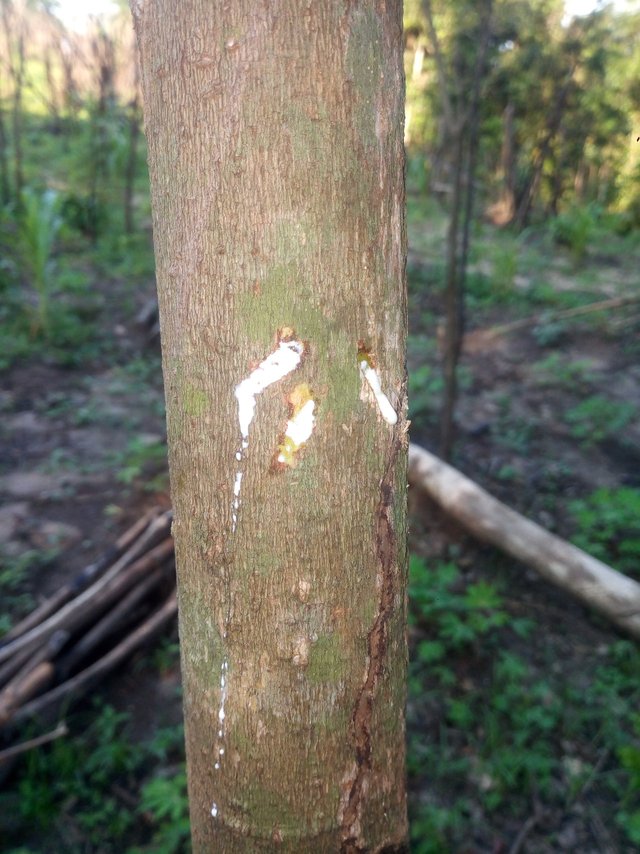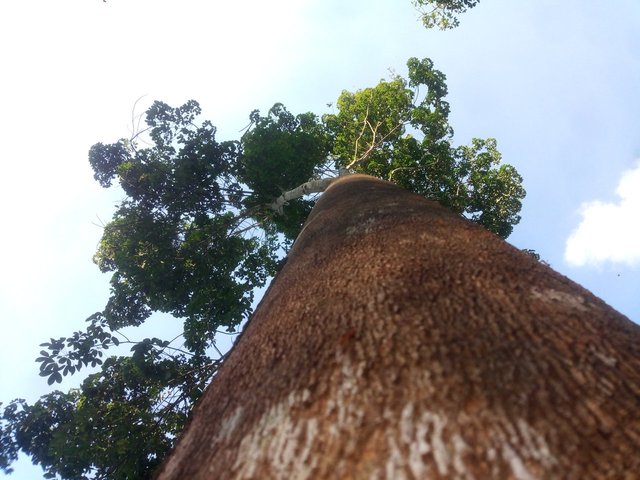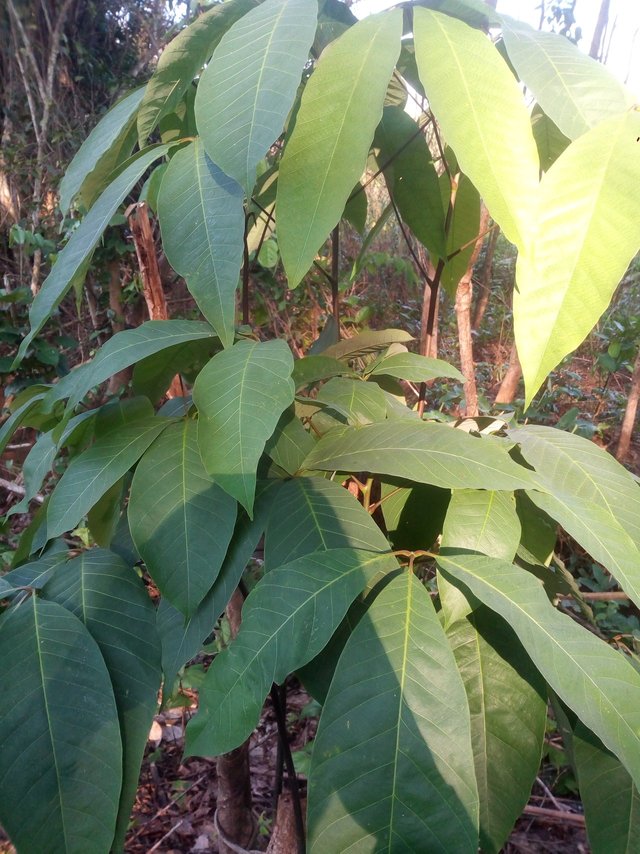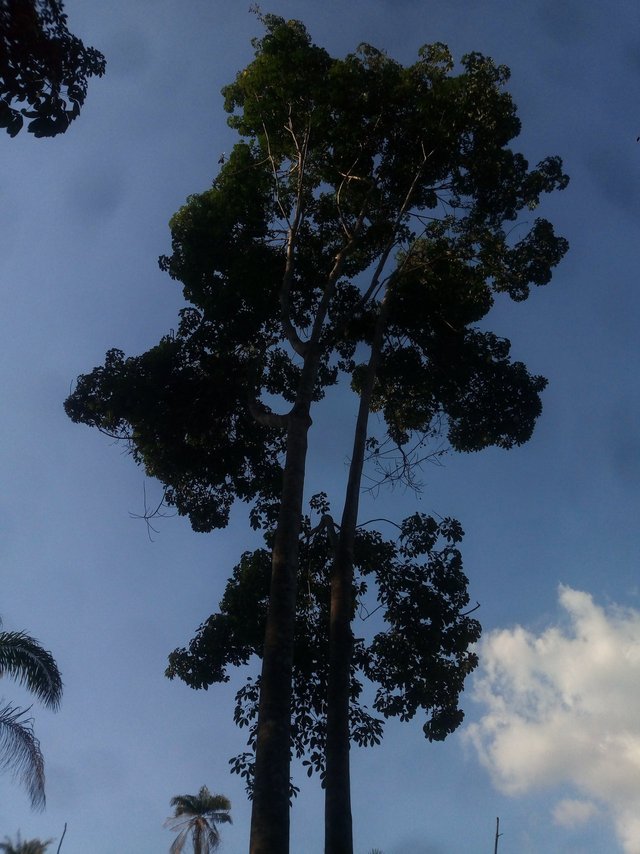 My greeting to the community today i'm participating in sharing my photography of the day.
A new day means a new life, new hope, be positive and enjoy your day and have a great day you all member of @accountbooster community.
Every day is great and opportunity to learn something new and unique.
THIS WITHE WATER IS CALLED LATEX IT USED FOR THE MAKING OF RUBBER.