Hard work wins a bright future Keep up the good work
Today I will share my experiences with you. When I joined STEM. And what difficulties did I face. But I kept working on my goal. And I have learned and am learning a lot.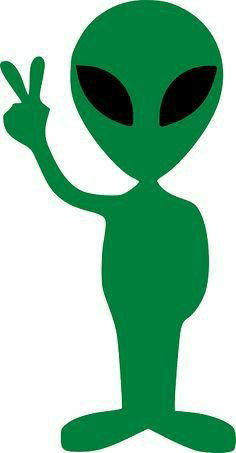 https://pin.it/3jITWKY
Iam not working for money. I want to be a good writer. Inshallah it will be possible on Steam.
I remember the beginning, my first posts, I was confused about business. I write a post, I have no income, and so after days, I realize what Steam Power is, I need to contact these users. Who can reward me After a lot of writing, after commenting on successful bloggers, I worked on the posts I posted every day. But no one selected it. But I was not disappointed. I kept working to improve my posts. I was happy when my post crossed 1SDD, then I experienced it more than SBD so it was a pleasure. I wanted to succeed on Steam. If so, you don't have to put much pressure on your movements, posts, to become extra quality. Also, 6 months before the hard fork, my posts are reduced to 0 every day, I want to tell you that career There is no easy way to build, but there is a value called value system. Be loyal when you are on the team. . It is important to understand that there is no easy success here, almost four years of work, and I have not yet achieved what I have to achieve, so perseverance and focus is the most important thing for any success in life. Is the thing Some people will love you, some will not love you, it is important that you be yourself, you work right and with heart because it will always help those who work right. There are those who promote and support honor. For that, we need change, evolution, and a lot of creative action. I made some suggestions, the point is to find the right solution to increase the number of customers and make the reward system unlimited. It is possible to do this, we can integrate the DPOS system for investors and the system that rewards this activity, then we will have the coordination of rapid development.
There are three things you should always keep in mind
What did you do?
what are you doing?
what do you want to do?
There is no ideal and perfect, something can always be done better, but our goal is always to make progress. Never blame others for your poor results, we are responsible for our success. If we are not doing better, it means we need to change, we need to understand some things, we need to work and learn on our own. The time will come when all active and persistent users will be very successful, the day they will remember that they put their money and time in the best possible way -
Only those who are persistent reach the goal.
It's time for us all to become a powerful Steem team together, that's what I believe in, that's what we all need now.
Our future begins now, with our decision that Steem is a part of our life.
enjoy your happy day۔
I want say thank you for @belenguerra, I am very happy to be able to join this #SteemGeography from me @abeeha