Present yourself on Steem Geography || 21-07-2021 || by @ahsansharif
First greeting to all, I hope you all are well and good and enjoy a happy moments of life. I am also good Alhamdulillah. I am very glad to see this wonderful community of
@belenguerra
. So I take part of this community. In which here is my presentation below; I hope you like it.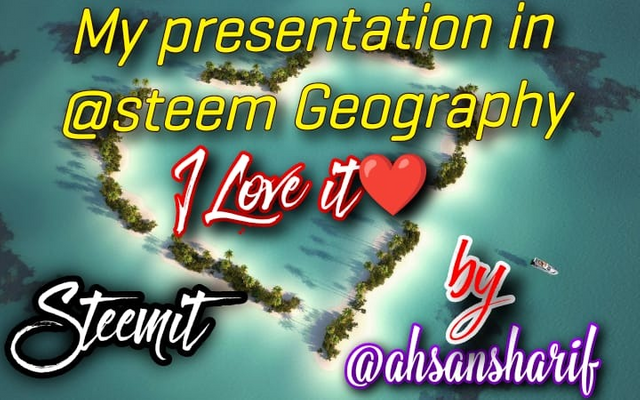 My name is Muhammad Ahsan Sharif and on steemit my username is @ahsansharif. I am 19 years old. I may be one of the youngest steemians. I am showing you a picture of mine as a rule of this community.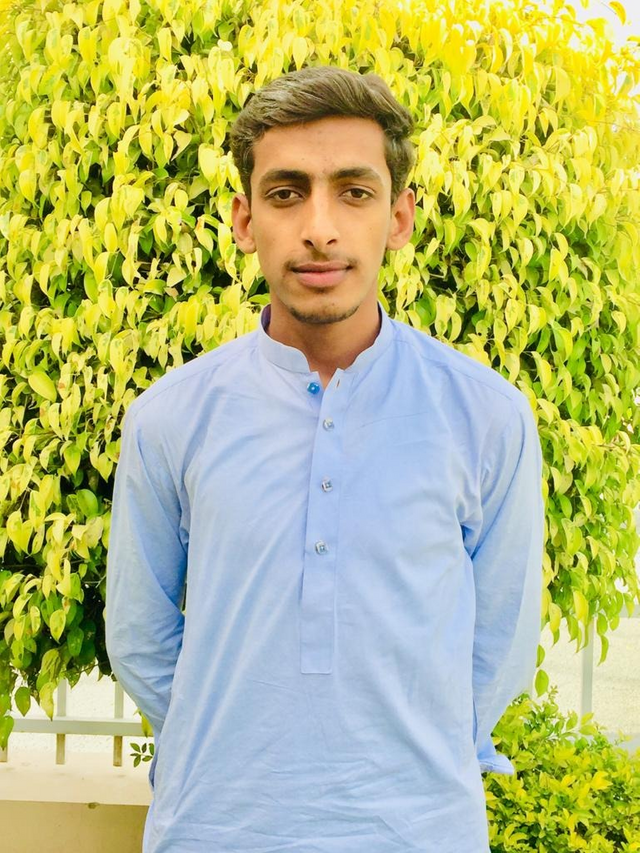 Its Me @ahsansharif
I am from pakistan. Pakistan is my mother land.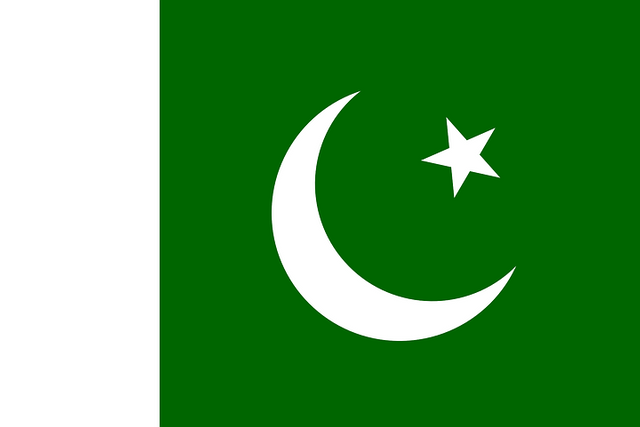 Pakistan
In Pakistan I am coming from a very beautiful historic city of Sahiwal, Harappa.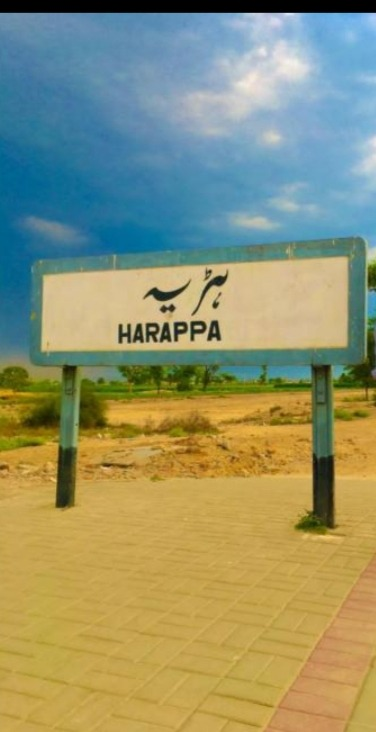 Harappa
In my neighborhood I love Harappa museum, because all over the Pakistan people come to this place for entertainment. Many school colleges and universities trip come to this place for enjoyment. This ancient and historic city was inhabited here about five thousand years ago. This ancient city is centuries old. It may be that there is a tyrant king here who used to oppress his people so much that the torment came from Allah Almighty on this nation and Allah Almighty destroyed them. It is also rumored that it was destroyed about seven times. As other nations settled here, they invoked the gods to see the civilization of the old people, and it turned out that they were well-educated and knew the latest technology.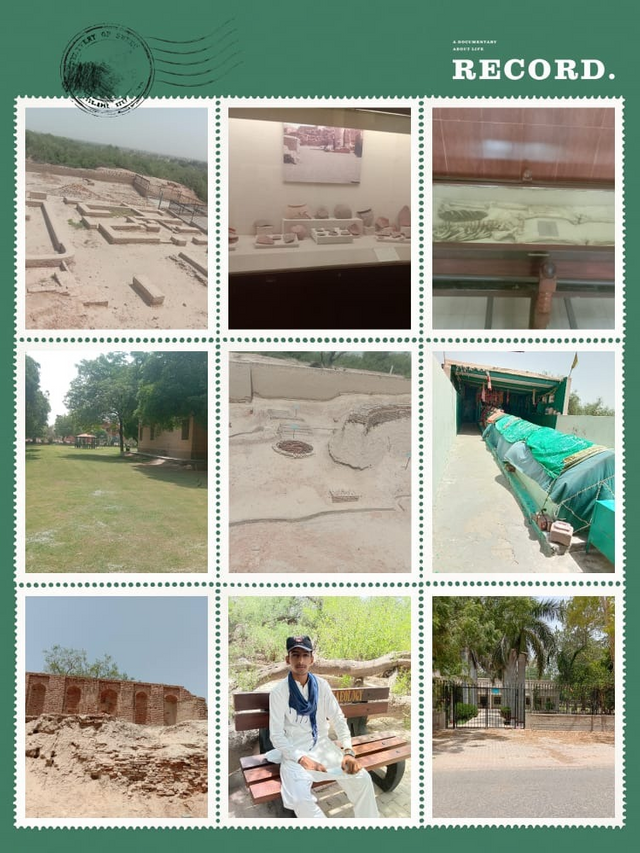 Historical City Harappa
In my neighborhood I love football ground, because I go to this ground daily and play football. This ground attached with cricket ground so many younger boy come to this ground and play with each others.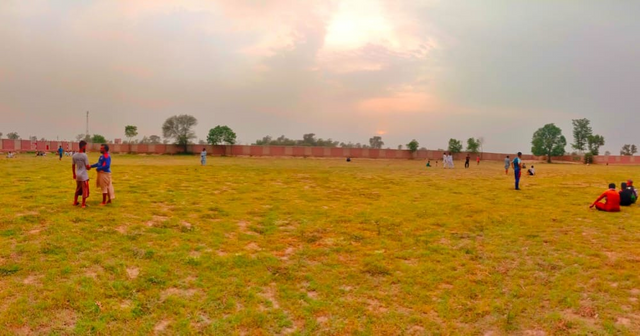 Football Ground
In my neighborhood I really love with Royal palm city town, because hi has a very pleasant garden. In which town people and outside the town people come and sit and do some gossip and play some games. Garden look very beautiful.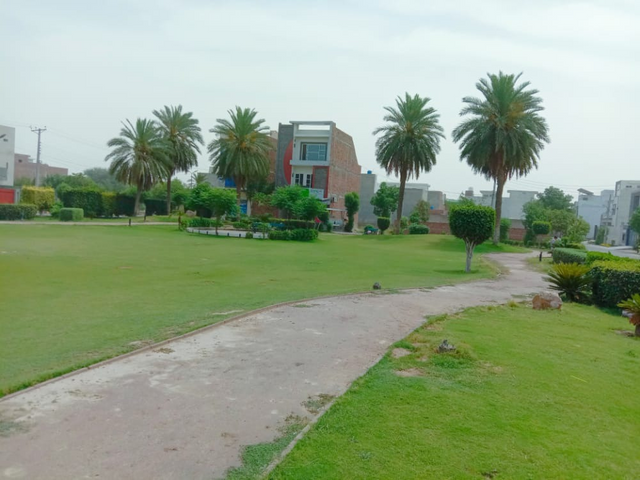 Royal Palm City Town
I really love with steemit, because on steemit I learn many more skills and knowledge. Steemit is a platform in which you learn and add your quality content and earn rewards.
I join this wonderful community, because in which I saw good post and quality content. In @steemgeography I like presentation post and I like the team work who introduced a new contest in this community. And I like verification of country wise steemians in this community.
I really love with football ground as I explain above, because playing football is my favorite hobby. I play football daily in this ground.
Ground

All pictures are original some picture I make on Text on Image app and remind pictures are original.
| Device | Smartphone Vivo y15 |
| --- | --- |
| Lens | Default |
| App use | Text on Image |
| Location | Pakistan |
| Photographer | Me @ahsansharif |

Once again I really thanks @belenguerra and Steem Geography team for this community.
Thanks for Watching my post.