Pictures Of Different Types Of Hibiscus Flowers With Their Botanical Names.
Hello Steemians!
Today i will like to share with you some species of Hibiscus Flower you may have no known that they exists.
This hibiscus flower is a very popular flower in the world with many species (up to 200) mostly known for its red attractive petals though some species come with different colors other than red.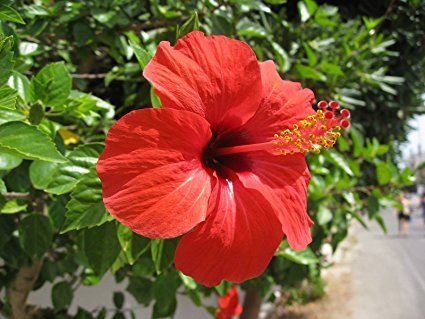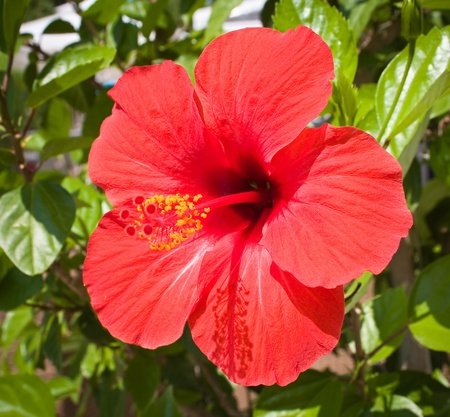 TYPE OF HIBISCUS & BOTANICAL NAMES
Source for all image
° Black Dragon Hibiscus rosa-sinensis
The black dragon variety has a deep burgundy shade and is not completely black.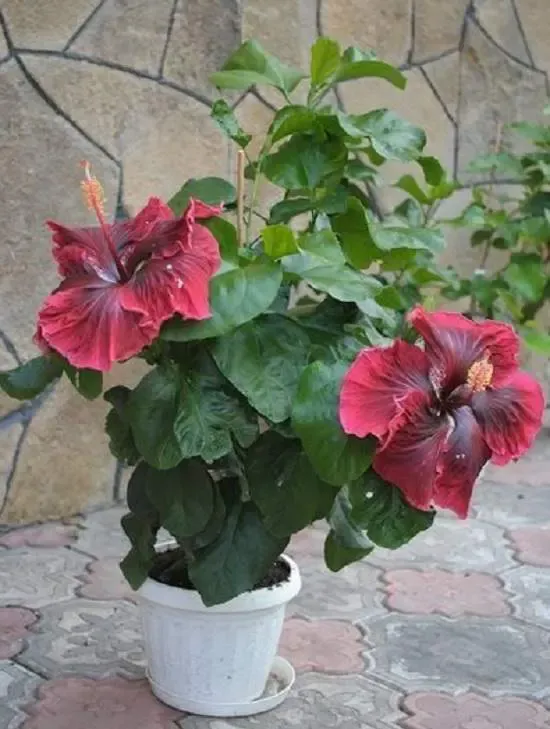 ° China Rose hibiscus rosa-sinensis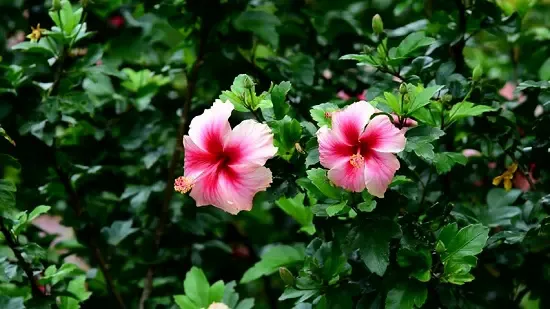 °Rock Hibiscus hibiscus denudatus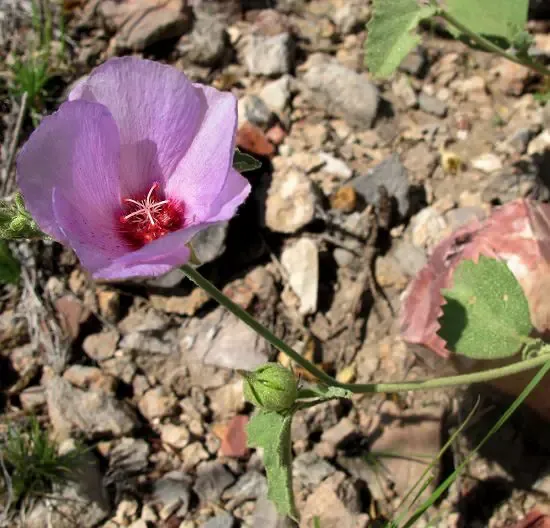 °Rose Sharon hibiscus syriacus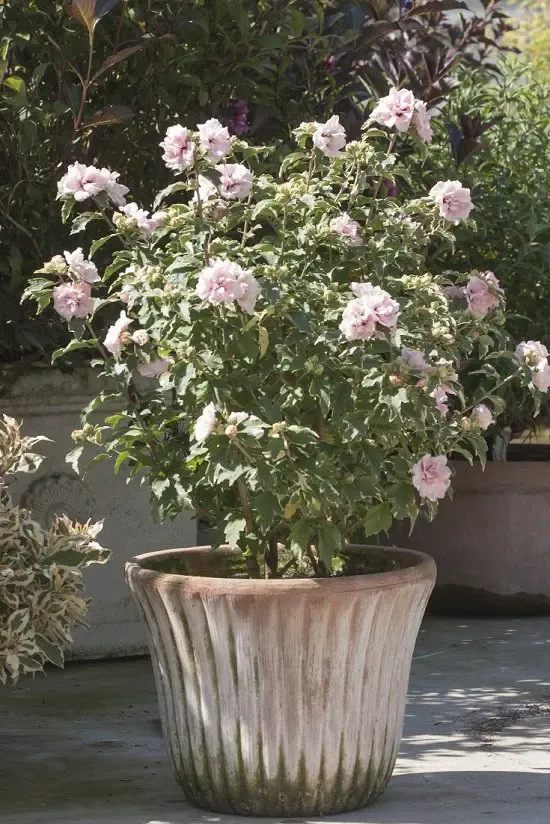 ° Abelmosk Abelmoschus mischatus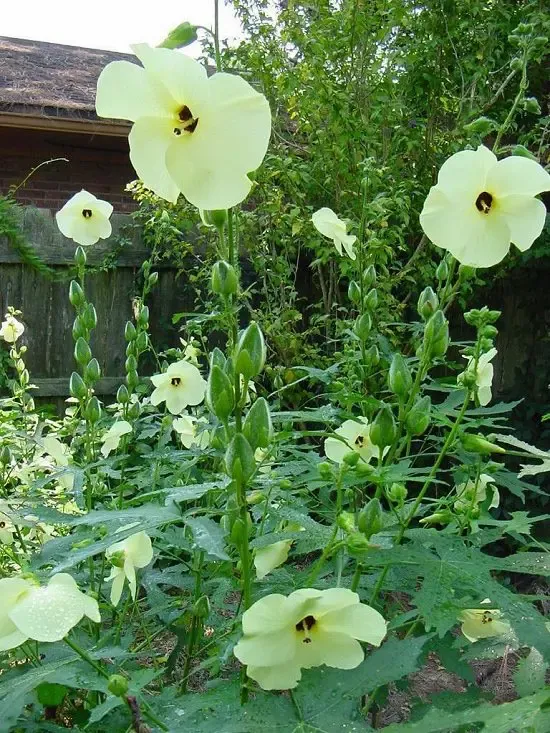 ° Flower Of An Hour Hibiscus trionum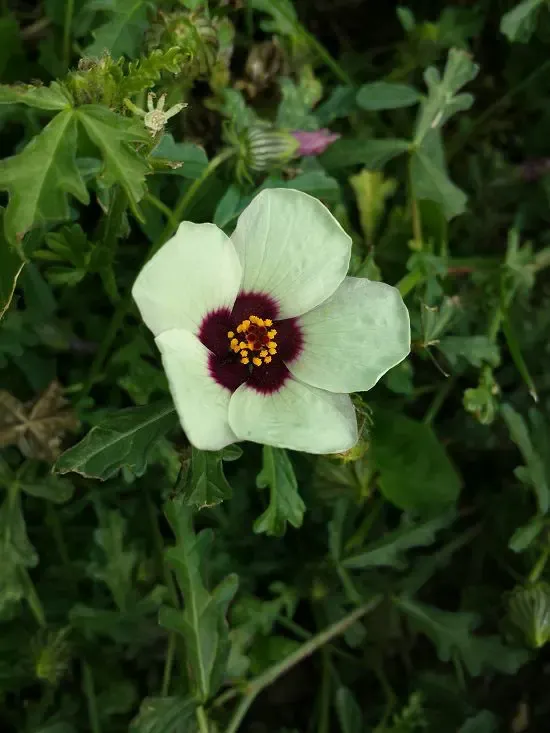 Thanks for viewing..