Enjoy The Beauty Of Nature And The View Of The Sunset By The Beach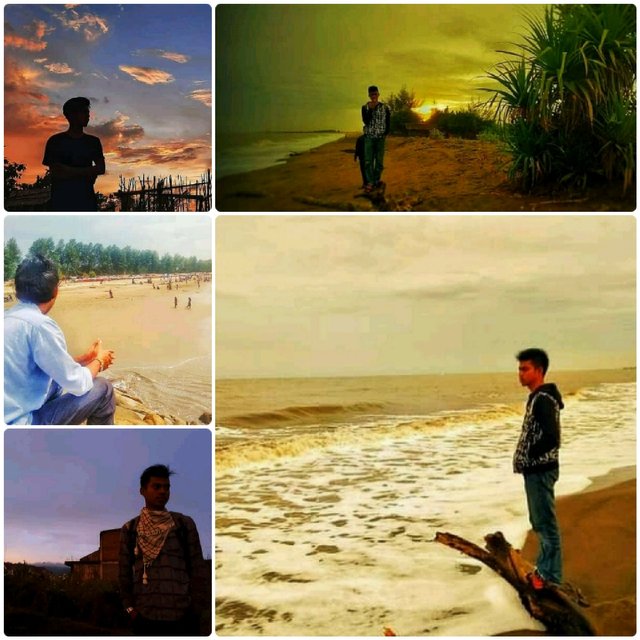 photo location
on this occasion tonight I will try to give my post with steemgeography entitled enjoying the sunset on the beach.
I took this beautiful sky picture when I was at the beach with my friends.
I am very happy when I see the beauty of nature is so beautiful with extraordinary views.
I am so amazed by what I enjoyed today.
Because today I can meet again with this beautiful sunset view.
and especially with the beautiful red-orange sunlight when it sinks I see it again.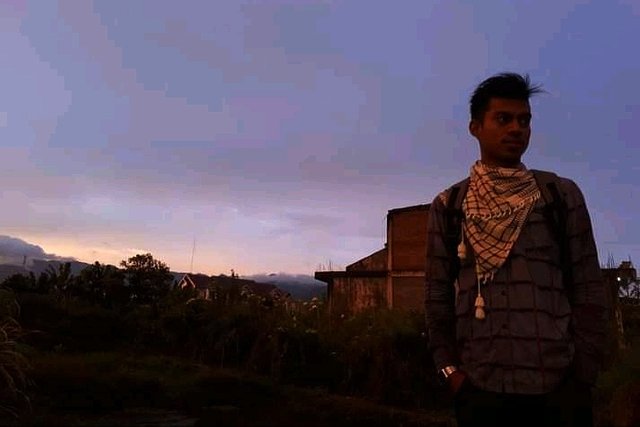 photo location
and this is one of the powers of Allah SWT who has created the earth and everything in it and also the sky and the sun that we see today.
After the disappearance of the combination of the blue light that scatters away from us
when it was getting dark and a red light appeared to cover the blue sky.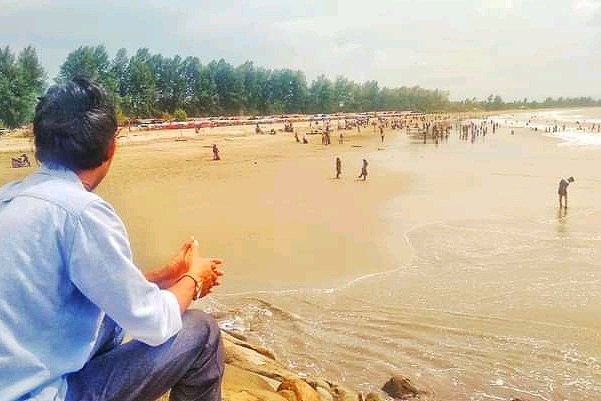 photo location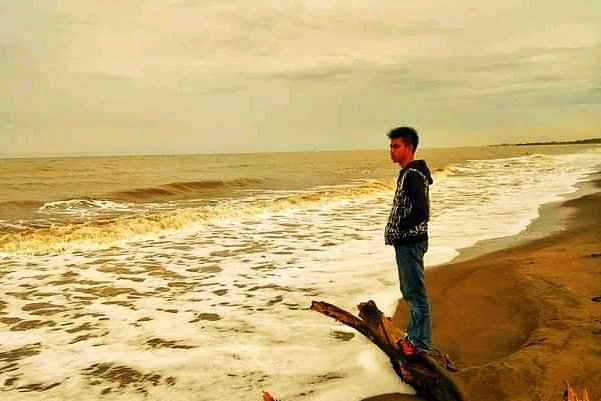 photo location
and although the orange glow in the sky didn't last long but I really enjoyed this beauty.
I can't speak further and this is all I can share and tell you all about this beautiful sky view.
and I hope you are all entertained and happy with what I give tonight.
have a nice day and can enjoy this beautiful sky view. and thank you.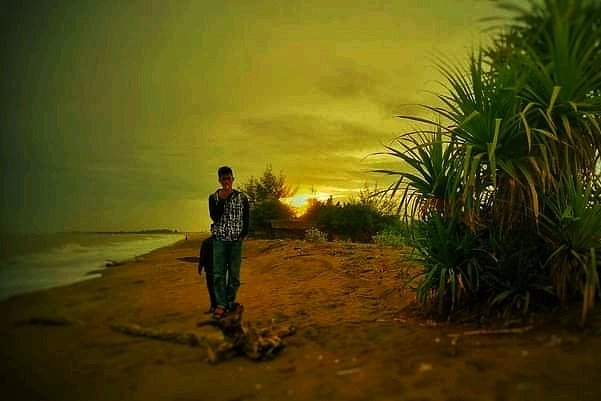 photo location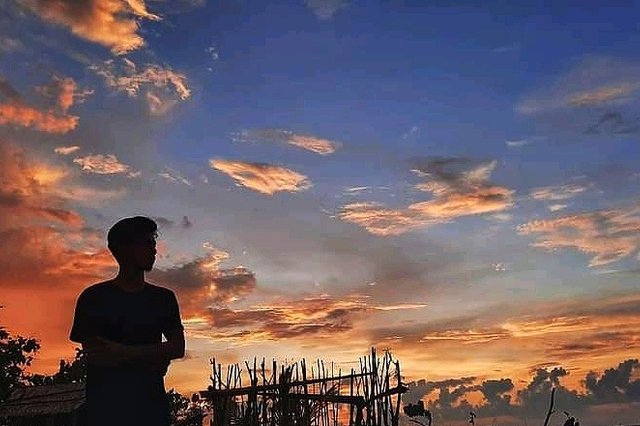 photo location
| Photo Taken | Redmi Note8 |
| --- | --- |
| Category | photography |
| Photography | Sunset |
| Location | North Aceh - Indonesia |
| App Editor | - |
| Photografer | @partner-macro |
I thank you for visiting and enjoying the view.
this is all I can give you all about the view of the sky by the beach and the beauty of the beautiful sunset that makes the heart comfortable.
I hope you are entertained and happy with what I got today.
warm greetings from me @partner-macro
And Thank You To:
@belenguerra As one of the admins in the steemgeography community
And also to @bright-obias And also to @badsha1 as our moderator in this community.
Hope you are all healthy always and always give the best.