NEW CONTEST 25 || Your favorite mode of transport 🚌 By @rupok
Hi all my friends of this awesome community @SteemGeography. How are you all? I hope all of you are having great time.
I am rupok from 🇧🇩Bangladesh🇧🇩
Today i am going to participate in a contest arranged by @belenguerra mam. Name of the contest-
Your favorite mode of transport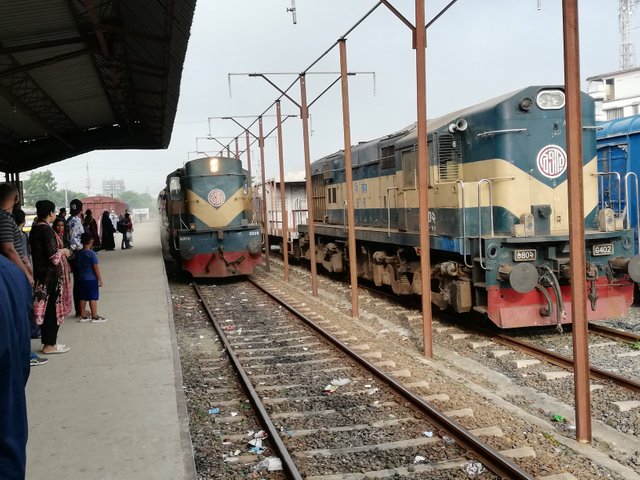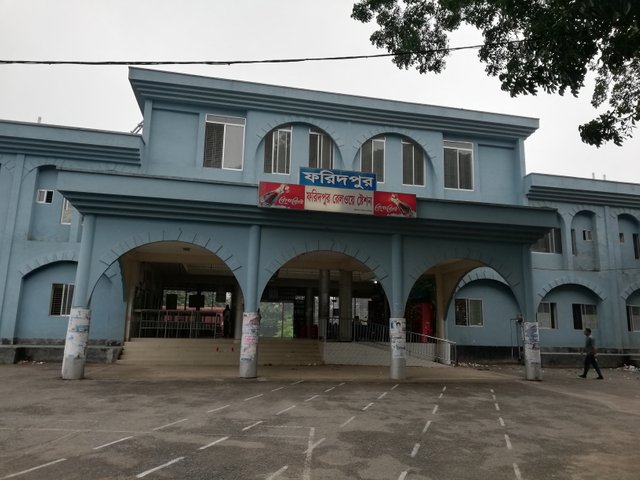 Location -Link
I am a kind of person who doesn't like journey . In our country bus is the main transport vehicles. But i don't like bus journey at all. Luxurious bus tickets are expensive. That's why i can't afford luxurious bus always. Mostly i make my journey in low class bus. Long time sitting in a seat is makes me boring. That's why i like train journey. Problem is in our country rail network is not covered entire country. Most of our destination is out of rail coverage. But to me train journey is the best. My favorite transport vehicle is train.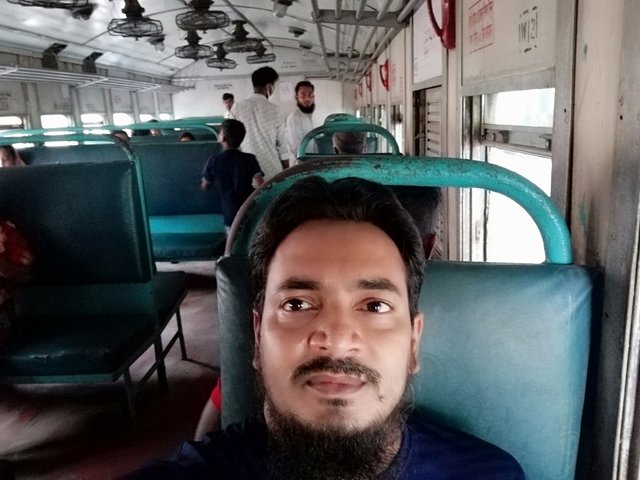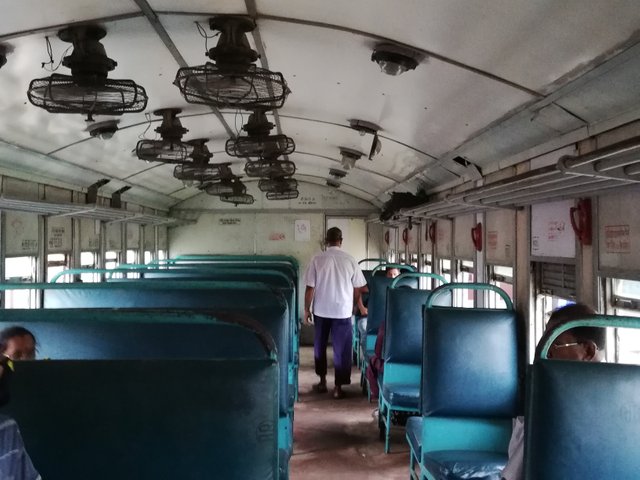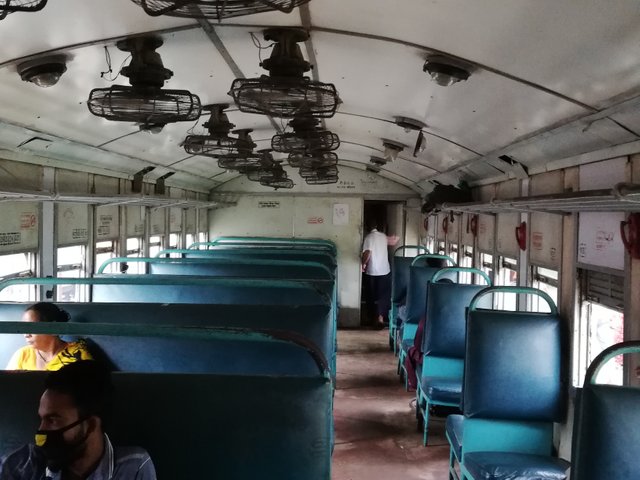 During train journey you can move freely in train.You can go in the dining coach and have some food. You don't have to sit all the time. Also you can enjoy the beauty of nature from train. There are toilets in the train. In our country there is no toilet in bus. That is also a huge advantage.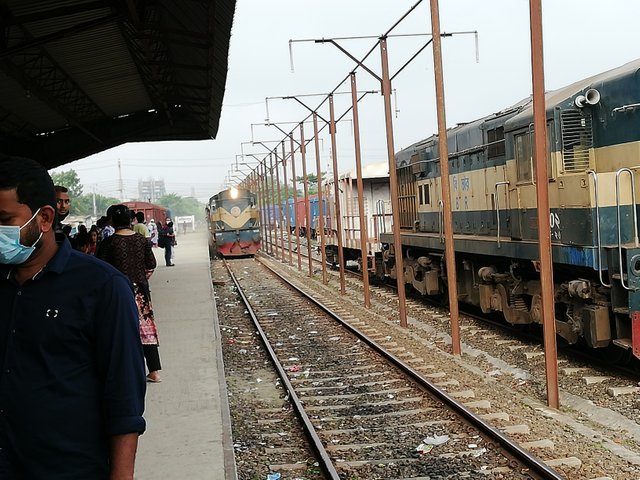 Train is coming to the station. This is a local train.
Passengers are getting on board.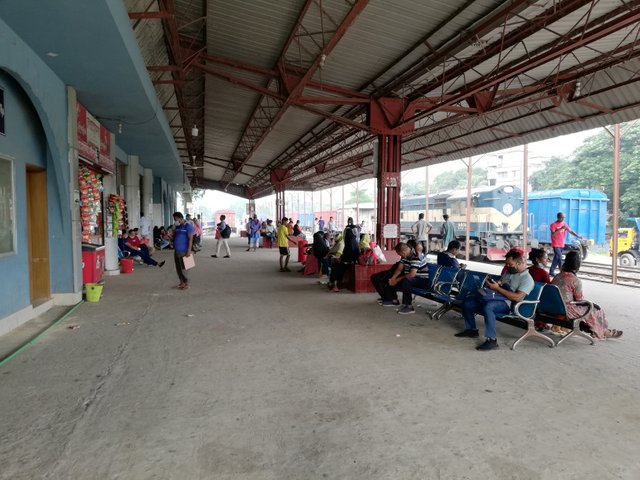 This is rail station platform. People's are waiting for their train.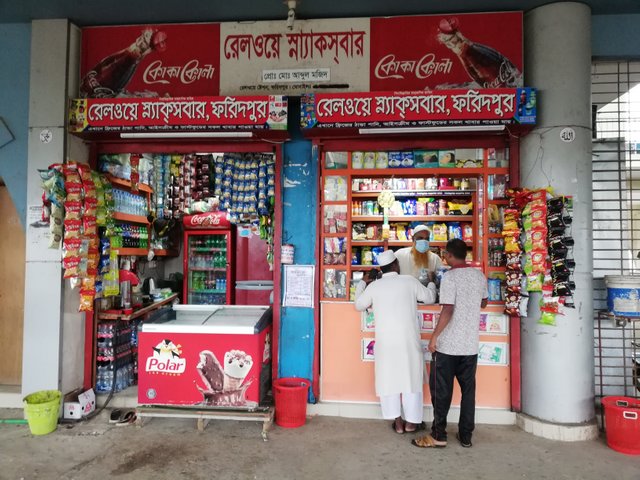 This is rail station snacks shop.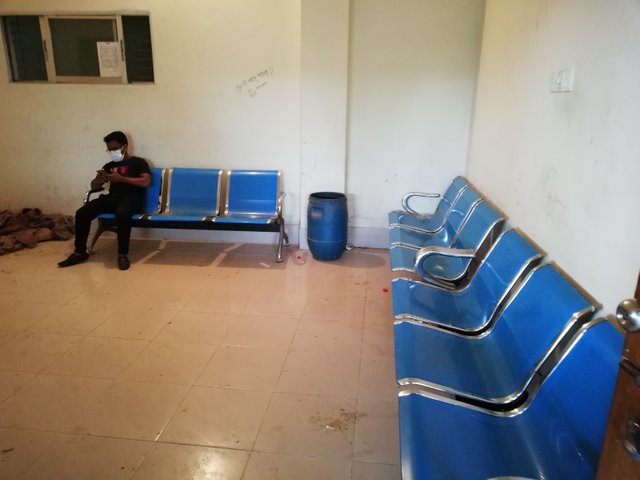 This is rest room of rail station.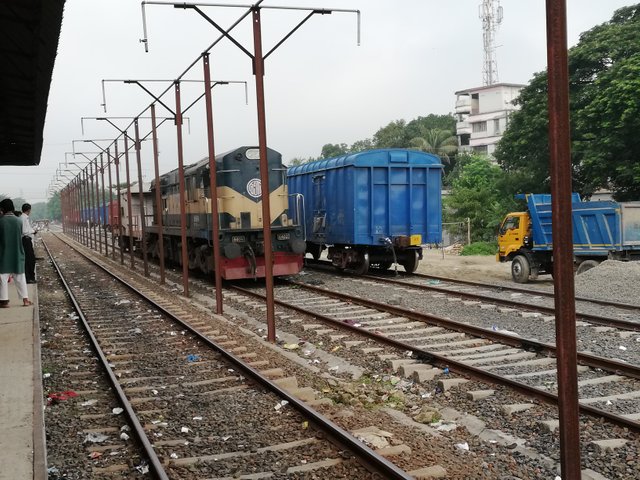 One engine and few goods carrying coaches are waiting.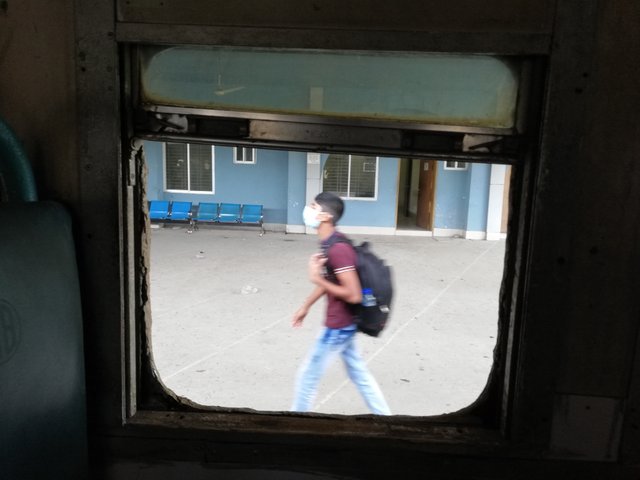 Another important thing is train journey is very safe compared to bus journey. In our country every year big number of people killed in bus accident. But number of casualties in train accident is very low compared to bus accident.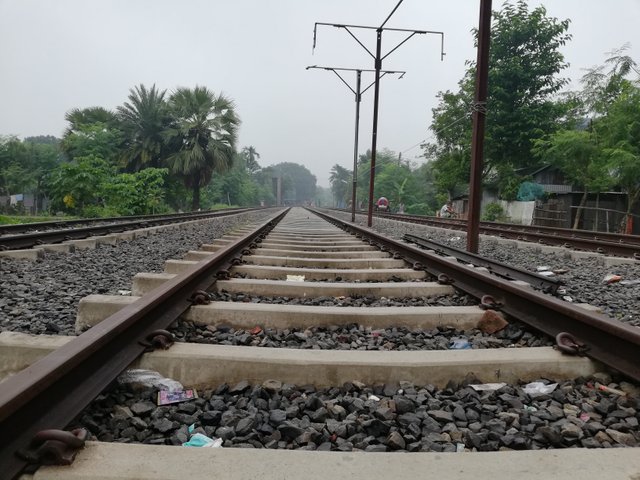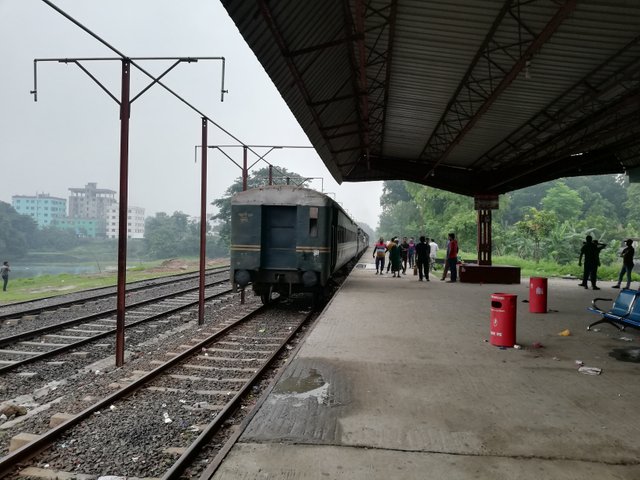 That's all from me. Thanks to everyone for reading my post.
| Device used | HUAWEI NOVA 2i |
| --- | --- |
Special thanks to @belenguerra mam for this wonderful contest.
🚡🛤️🚝Thanks🚅🚆🛤️