Smartphone Photography "Flower"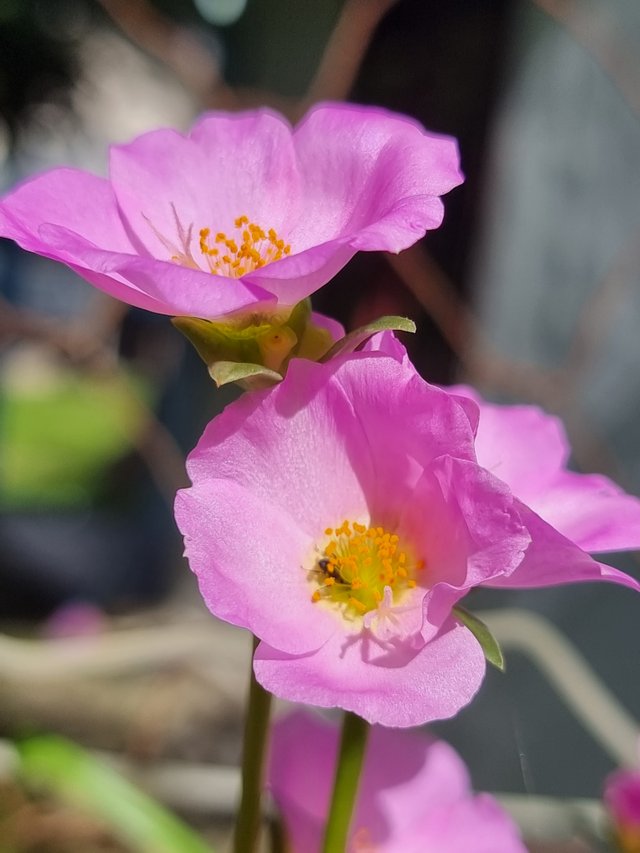 Hello all steemians, this is my first post on Steam Geography. I tried with the flowers I photographed on my home page using my S21 Ultra Smartphone.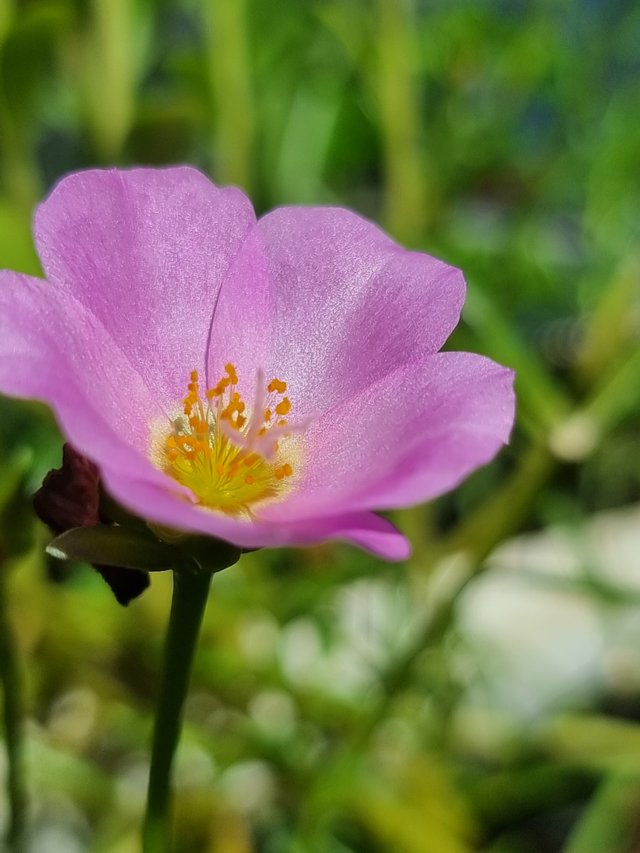 This flower looks very beautiful with its pink color, my sister planted this flower in the yard and there are also some other beautiful flowers.
Here are some pictures of these flowers that I have photographed for you to see, I hope it doesn't disappoint.