Documenting Dallas Road
Hello everyone, this is my first body of work that I am presenting publically! (PS: scroll to the bottom of this post if you just want to view the photos, and you don't want to read about this body of work) I hope you enjoy <3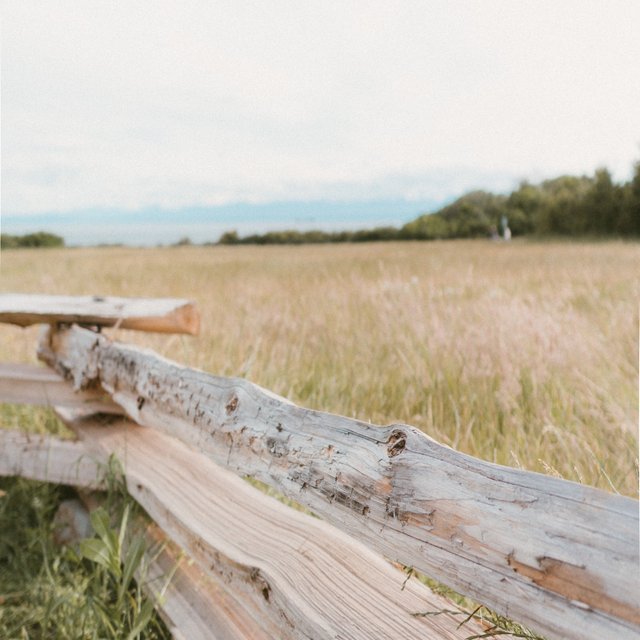 If the current state of our world has taught me anything, it is that our lives are capable of changing in an instant. Inspired by my passion for environmental protection and driven by my fierce desire to control my surroundings in predictable ways, I've recently become laser-focused on documenting the most valuable moments, spaces, and people within my life. Therefore, my body of work, titled Down to Earth - the Documentation of Dallas Road, is a documentation of all that contributes to the built environment of Dallas Road, an ever-changing green-space developed within the downtown core of Victoria, British Columbia. This space, while rich in historic value, will undoubtedly continue to grow and change over time. The ebb and flow of this green space going forward will be a direct result of the ways in which our local and global communities grow, change and interact with the environment for years to come.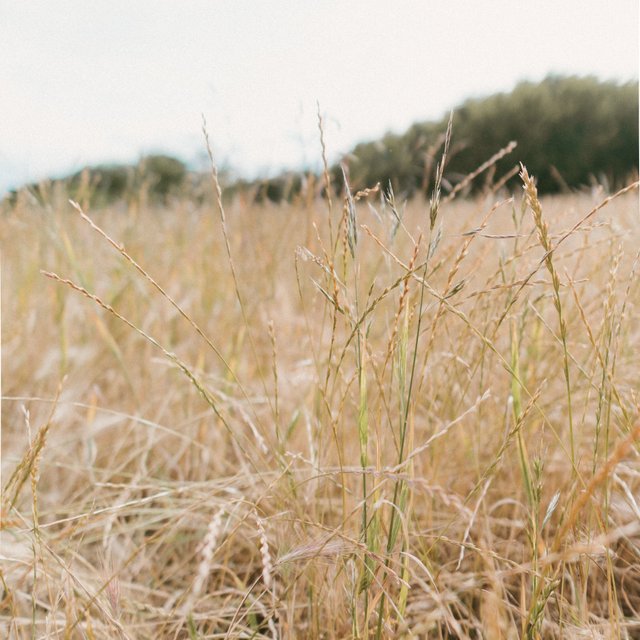 My work is focused on visually capturing the essence of common sights, sounds, textures, and colours within the documented environment in an extraordinarily comprehensive and immersive manner. Intentionally utilizing a shallow depth of field for several photographs within this body of work, I managed to capture images so rich in detail that viewers feel as though they could metaphorically step into my photographs and experience the environment for themselves. When beginning this project it was my intention to document the environment and share my photographs with those who may be currently unable to experience it in real-life due to the ongoing global pandemic. I hope that my work provides viewers with an opportunity to immerse themselves and their senses within the immaculate details of my photographs, while I document the history and simplistic beauty of Dallas Road within this body of work.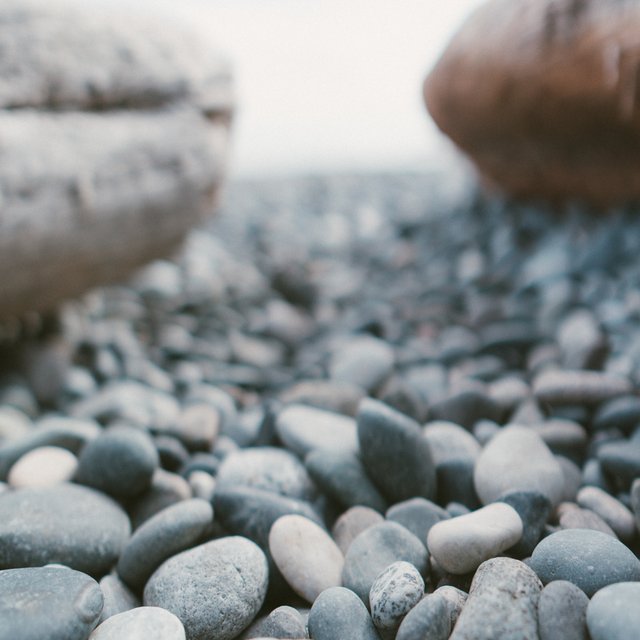 Throughout this project I've become fascinated by the ways in which humans unknowing and knowingly leave their mark on the planet, in essence how the complexities of human behaviour be it compassionate, selfish, protective, planned or careless, are altering our planet. Because our world is constantly changing I've used this project as a method of freezing moments in time by documenting Dallas Road as it is today, while knowing that it will likely look and feel significantly different in the days, weeks and years to come.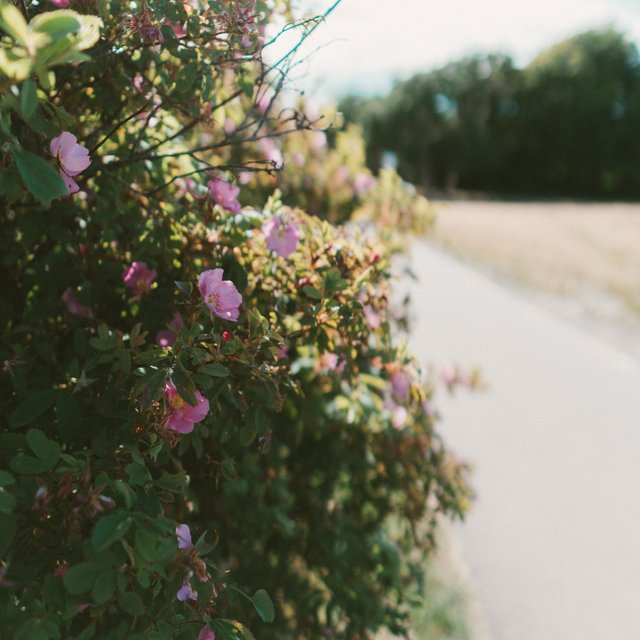 This body of work is carefully curated and edited to present as delicate and soft in appearance. This is my way of visually representing the fragility of our precious green spaces and the intimacy associated with the history of our land. Viewers will notice that I have utilized photographic techniques to intentionally blur various aspects of the environment. Be it an out of focus sky, pathway, or person, the de-emphasize of specific aspects within my work is used as a means of encouraging my audience to form their own judgments and stories about what may be going on within the photograph and to derive meaning based upon their own experiences and knowledge. I hope that in doing so, my work unites and educates community members near and far by sparking conversation between people of different socioeconomic status, religious backgrounds, race, political views, and education levels who may choose to share the messages that they derive from my work with one another.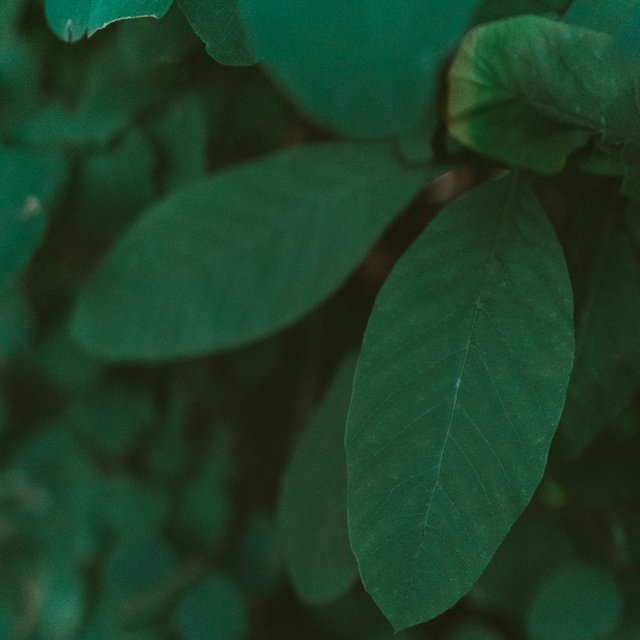 Going forward, I plan to expand this project by documenting Dallas Road in different seasons, lighting, weather, and over multiple years. I have also begun several other bodies of work, focused on documenting people that are important to me and other places that have significant value in my life. My work will continue to be heavily influenced by my community, passion for environmental protection, and my desire to document moments and memories that would otherwise be lost forever.