Green w/ envy for artistic summers!
I'm just stopping in quick to share some new photography. Last August, I met up with my friend Susan Simmons in Brooklyn, NY. I met Susan years ago when she came on as a make-up artist for one of my shoots. We worked together quite a few times, even with a shoot I did with The Lingerie Addict. That was one of the most iconic shoots of my career, and I think Susan and I will always share a special camaraderie because of it. We'd always talked about shooting together when the time was right.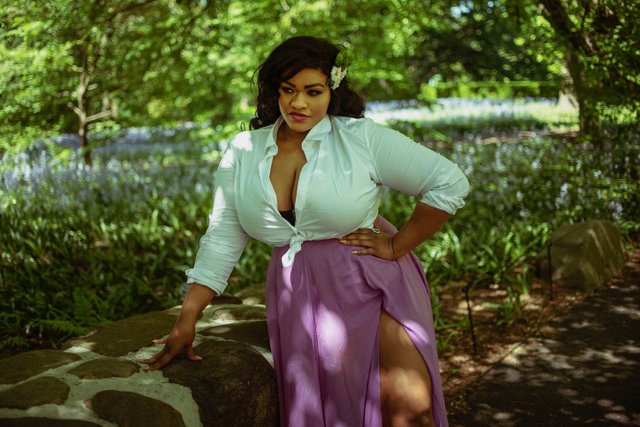 Last summer, the time was right, and we finally made it happen. We met in the Brooklyn flower gardens. When we arrived, we were both devastated to find that the rose garden was closed during the time we had available. Susan's optimism is infectious, though. She is so positive, we walked around and found several other spaces in the grounds that created gorgeous backdrops for our dark pinup portraits. Even a few shots turned out in the conservatory under very challenging lighting conditions.