New work from past shoots w/ Lisa Del Toro!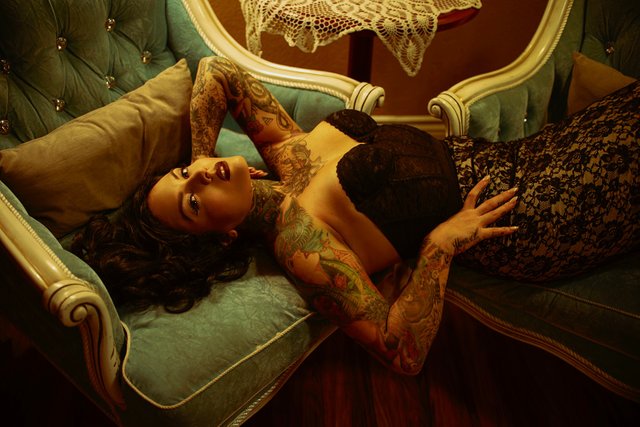 I'm digging in to some older work , editing new photos that I missed the first time around with Lisa Del Toro. I love this woman. We shot together years ago. Maybe 2015, I think. It was one of those rare moments of instant chemistry. Modeling for Lisa is sort of a hobby. I know she enjoys it, but her career is a tattoo artist in Las Vegas. Crazy talented and successful, she does tattoos for celebrities, UFC fighters and other athletes. She has a flare for vintage, and over the years, we've explored so much together.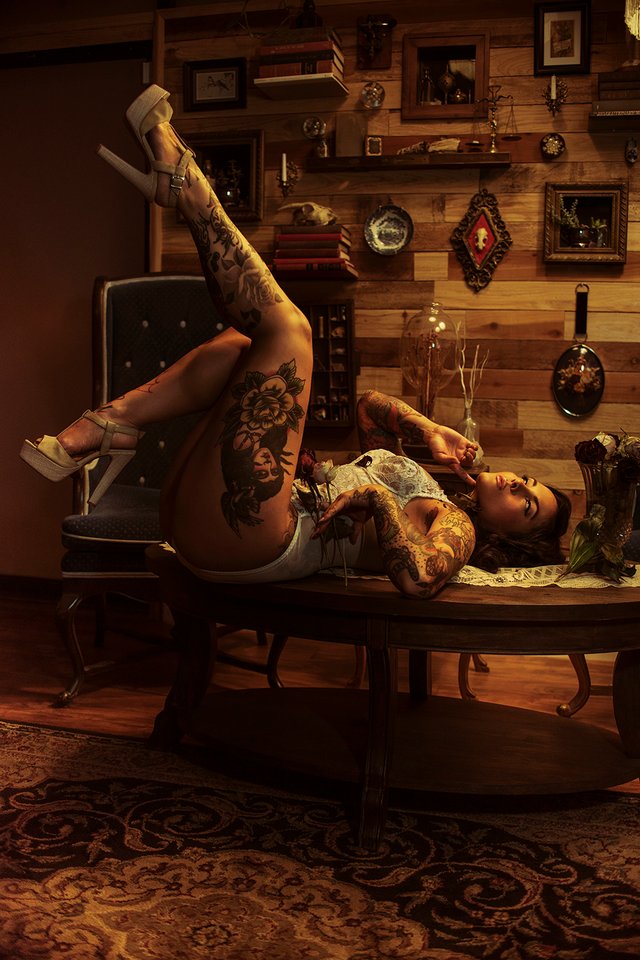 Tonight's selection of work is from three separate shoots we did between 2017 and 2019. Her old tattoo studio served as the perfect backdrop for this session. I'll never forget that we wrapped at 1:30a.m., and my next shoot was that morning, just hours later at sunrise in Valley Of Fire. I felt awful, but it doesn't matter. These pictures will last so much longer. The desert shot is such a beautiful representation of Mexican women and I am so very proud of it. Honored to be the one that captured such a fierce Latina.