OUTING TO THE COUNTRYSIDE WITH MY DOG ZEUS
Hello friends, in this opportunity I want to share one of my favorite moments with my dog and that is going out to the countryside. There is nothing more relaxing and exciting for both me and my pet than enjoying the beautiful nature and fresh air, running through the grass and playing with my dog.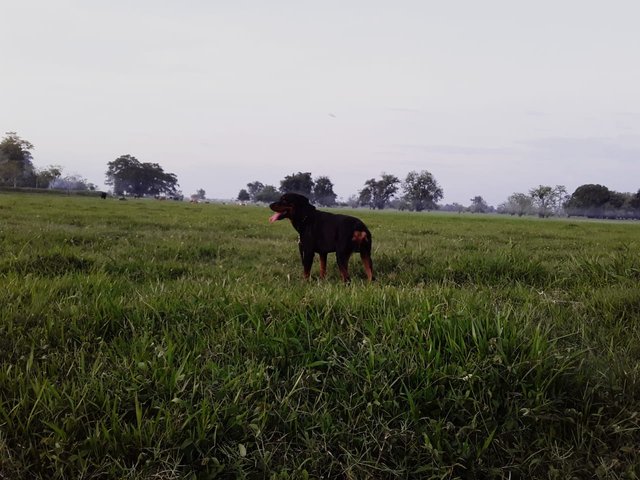 Camera: Photo taken by my SAMSUNG J2CORE cell phone
Location: Colombia
Best wishes and have a great day!