WHAT A DIFFERENCE A BIT OF ZOOM MAKES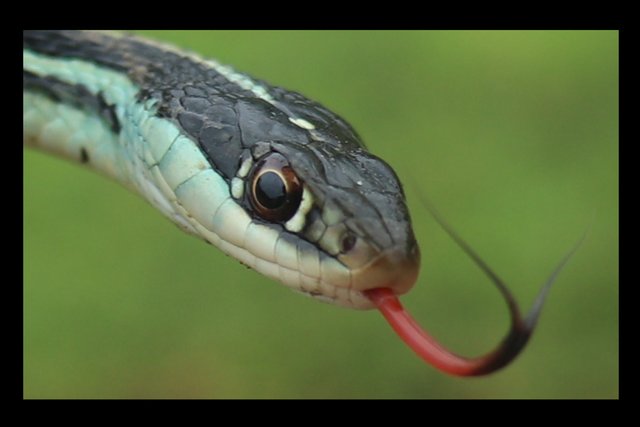 Just look at that snake now.
I believe this may be a Gulf Coast Ribbon Snake (Thamnophis proximus orarius). I found it while working in Louisiana, and was able to take some photos. The original photos looked more like this...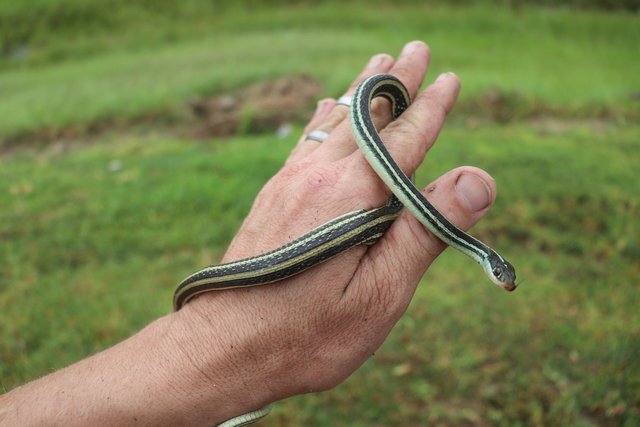 These days, with no actual film in many cameras, taking more photos and looking at them is much easier than when we had to get the negatives developed. Now when you're able to zoom in and crop too, then you can turn something that's not quite so spectacular, as seen above, and cranking out something much more impressive. Check out these few, and enjoy!

GULF COAST RIBBON SNAKE (POSSIBLY) PHOTOS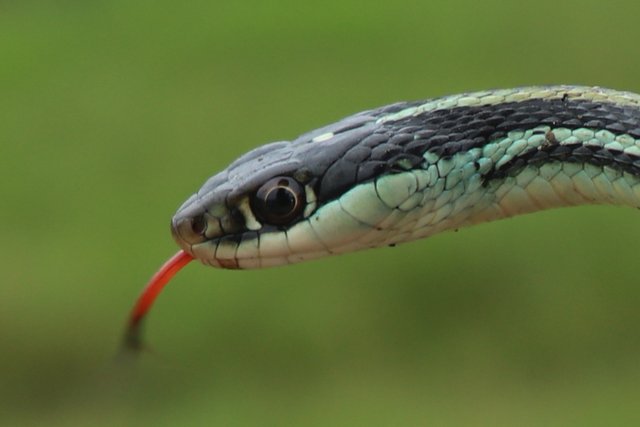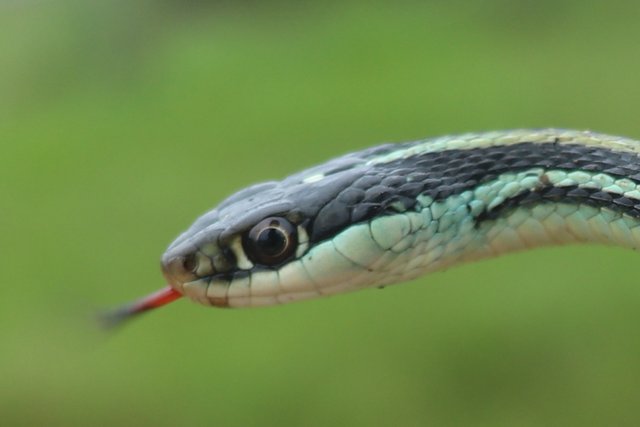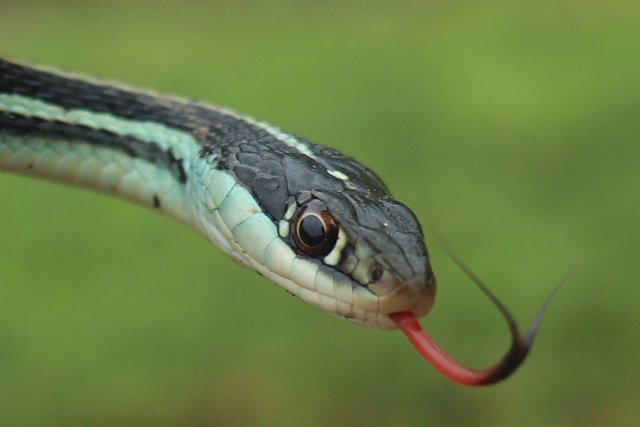 Until next time…
Make today special!
---