Forbidden Sun photos with a fancy camera!
What's up Steemit?
Tonight I am posting a couple of the photos from my first photoshoot with a fancy camera!
After being repeatedly frustrated by my hardware, @kommienezuspadt loaned me a super nice camera:)
All of my previous photos and videos were done with a Galaxy S5.
I couldn't wait to use a camera with good light sensitivity and a manual focus.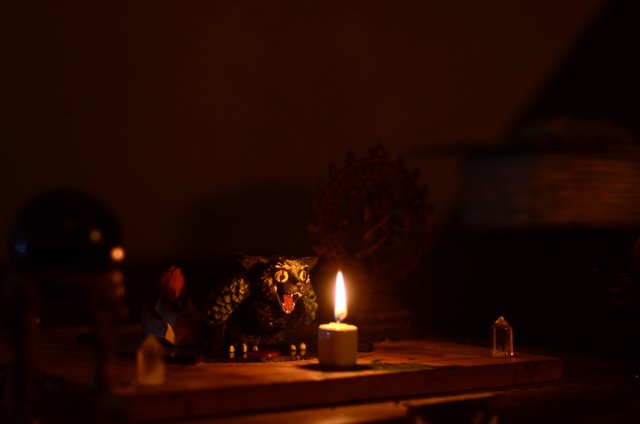 Here, Tealc is chilling with his candle.
---
This is actually the first photo that I took.
I'm getting a little freaked out at how nice the images are!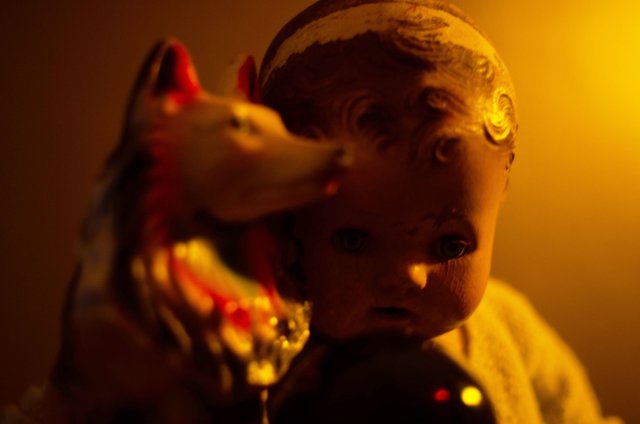 ---
I'm going to be spending the next several days learning how to use the camera and taking videos.
My brain is exploding at the possibilities for music videos!!!
---
May blessings find you, Steemit.