Photos and Video Clip Compilation Of Wetlands From Summer Trip!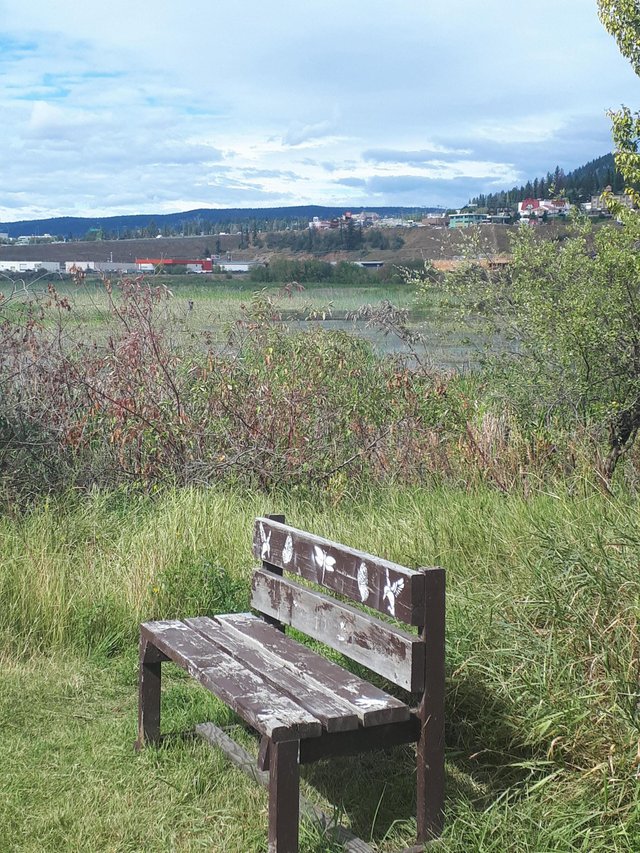 This is one of the last special spots we visited on our trip, this is around Williams Lake B.C. Went on a real nice morning walk there!! Some good wetlands, plus some nice bridges to go across. There were birds, ducks and some lily pads. All we did on our vacation was explore nature, go on hikes, bike riding, swimming etc. It was the best thing to do especially with covid-19 and all that. Had to stay sane and healthy while not being around too many people.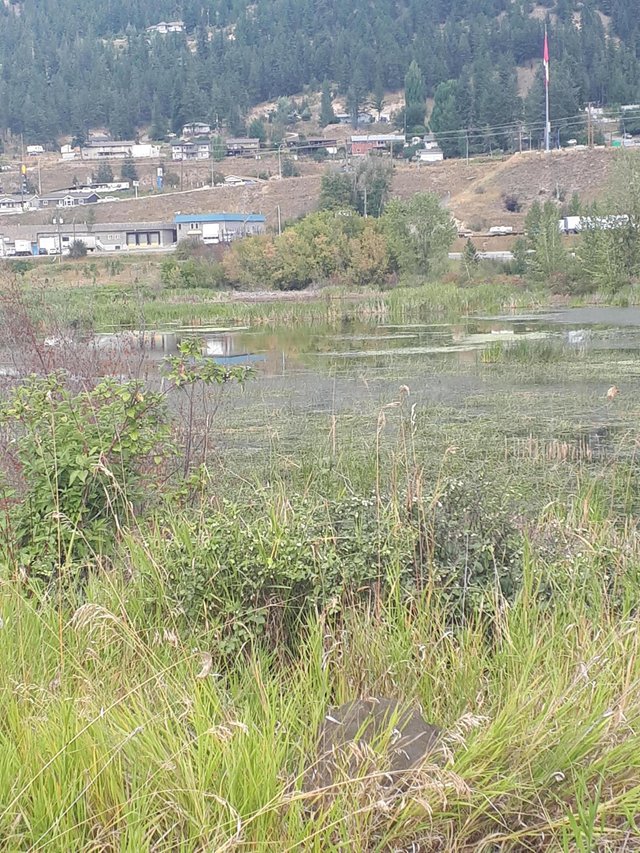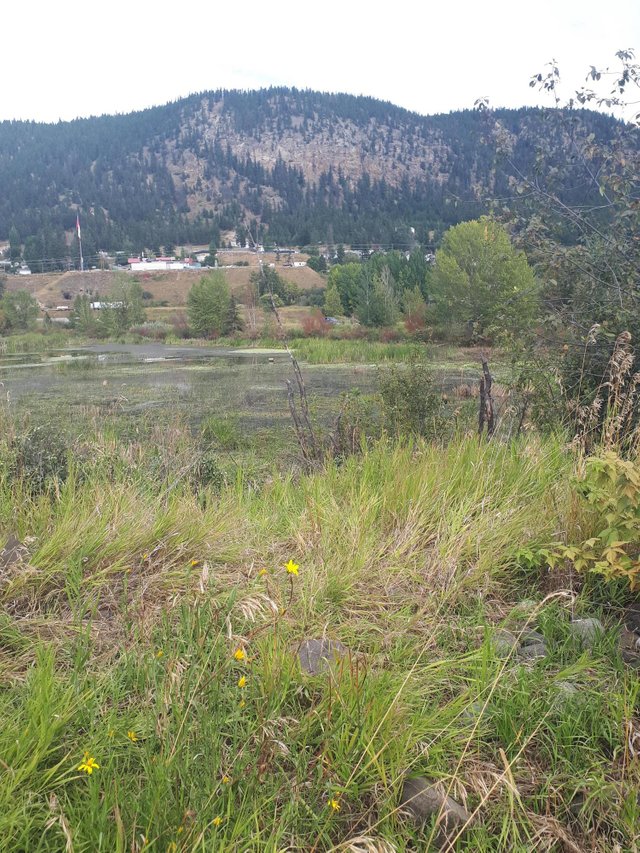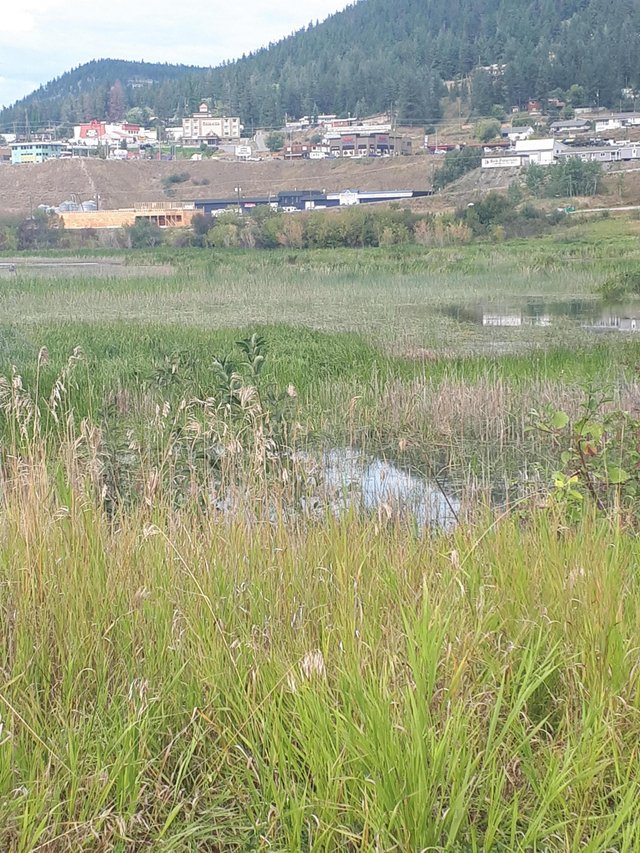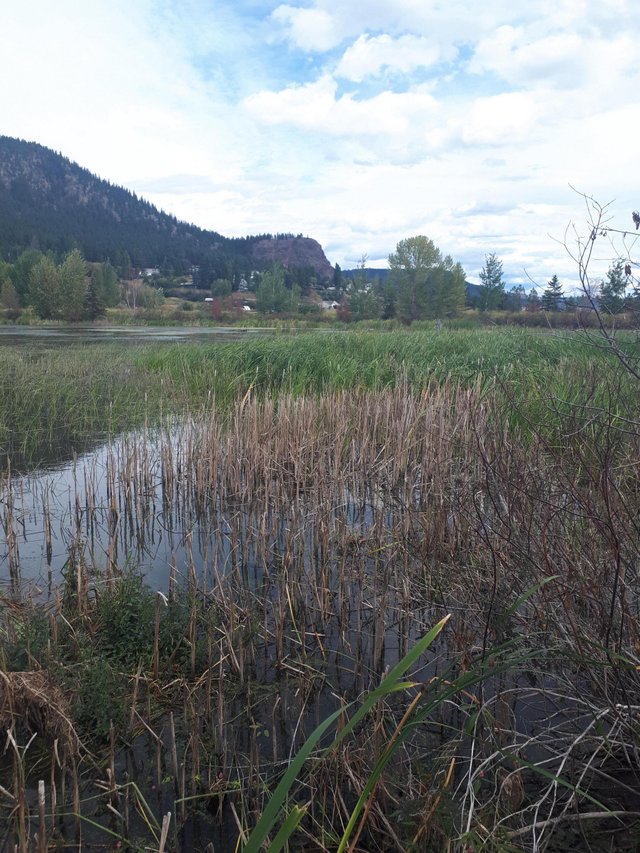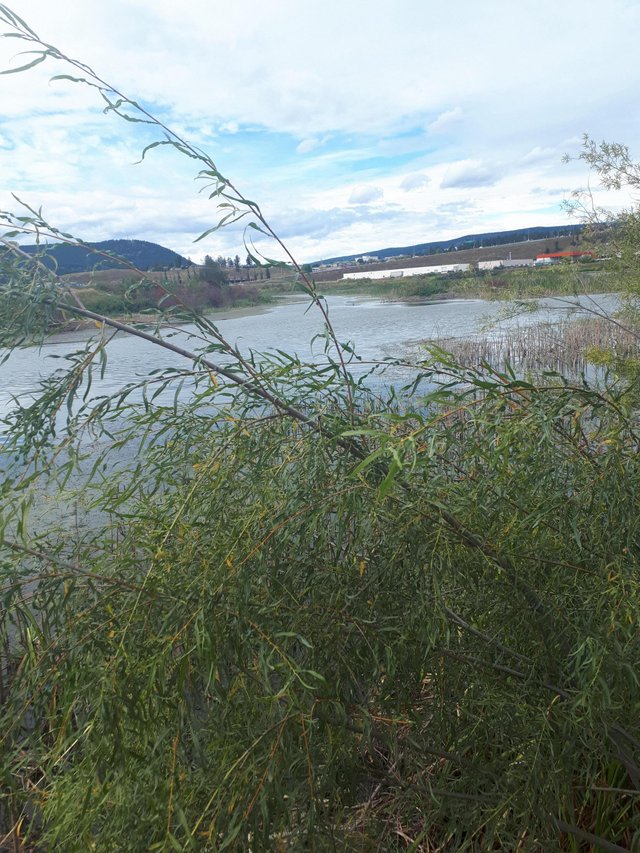 I love walking around exploring new areas. The air was fresh that day. There were a few friendly people who passed by and said hello. Been looking back at this trip lately since winter weather is starting to set in. So glad we got out to the sun, before the forest fires got bad too. I would like to make another trip next year too. Go back to Cultas Lake and all that. May even be able to get a camping spot this time LOL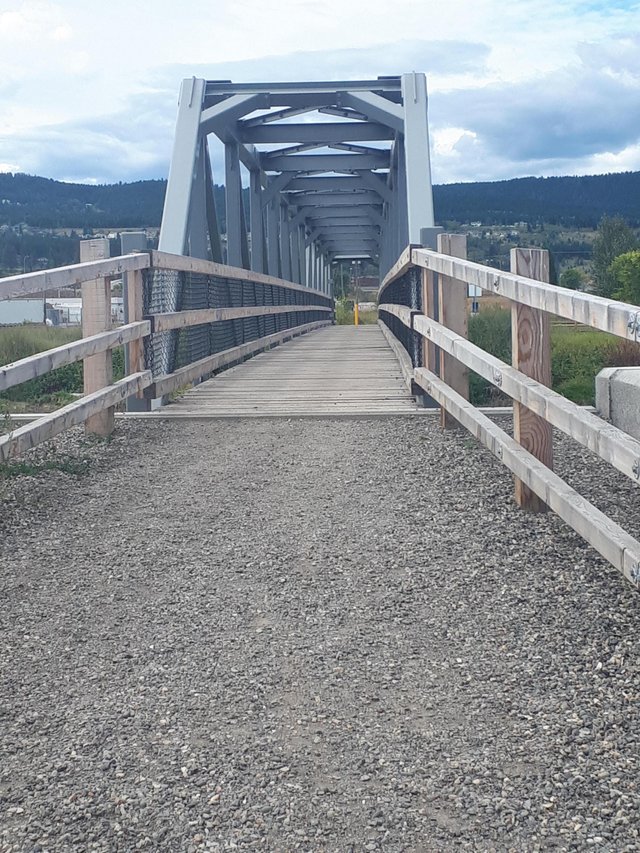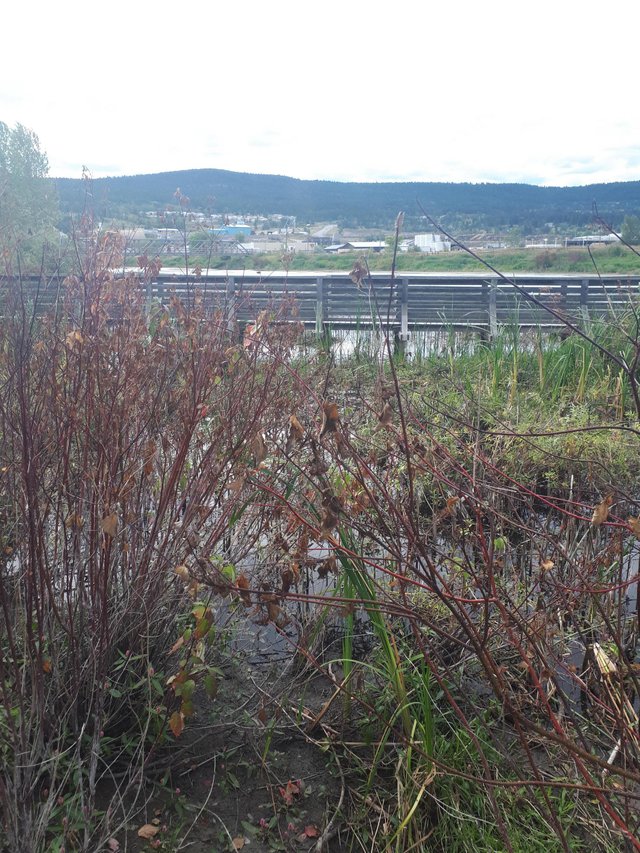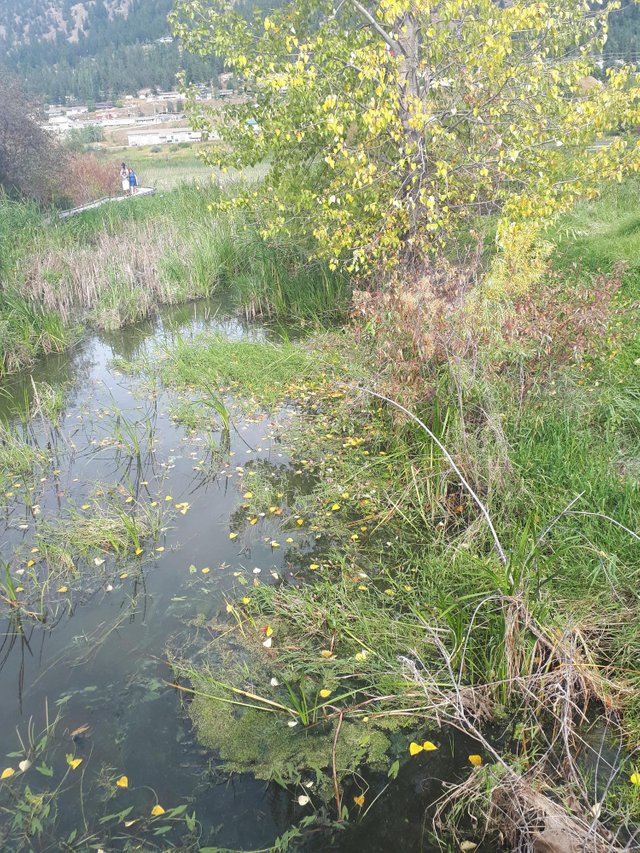 Went on a few walks like this. When I got back I took some fall photography. I will share that in a later post. Here of some video clips from the wetland and some trees by a lake later that same day.
I was reminded that this place is called Scout Island. Later on the trip we went to a place where there is a burnt forest! I will post about that next time I blog about last summers travel again. It will probably be the last segment...oh actually we went to a pretty good community garden too.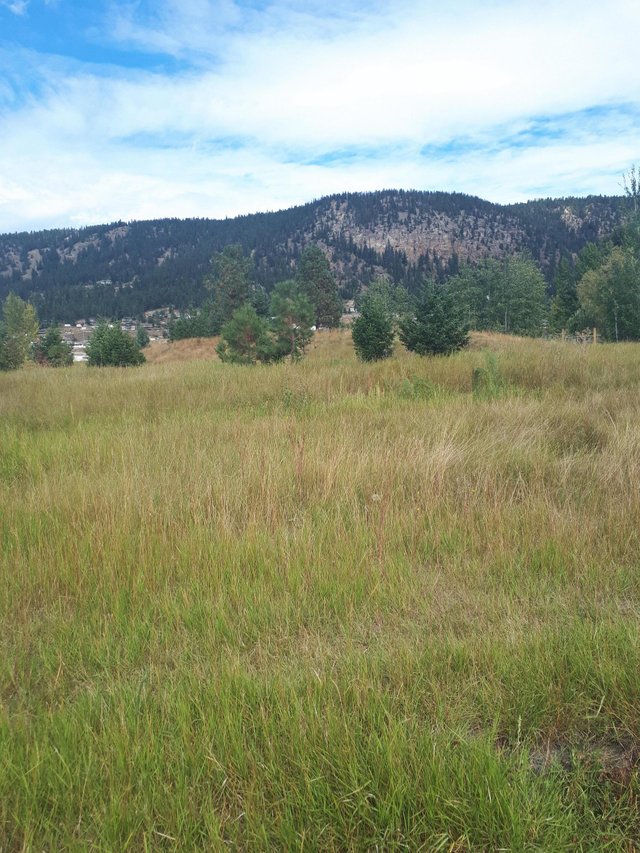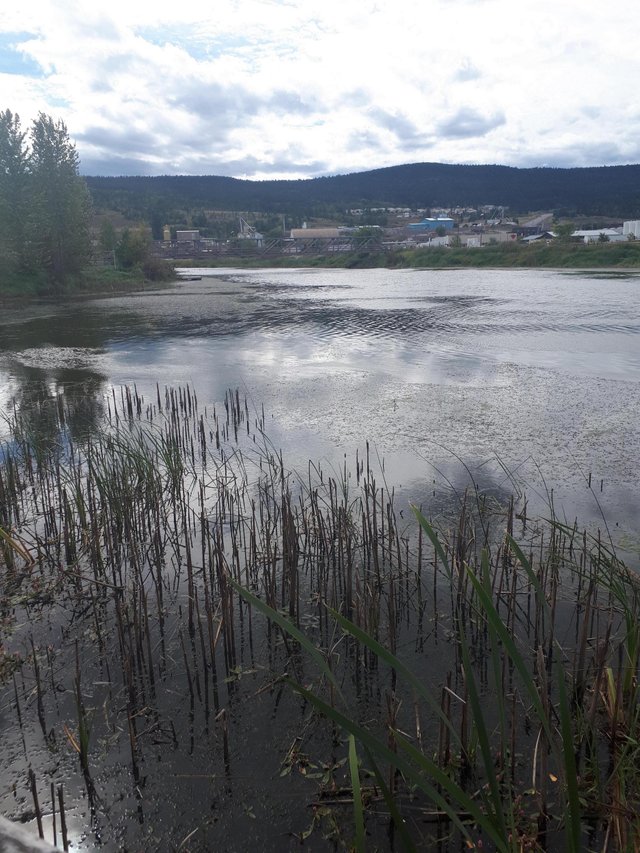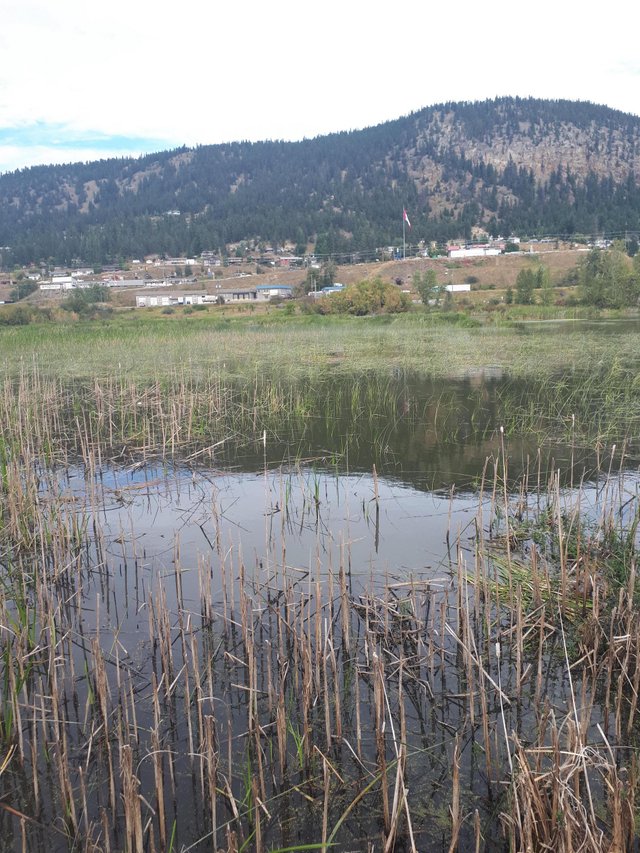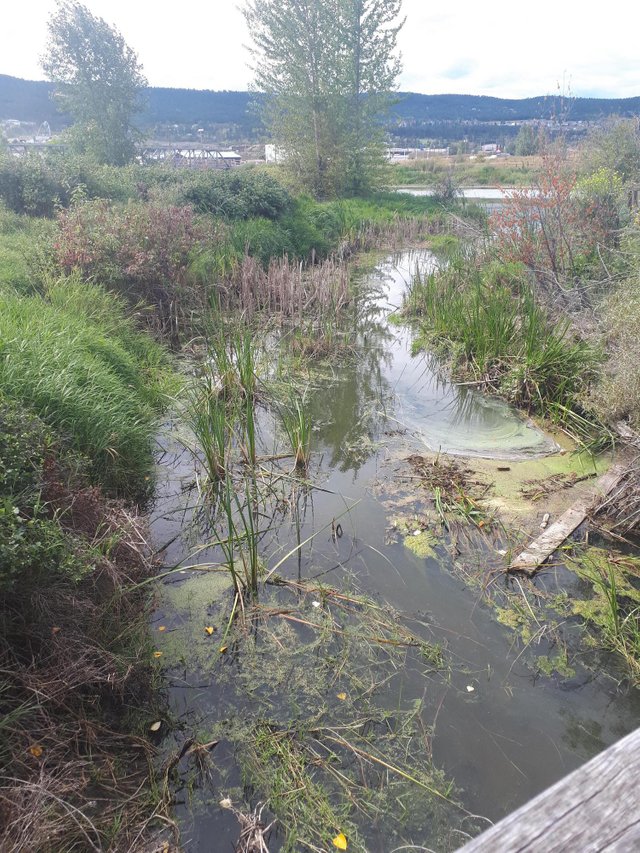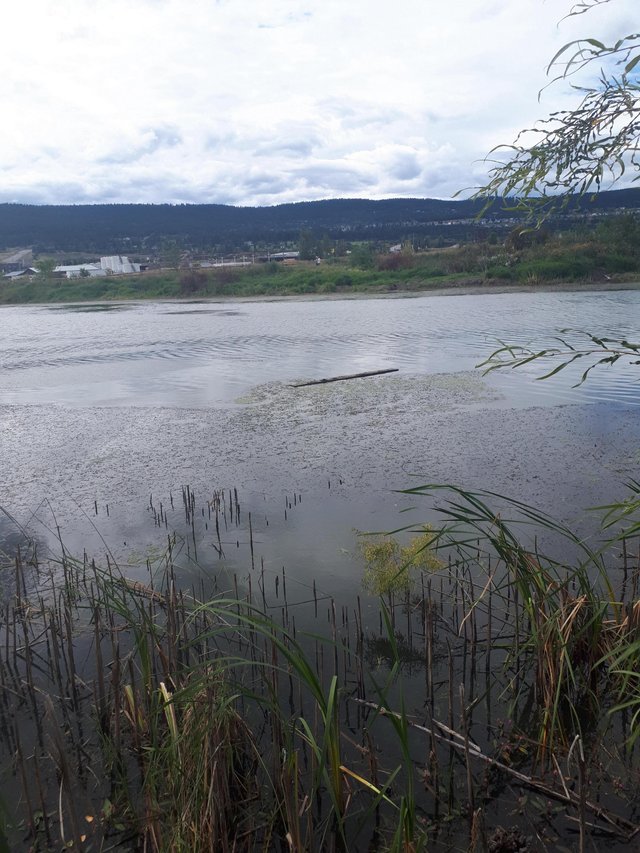 I like the photography I took there. Here are the last photos of trees from a lake we visited that day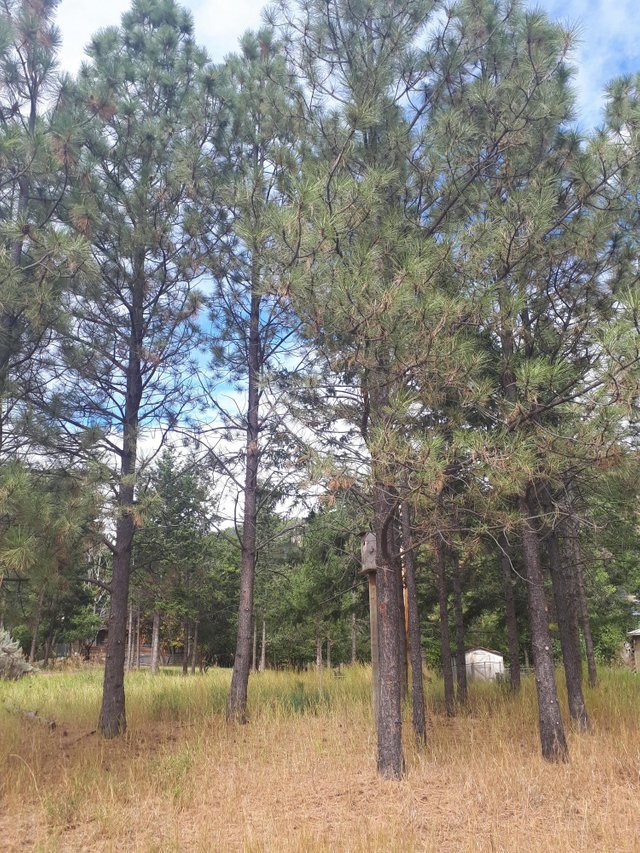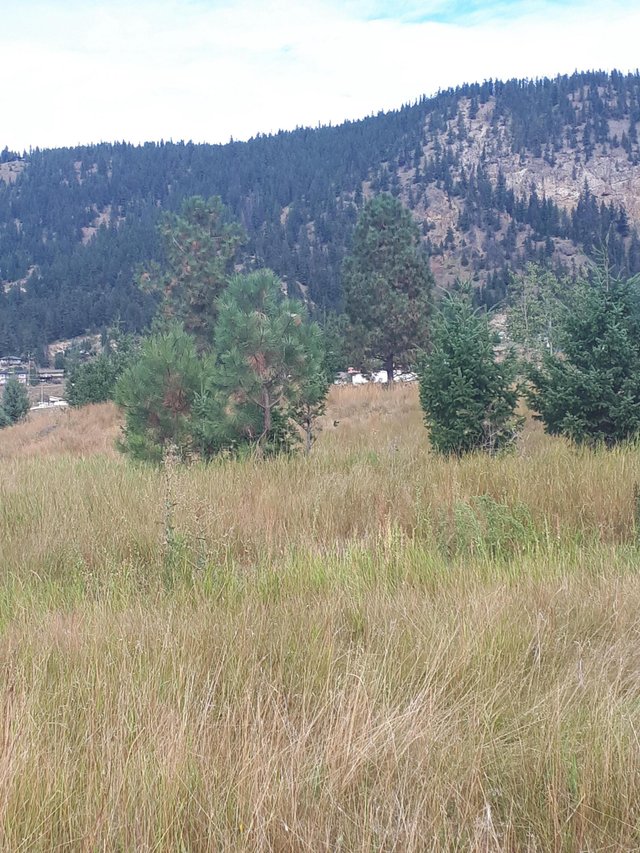 I also make music! Would love for more people to check it out
https://bit.ly/synthesisundergroundyoutube
https://bit.ly/synthesisundergroundmainspotify
https://music.apple.com/us/artist/synthesis-underground/1512916600
https://play.google.com/store/music/artist?id=A7edudv44mjibskcyw26medg744
https://www.deezer.com/en/artist/94411682
https://soundcloud.com/massesect