Remotasks Davao Bootcamp Training
Hi guys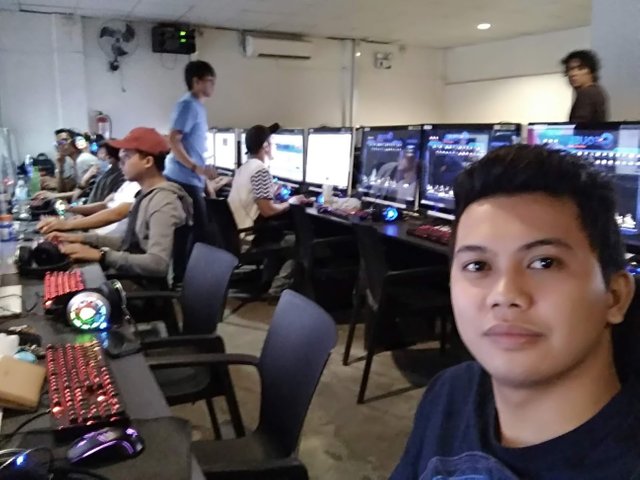 I just want to share here what is happening daily to our bootcamp site. This is the place where we training on @remotasks Davao bootcamp site. We gather another batch to teach for the training. The duration of training in only 2 weeks but during the training trainees can potentially earn and after the training they can possibly work home-base or they can sit-in at our site if they don't still have PC at their home. It is totally free when using PC in our site as long as there is a vacant computers but we always priority the trainees that is still on going on the training.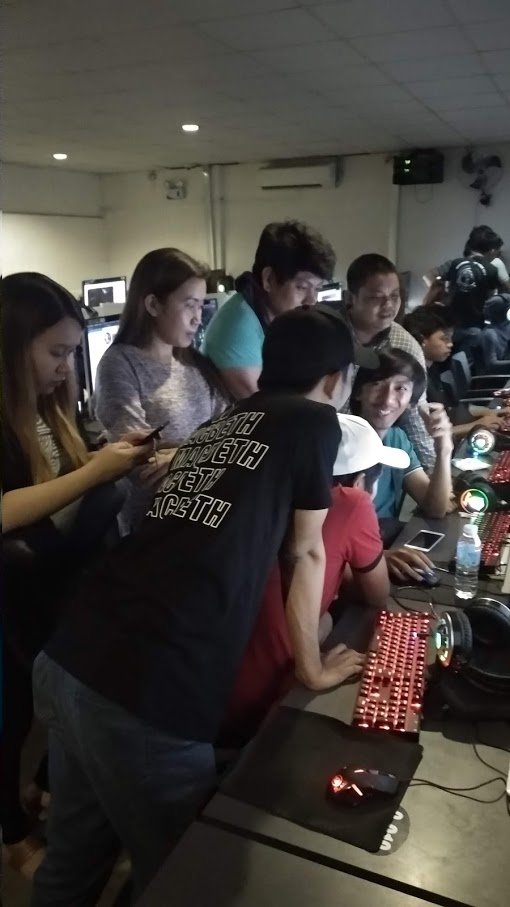 Before we start we always do a briefing to our trainers. I was before a trainer for almost 9 months then now I am one of the lead trainers. We expanded our site because we need to teach a lot of trainees. I am handling the site 2 but it is just the same location and the same site we just add computers to be use.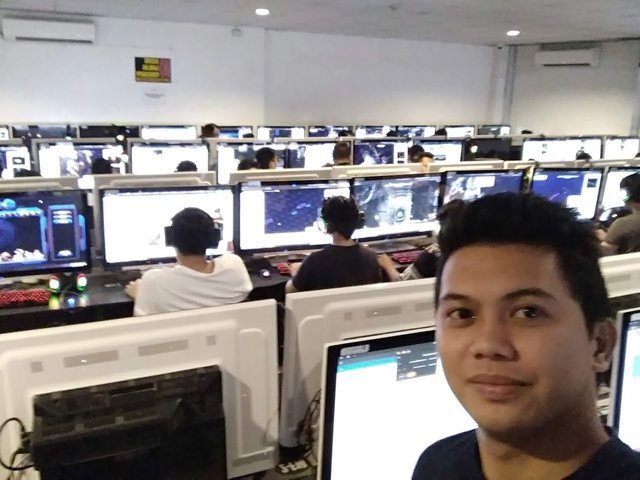 I was newly become a Lead trainer that is why I have been busy this fast few months because I am just adjusting and feels struggling learning new things about managing with leadership that was at first but now I feel much better. I was not able to attend our weekly meeting at @steem-ph (Steem Philippines) because I have no time because of my work. My working hour is 14 hours a day from 7:00 AM to 9:00 PM. But @chrisrice said he will make a meeting that is near from my work place at least once a month and I would be happy for that. Anyways, I heard about a lot of dramas happening now on steemit between tron and the communities but let us just stay chill and be positive as always. I know things will get better soon.