It's not like a woman to earn more than a husband ...?
Women who earn more than their husbands, in addition to bonuses and money, receive another "bonus" - tensions in the family. The situation is heating up, men are offended and as a result - a complete collapse of hopes. There are seven tips below to help you deal with this situation.
You need to be proud of your successes and accept the fact that you have to be the breadwinner in the family. Since childhood, many successful women have been instilled with the idea that they need to rely only on their own strengths, and it is quite natural that they fulfill this setting. Accepting the state of affairs as it is can become especially difficult when friends come into play.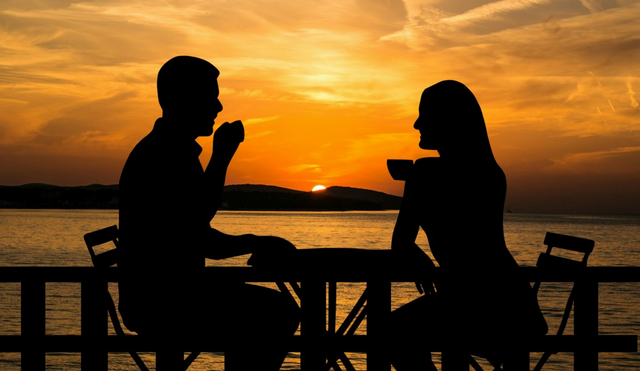 Source
Everywhere they say that it is bad for men when a woman earns more. Even if she manages to earn money through the Internet while sitting at home on maternity leave . He ceases to feel like a breadwinner in the family, grows decrepit, withers, and so on and so on.
To work is not at all feminine ... As feminine - to sit at home, put on masks, meditate for an hour a day and complain that there is absolutely no time for anything! Do you agree? If not, let's think about where did you get the opinion about "not a woman's high wages" and what to do with it?
Parents / older generation said so. We are all old enough girls who left their father's house for OWN independent life. Parents have the right to believe that a wife's higher earnings affect her husband's mood. Perhaps your mom was faced with the fact that she began to earn more, and dad's hands dropped. OK. This is their experience. Not yours. You may ask if your man wants you to set a new financial bar . Because she perfectly understands that this will have a qualitative impact on the life of your family. Maybe he wants to do his own thing, and if his wife gives him time to turn around, he will only be glad. Talk to your husband how much this will hurt his self-esteem. And whether it will hit at all.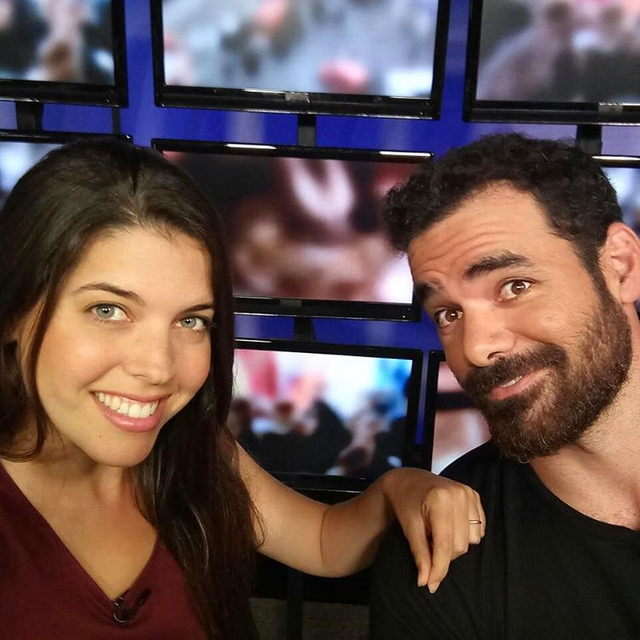 Source
So they write in books, they say in films. Most of us remember the film "My friend is Harry", where the main character Goga, is very upset when he learns that Katerina earns more than him. Only in the film he was upset because she deceived him, and not because her salary is higher.
There are many useful things in books and films, but nothing will reflect your life 100%. These sources can only be guidelines. Remember that life is changing rapidly. Today a man earns more, tomorrow a woman. Then there was a crisis, then another test. Nobody knows what will happen to your income in a year.
Maybe your man wants a thicker airbag, and he will only be glad if you increase your income. Talk to him.
So says your man. Yes, in this case it will be the most difficult. The matter will not end with one conversation. However, if you are burning with your work, if your online work brings you pleasure , and it just "so happened" that you began to earn more, we think he will understand you. And, perhaps, he will begin to move more actively.
It so happens that girls are afraid of high salaries on the Internet, not because they are guided by someone else's opinion, but because there are uncomfortable feelings inside. What can they be connected with?
YOU are afraid of YOUR possible success. Remember, deliberately forbidding yourself more is some kind of protest against the Universe. She's like this to you: "Hold on!" And you tell her: "No, no, I can't do that much." Well, you can't, you can't. No more will be given.
You are afraid that you will begin to respect your man less.
Yes, in such a situation, he will certainly begin to bend. Who wants to return home if you are constantly reminded there that "it would not hurt to earn more." Remember, you are a fine fellow, your family has reached a different material level. But this is not a reason to humiliate her husband. You didn't marry him for the money, did you?
Girls, if you are afraid of something, start by finding out the cause of the fear. And after you have decided, move towards its elimination.
---