Hot Breaking News from the WHO!!
¿Who says WHO?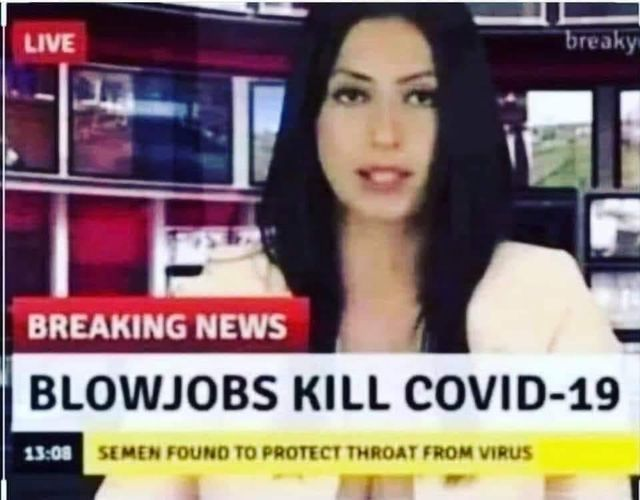 World Health Organization:
"Good and Deep blowjobs clears the karma and raises the vibration"
On other hand, nonetheless, we never lack of a good "conspiracy theorist" out there WHO comes wanting to rain on our parade.

Leave a comment. Share your experiences and feedback. ¡Be part of the conversation!
«««-$-»»»
"Follows, Comments, Resteems & Upvotes will be highly appreciated"

Cheers!