Animal Lovers Have A Very Soft Heart 💗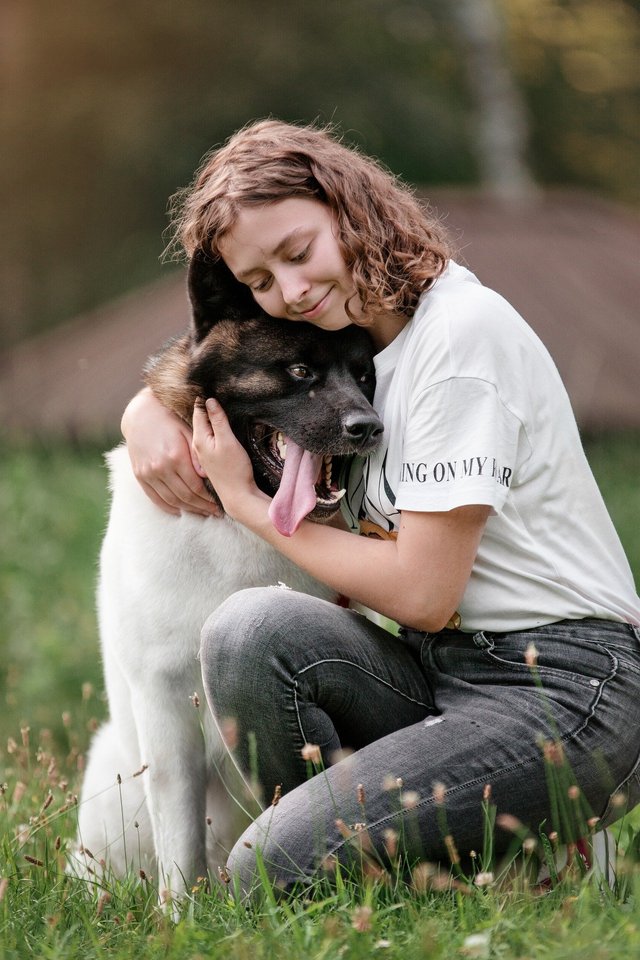 Image Source
My respect to those animal lovers who loves animal like a family and treat them as friend. Like we human they also have life and every life is precious.
Whenever I see any dog lover or cat lover I think that I'm seeing an angel who is giving her love to her child.
Animals can't talk like we human but they understand the language of love and affection. If you try to hurt them they cry or may shout but never can talk, I feel pity on that point.
As a human being I feel myself blessed because I can talk and I can communicate with people around me, how helpless those animals are can't talk to us but they often makes us understand by giving their expression.
Dogs, cats, birds all are pet animals and very near to human, a person who loves animal have a very soft heart and this kind of heart melt easily and break easily too.
Yes, I'm talking about myself because I'm also animal lover and I love them life such a family and when I lost them I cry a lot.
Once I had a pair of pigeon and one of them were lost and the other one was about to die, I cried a lot because they were like my siblings or family, near of my heart and I cried a lot.
But I still love animals around me and I never can think off to hurt them ever even they can hurt me.
So, I do believe that people who loves animal have a soft heart, love them but never hurt them please! Take care of hearts! 💗💞💟