How to find happiness in our ordinary activities
What is the difference between playing and doing business? In the game, I get pleasure right on the spot from what I do. In business, I think about how I can make money and what I can achieve, and maybe pleasure will come at the end. Now I have to walk two kilometers to some place. I don't want to put it off.
And suddenly a friend or friend appears next to me, and I discover that we are on the way, we have something to talk about. This path becomes a walk. I walk, and the pleasure for me is the process itself, and not what I will achieve at the end. Children enjoy every step they take. And we suffer from movement, action and only want to achieve the goal.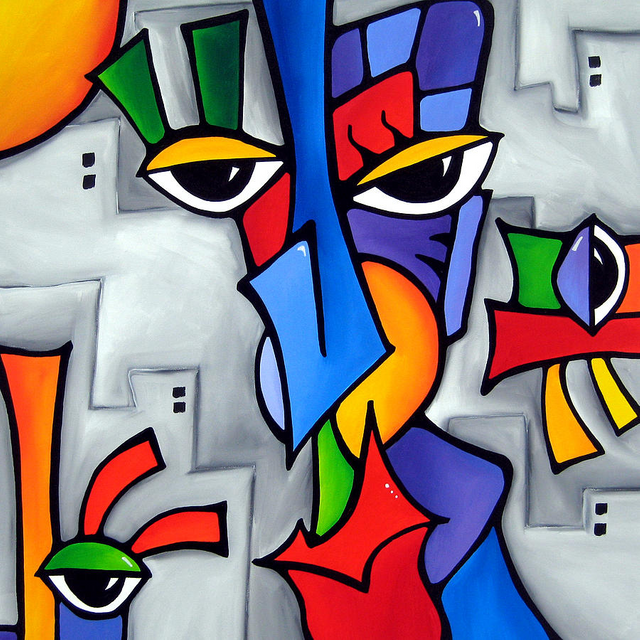 Source
Therefore, the question is important: how can we fill our whole life with actions so that it becomes like a game? Then we would get pleasure from this game every second. These can be difficult actions that require a lot of energy, but if I feel pleasure on the spot, I feel compensation - it's like a game. How does a person go in for sports? He spends a lot of energy, calories, gets tired, but he wants to do it, he gets pleasure. We know that this is the result of the release of various substances in the body.
It all depends on the society that involves me in this game. Here we demand to create an environment that forms such an attitude to life, to family, to work, which will give me the desire to do this. And so that in this environment everything is mutual - giving, receiving, respect, caring for a good mood. Then I will be filled with wonderful relationships with others and others with me.
It turns out that the action itself does not matter. It is important to learn from the environment to take pleasure in the action, which turns work into pleasure. And here the reward comes immediately, and not after a great and prolonged effort. We see the program of our actions in creating public opinion in each situation, its pressure on a person, in order to form a person's attitude towards society, towards himself, towards life, towards his responsibilities in life, so that he perceives it beautifully and favorably.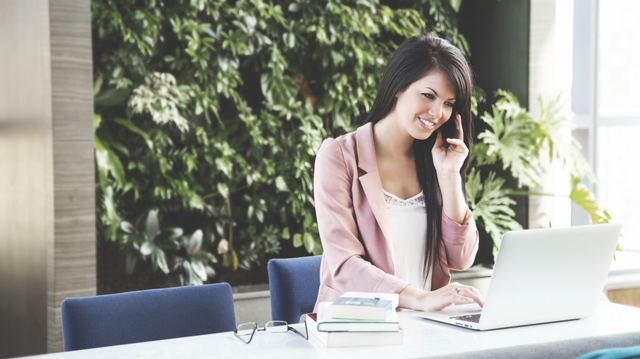 Source
These conditions are not easy to create. We talked in the last program about how to build a happy family. This requires specialists. A person cannot fulfill all our advice on his own, we need specialists who work in this direction and can advise us on how to proceed.
Let's say I train professionals who know how to create the right environment. These specialists should be at different points in our lives: at workplaces in production, and in schools, and in kindergartens, in everyone's home - from a TV screen or on the Internet. They train people to find happiness in their ordinary activities.
It all depends on whether a person receives respect from his familiar environment; can he, doing something, share with others those states that are passing; is receiving support, advice and assistance; how can we accompany all his actions, which he feels not as suffering of necessity, but as mutual play with others. There should be a connection and very close contact with educators, with society.
Man spends his day as usual but each time he finds an opportunity to participate in some action together with others. It turns into a game, a picnic, a theater and something mutual. Thanks to this reciprocity, he can receive fulfillment, and this is always the main thing. Lack of happiness depends on the environment, on educators, supporters, on those who correctly form a person's attitude to his neighbor, to society.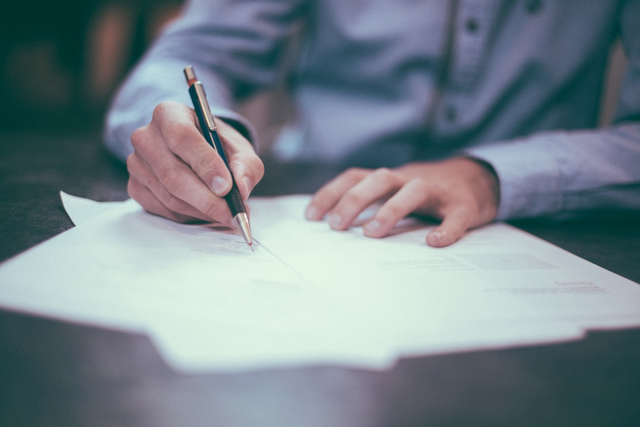 Source
You must create an environment that would support you, join you to work, to yourself, so that you feel every time that you invest and get pleasure not because of money, but due to participation in the game itself! And the work can be completely monotonous. I see that in the future people will spend a lot of time learning about this integral parenting and will add action to learning. As a homework assignment, practical implementation of what was taught.
First you need to get support, the right connection, direction, instruction. Then implement it in the work collective, say. Maybe it will be a few hours a day, maybe two hours a day or even less. It is no coincidence that we do not need so many people in different jobs, enterprises - these are artificially created jobs. There is research already today,
---