Keeping Up With the Pace of Life
As modern technology enables instantaneous communication and being "on-call" 24 hours a day, many people have wondered: is our pace of life getting faster? New forms of technology consistently emerge to help us complete tasks faster and optimize our time management, but how are they really affecting our lives?
First, the regime, habits and daily routine . Get up and go to bed at about the same time, eat and drink regularly, see the light of God, communicate with people and ( important!) Always have a rough plan for the day in advance. Because nothing causes me more chthonic horror than to get up in the morning and have a long empty day in front of me, when it is not entirely clear what to grasp and what to do.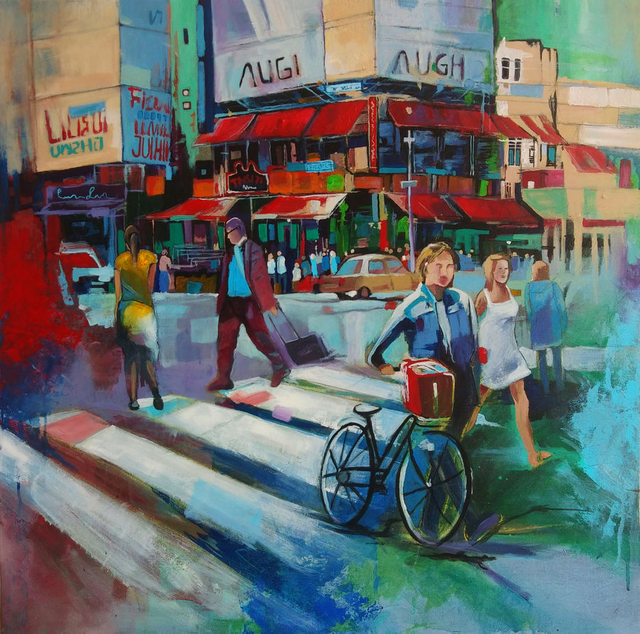 Source
Secondly, the actual planning. A calendar in which everything is recorded : all appointments, promises, deadlines, important dates, birthdays of those closest to you, necessary purchases, working hours, and so on. Such a calendar perfectly relieves anxiety from the fact that you missed something, forgot something, and so on.
I also have a separate notebook where I write down all the current things - monetary calculations (the necessary expenses so as not to forget about them and not spend money on something else, thereby causing another surge of panic), unnecessary things that you still want do, day planning and the like.
There is nothing that causes anxiety as wild as the feeling that things are piling up.
Third, the fight against procrastination. There is nothing that causes the same wild anxiety as the feeling that things are piling up, and you really are not sure that you can force yourself to do them. The above planning and gentle discipline helps here.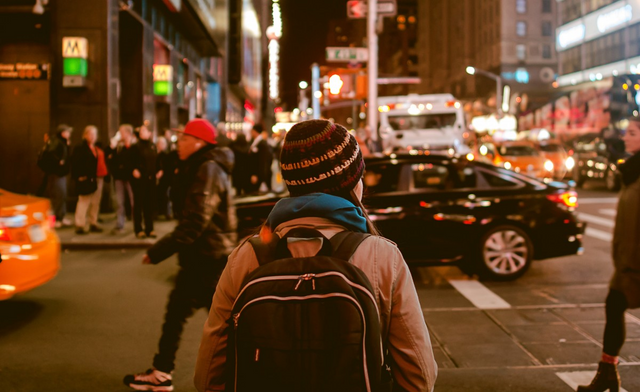 Source
Allocate one unpleasant thing for every day, do it without swinging ( say, right after breakfast, the main thing is without pauses, otherwise you won't swing), and then generously reward yourself for this, praise and be sure to pay attention to how little time everything took and how much easier it became.
Such activities are usually something that causes anxiety and, accordingly, the desire to procrastinate. Phone calls, same scheduling and the like. But the more you postpone, the worse, so it's better to go straight into the abyss.
In-Thurs e rtyh, be sure to schedule a time for relaxation and all sorts of small pleasures. None of the above will work if there is no motivation for it. Therefore, every day you need to generously sprinkle unpleasant or necessary tasks with " carrots". Something that entertains, pleases, is not needed for anything and does not lead you to success. Just pleasure.
Fifth, by the way , about success. I have noticed that I feel better when I regularly take small steps that could potentially affect my future. These are small investments that will probably lead to great results. Here everyone has their own, of course, but the anxiety that " my life is meaningless, who we are, where we are going" is very effective.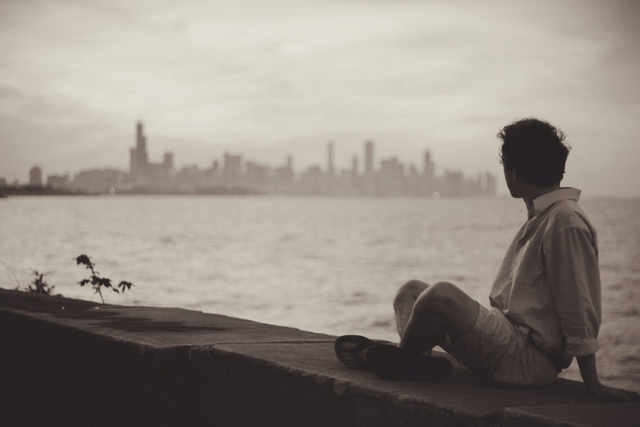 Source
Sixth, the regulation of the incoming flow of information. When I am particularly overwhelmed, it is very important for me to filter incoming and limit impressions. Do not write provocative ones, do not argue on the Internet, do not watch emotionally manipulative films, do not communicate with "tense" people, do not read what makes me indignant or other strong emotions, do not listen to sad or disturbing music.
To be honest, all this in itself requires a lot of resources. But this, in principle, is the truth about the existence of people with anxiety - in order to be " normal", a huge amount of effort must be invested in this normality, otherwise you are immediately carried away to the bottom by a dark whirlpool, and all you can do is lie at the bottom and moan. So all the effort is certainly worth it.
---