Valsesia ... will be an exciting stage of the Giro D'Italia ..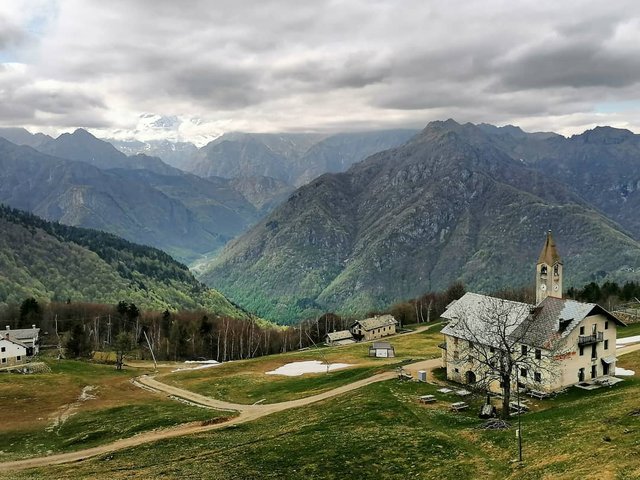 On May 28, on the occasion of the 1919 stage of the Giro d'Italia, he will leave Abbiategrasso to arrive for the first time in its history at Alpe di Mera in Valsesia.
It will be an opportunity to discover and fall in love with what is known as the greenest valley in Italy.
In fact, after having entered Piedmont in the province of Novara, the pink race will climb up to reach the peaks that are the cradle of the Sesia river, they will pass not far from Gattinara which today is famous above all for its fine wine obtained from the vines of Nebbiolo, is in fact located in a unique protected natural setting of Monte Rosa that blocks the winds creating a special microclimate and with volcanic rocks it is no coincidence that its wines stand out for their delicacy and harmony.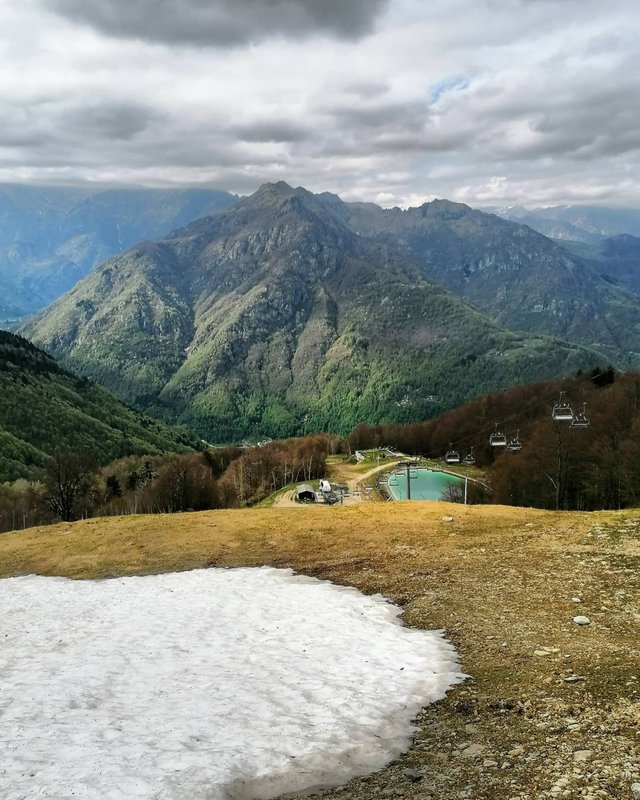 After having climbed Mottarone and Passo della Colma, the pink race will cross Varallo, a city of art, which is also the historical and cultural capital of Valsesia, a small village characterized by splendid courtyards and a dense fabric of buildings that give it an unmistakable charm.
The ancient city center with its historic districts and then embellished by Portici, historic buildings, and evocative views such as the panoramic view that can be enjoyed from the Antonini bridge on another treasure of the Valley: the Sacro Monte.