What can you make with waste sourdough starter? Too good to throw away!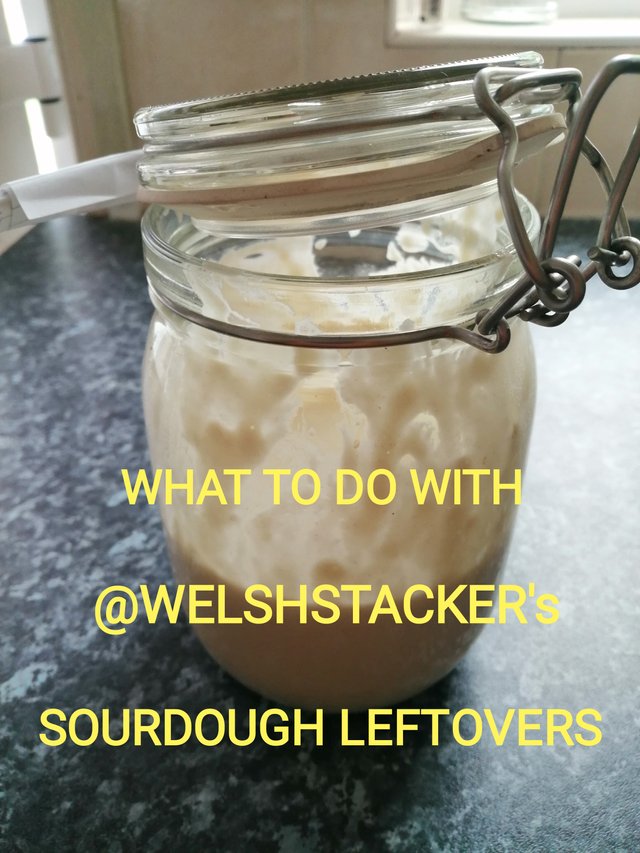 Like so many are these days, I am making sourdough bread. I even wrote a post about THE SCIENCE OF SOURDOUGH a few days ago.
Im a big bread lover and I found I used to throwaway a lot of the starter away every time I fed it. Now, all my fellow "stackers" will tell you that it's incredibly important to be frugal and count your pennies, so wasting perfectly good sourdough seemed crazy to me. For the uninitiated, every time you feed (AKA mix flour and water into) a starter, you first have to remove some of the existing mixture. So, in short, you're going to have a lot of excess to play with.
When I fist started my sourdough mix, I spent an abnormal amount of time Googling "sourdough discard recipes", so now I'm here to share some of my knowledge with you.
What can you do with the discard?
Happily, not all roads lead to the compost bin. Discard all your excess starter into what I call a 'trash pot' and keep it in the fridge. It will continue to ferment even if you don't feed it, and will eventually get really acidic, smelly, runny and a little bit grey, but that's fine, honest!!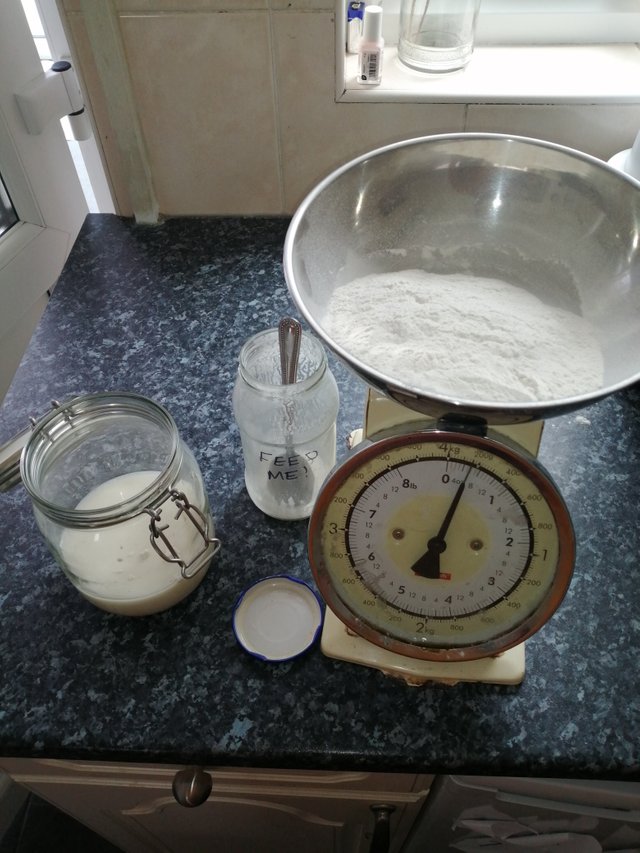 A sourdough starter is generally made up of 50% flour and 50% water, so you can use any excess you may have in any recipe that calls for flour and liquid:
pancakes,
waffles,
cookies,
muffins,
crumpets
batter for fried chicken.
I'll tell you now, that brownies are particularly good, and you don't need to add any extra flour.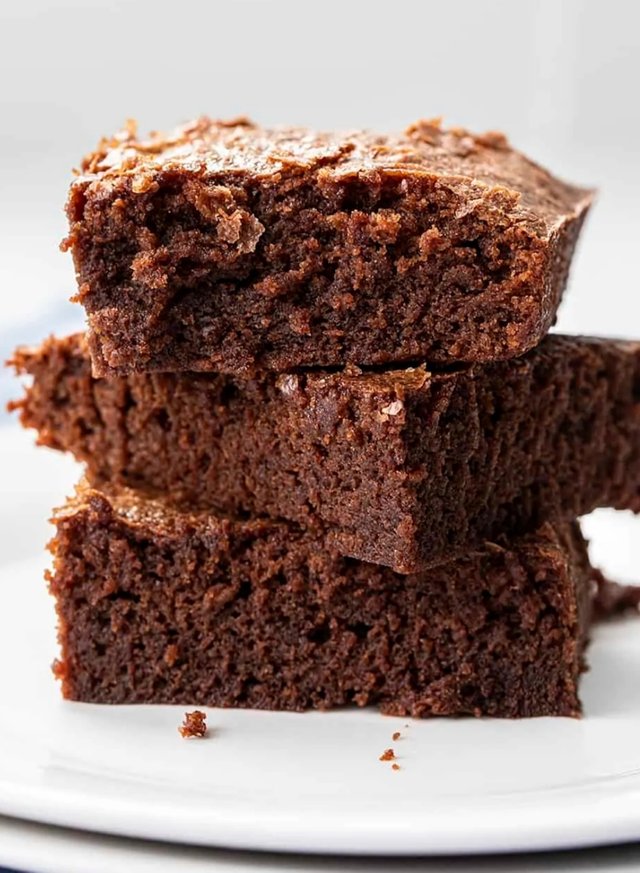 SOURCE
As flour ferments, the gluten breaks down and stops working. You want the gluten to be weak for brownies, so they're fudgy and chewy, not cakey, so the older the discard, the better..... Adding starter does something magical to the taste. How's that for a top tip??
Click this tried and tested "sourdough brownie" recipe to get you started.
I also highly recommend making sourdough, chocolate chip and banana bread muffins. Banana bread is the epitome of lockdown baking. I even wrote a blog about a NO FLOUR banana bread recipe, which is not only incredibly simple to make, but absolutely delicious. The best banana bread is when the fruit is so dark, it starts to turn into sugars, and pushes those funky, fermented flavours forward.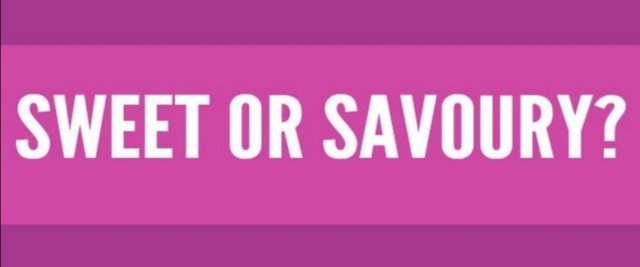 Things aren't all sweet though, you can also uses "discard" in crackers, mixing it with olive oil, flour, salt and bicarb. However, you don't have to add extra flour to the crackers mix. By not adding extra flour, this allows their taste to mimic that of a certain uncompromising spread. The "discard" is strong and acidic, so by not adding flour, the sourness makes the crackers taste like Marmite.
ANOTHER TOP TIP - As this is baking, there are a few basic rules to keep in mind. If a recipe calls for bicarb, you might need to up the quantity. This is because bicarb is alkaline, and the starter is acidic, so the bicarb is going to be reduced when you add starter. Keep an eye on the liquids too, the older the starter, the more liquid there will be, so some mathematical adjustments may be required.
It's not just the "discard" that's in danger of being wasted, either... Let's be honest, there is only so much sourdough you can eat. So to keep your taste buds from getting bored, try turning slices into croutons to round out a salad, or give making bread pudding a go! It takes it to a whole new level when you soak sourdough slices, raspberries and nectarines in custard, then top with almonds and coconut flakes. #yourewelcome
SOURCE
And to finish off, for the ultimate holiday-at-home vibes, try making a lid for seafood stew with sourdough brushed with garlic, olive oil, parsley and basil. Close your eyes and you could almost be in the Mediterranean.