Campus Connect 3-day Seminar in Federal University Wukari Report.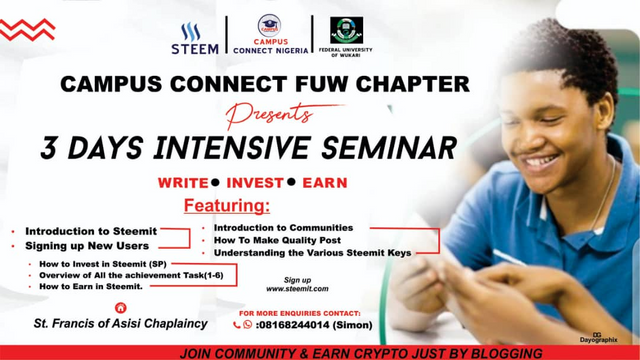 Welcome friends to our blog today and we bring to you updates on our just concluded campus Seminar championed by @simonnwigwe and @yakspeacein Federal University Wukari Report. This move is aimed at training and educating students about steemit. We have a vision of connecting students from all over the world and if possible all the indigenous universities in Nigeria.
The Seminar ran for 3 days starting from Monday 14th June 2021 to Wednesday 16th June 2021. The seminar focused mainly on how students can create their own blog and the benefits of investing in steempower.
At the end of the 3-day seminar, we were able to recruit 24 new steemains, we will guide and support these ones to become independent steemains.
Seminars and Webinars are one way we aim to promote steemit and we will seize every opportunity to recruit serious and big investors.
Below are some of the shots taken during the program...
Day 1 (14th July 2021)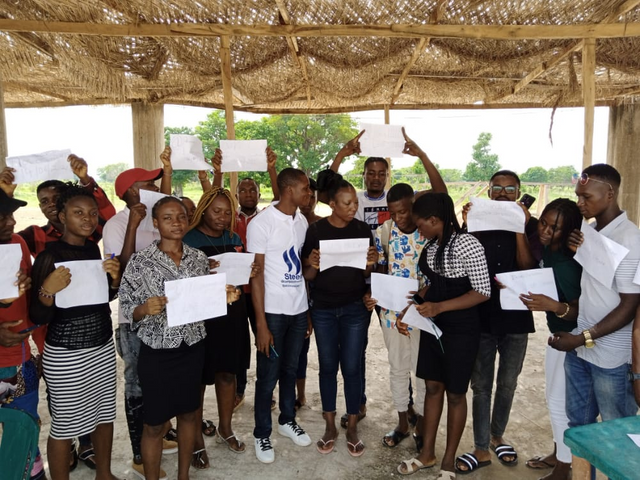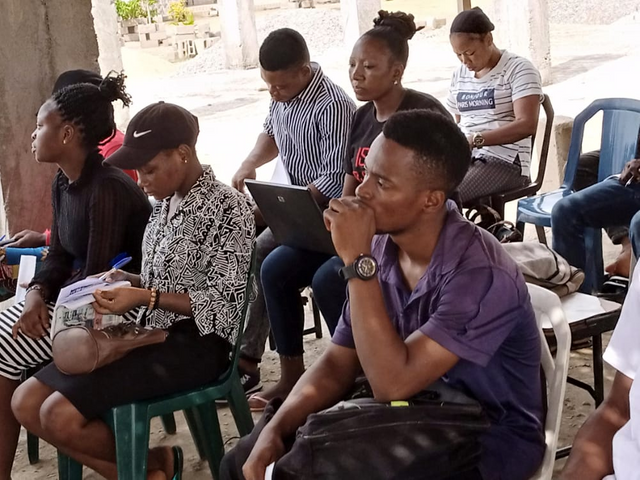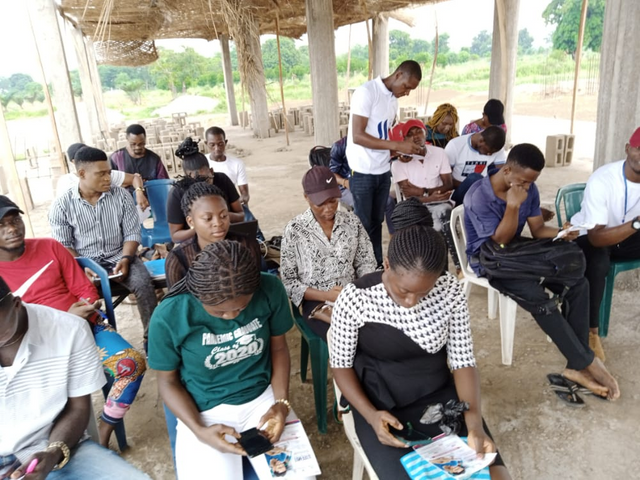 Day 2 (15th July 2021)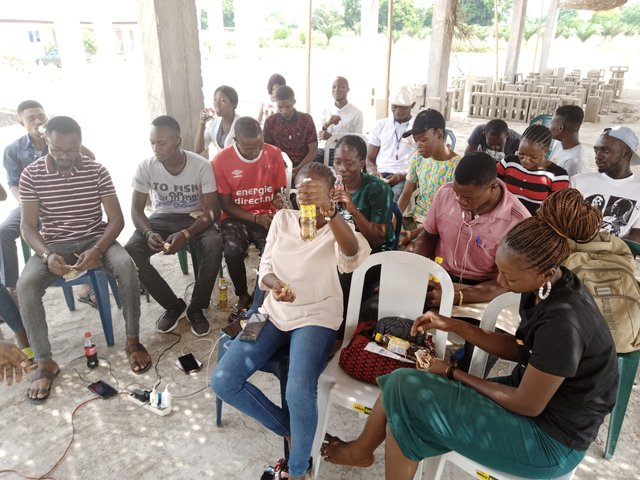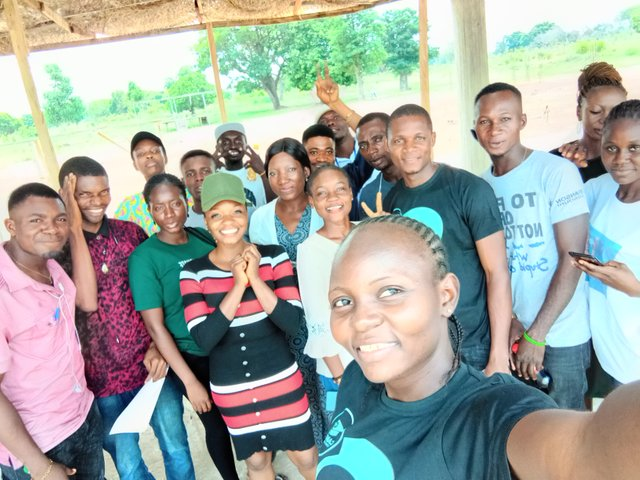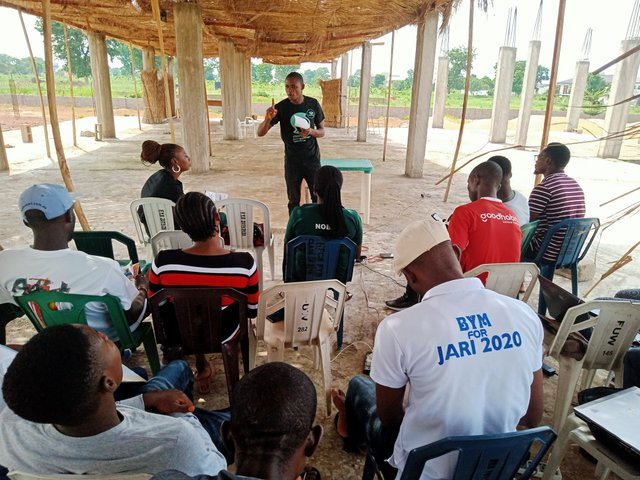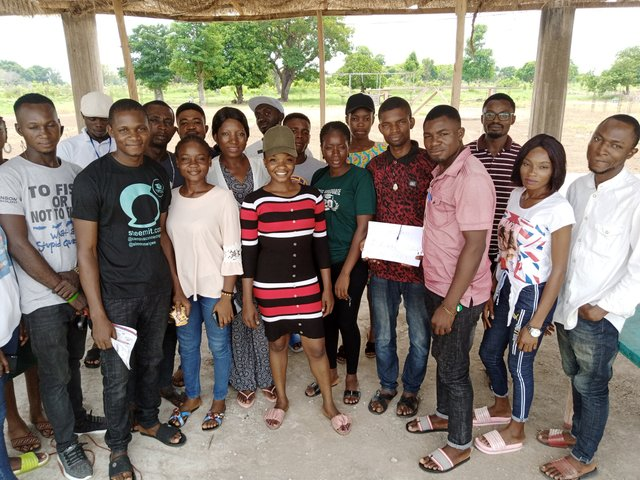 Day 3 (16th July 2021)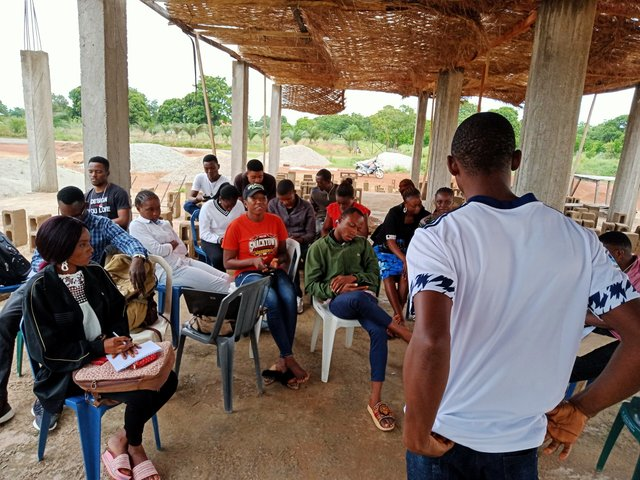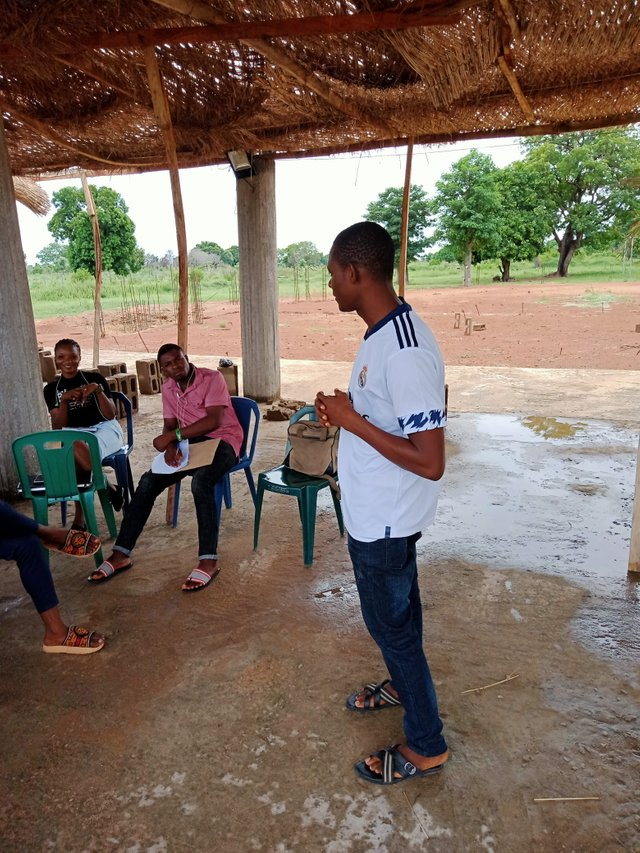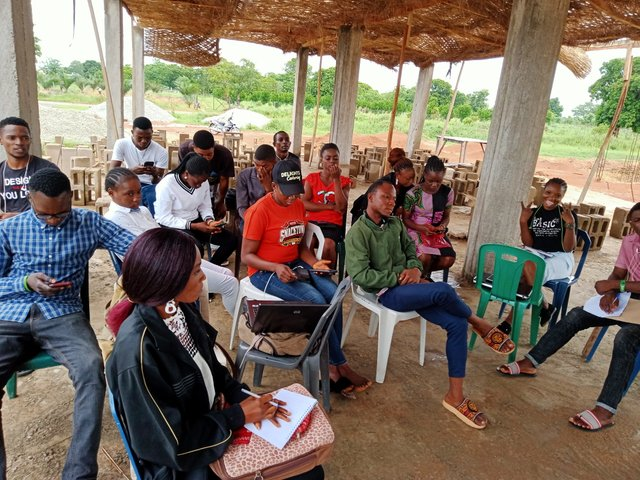 Clossing Thoughts
We are happy and thankful to @simonnwigwe and @yakspeacein for organizing this program in his university of study in Taraba state-Northern Nigerian. Campus connect have other plans and we are working to make these plans a reality.
Meanwhile, @simonnwigwe made a specialized report for each of the days here is a link to his report..
Day 1
Day 2
Day 3
We say a big welcome to our new recruits and extend our deep appreciation to @steemcurator01 and @steemcurator02 for their solid support in the development of this community.
Written by @whitestallion For @campusconnectng


Subscribe and Join CampusConnect
Whatsapp
CampusConnect Telegram
CampusConnect Discord