Campus Games- Season 1/week 2- Art-Portrait Drawing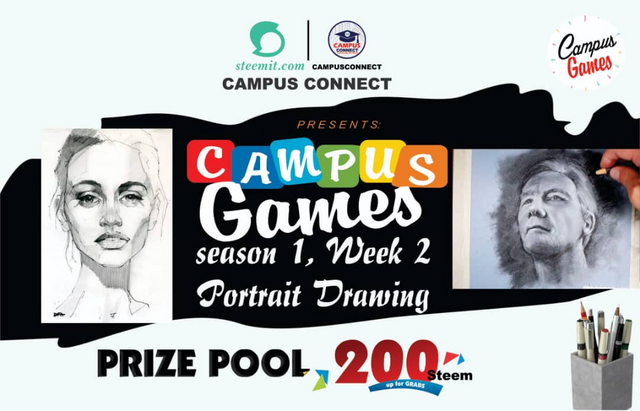 It's been a wonderful week into the games and also the end of week 1 activities. The entries we have received so far have been beautiful and are currently battling at the polls for the top spot. The polls will end over the course of the next 24 hours and the votes will be counted and the leaderboard published within the week.
We are moving over to week 2 which is all about Portrait Drawing. Each Team is expected to submit a Portrait as an entry. More Details Below...
Week 2 Submission Closed❗❗❗
Art-Potrait Drawing- A portrait of Ronaldo or Messi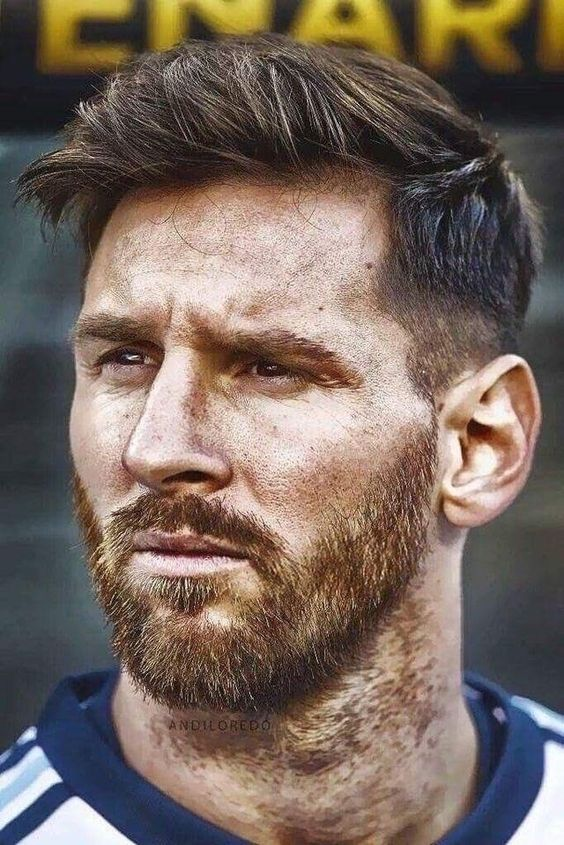 Pintrest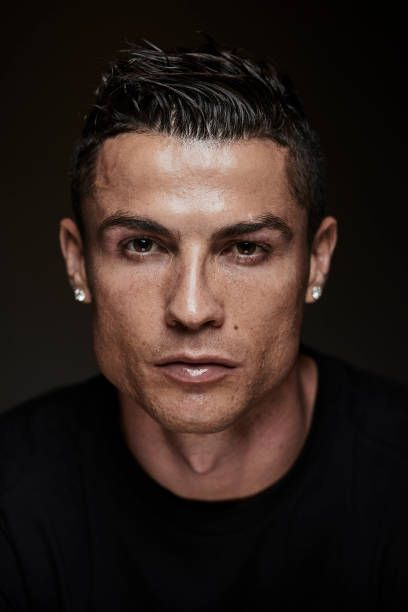 Pintrest
Messi and Ronaldo are the best players in the world and currently adding to their fame at the Euros and Copa America Competition.
For the games, Each Team is expected to make a portrait image of One of the images above. It can be Messi or Ronaldo, either of the two players.
Rules
Each entry should be accompanied by a step-by-step process(At least 3) using images of how the portrait was created and the tools used in creation.

Participants should submit their entry as a link to the announcement(Week 2) post for the game( Art- Portrait Drawing).

Participants could use any tool of their choice, they could use a pencil or pen to make the artwork.

Work must be original and have the unique mark of the artist.

Participants should include #campusart and #campusgames as one of their first 5 tags.

Team members should be subscribed to campus connect and follow @campusconnectng.

Post title should observe the following sample. Campus Games- Season 1/Week 2- Art -Portrait drawing(Ronaldo or Messi). It's also important that team members are mentioned in the post(Team list).

Follow the rules.
Its important each team adheres strictly to the rules as any default could lead to loss of crucial votes.
Deadline >>.....>> 21st June 2021
Polling Session>>...>> 22nd and 23rd June 2021
Let The Games Begin

More information
For more information about Team registration and the rules of this championship, you can go through the posts below.
Campus Games Championship- Prize Pool- 200 Steem
Announcing Campus Games- The first championship game on steemit....
Campus Games Update - Confirmed Games, Team Registration and Announcement of new sponsors

Announcement of new sponsors
We have wonderful news to make, we are so happy to announce our brand new sponsor of #campusgames. Our latest sponsor of this project is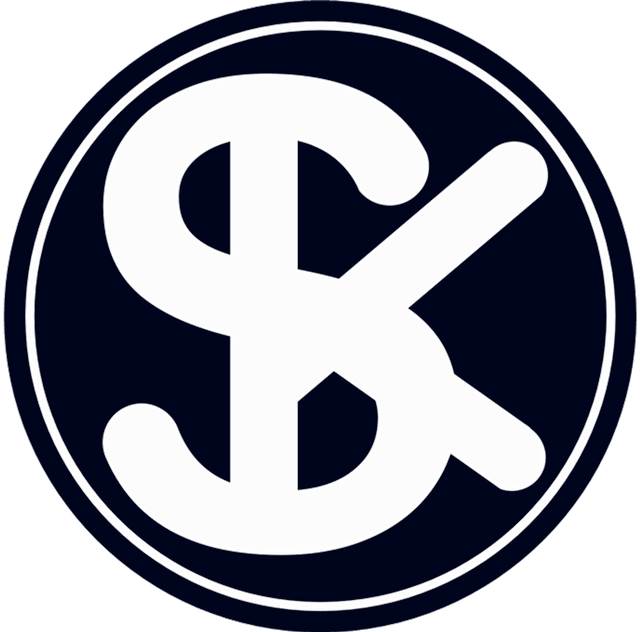 We happy and honored to have you as one of our sponsors @stephenkendal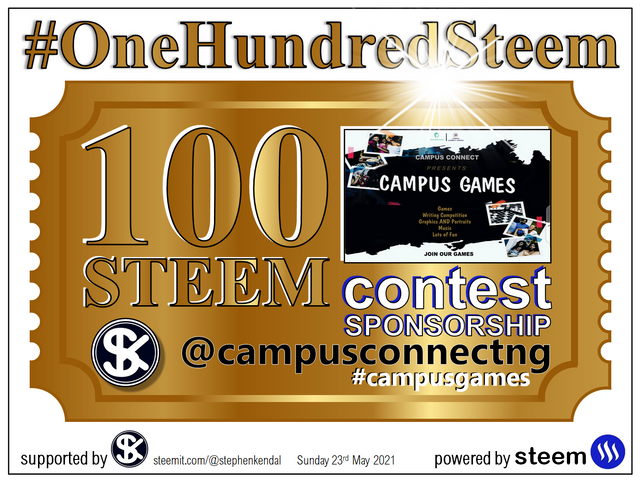 We are open to more sponsors for this project. We will appreciate every assistance and support we receive on this project
Campus games are live

Sincere Thanks to all our sponsors and Supporters of this contest


Subscribe and Join CampusConnect
Whatsapp
CampusConnect Telegram
CampusConnect Discord