20x zoom quality of cannon PowerShot hxs260s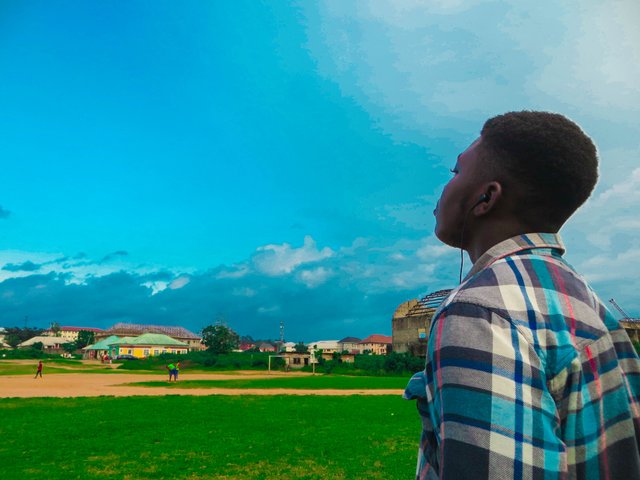 Was not rainy neither was it cloudy, I borrow a video Camera from a friend of mine ,he uses this camera to terrorise people 😂😂.. No no Ni not that kinda terror I mean he uses it to capture far imges and at the end shoes the person the image of them taken.
Though I know about many Dsl cameras whose zoom quality is simply higher compared to my very own freinds 😂 power shot but this camera is damn too good for zooming and video it has a good quality under the sun.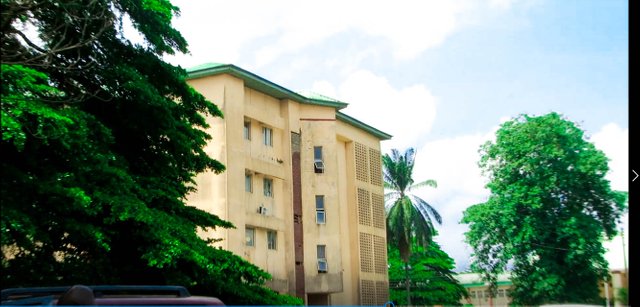 I had the opportunity to take a zoom picture of a tree an guess what it turned nice, so I decided to share with my fellow steemians 😤😤.
Thanks for giving me this opportunity to be part of this great community