Campus Games- Season 1/Week 2- Art -Portrait drawing(Ronaldo or Messi) by Team Fabulous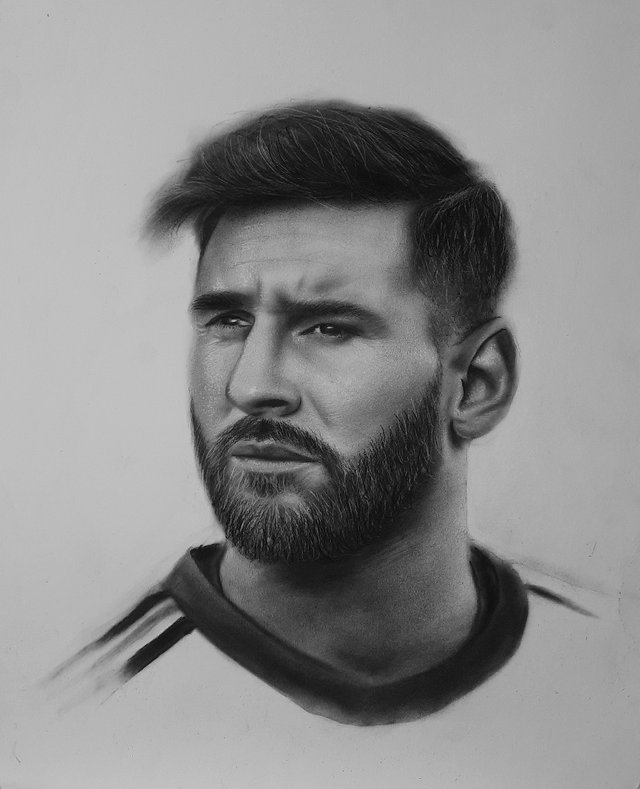 Hello everyone, it is team fabulous again with our fabulous creation. With respect to this week's art and portrait drawing, Team Fabulous presents the portrait of Messi, a six time Ballon d'Or award winner, a multiple goals scorer and also multiple goals assists.
He is regarded by many as the greatest of all time. He has been a one time world best player. He is a super star loved by so many.
Below are the progress shots of the drawing
Materials used:
Dry brushes for blending
Graphite pencil for shading
Charcoal pencil for the dark areas
Charcoal dust for shading
Credit: @unyimeetuk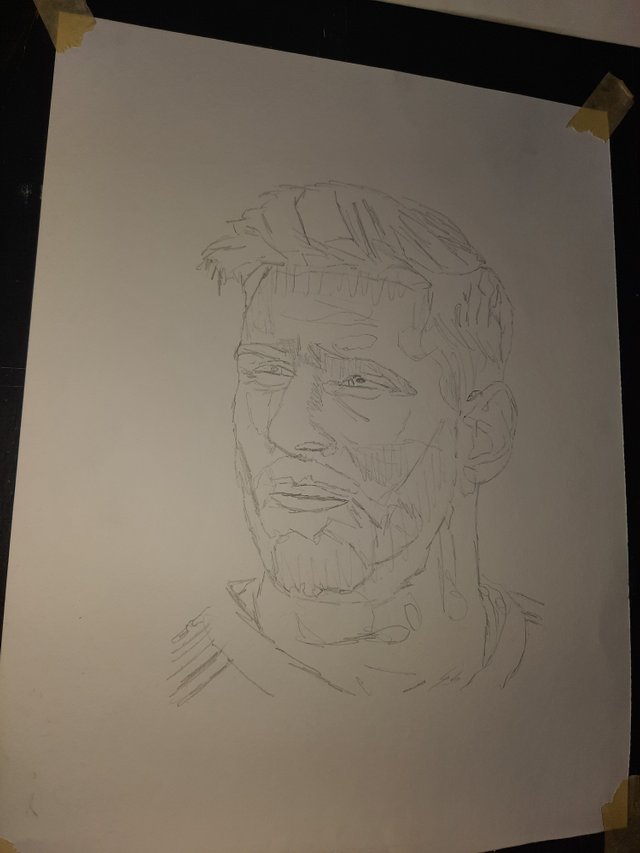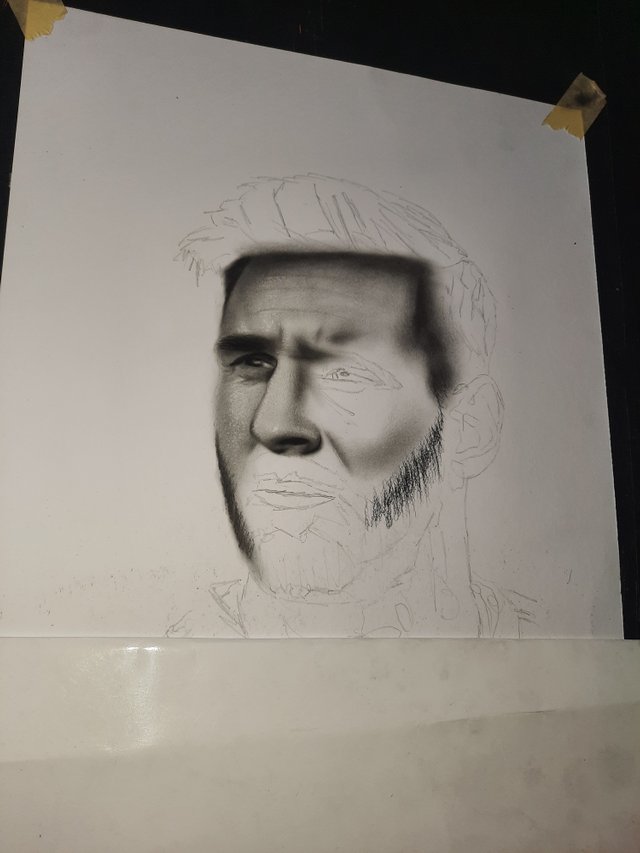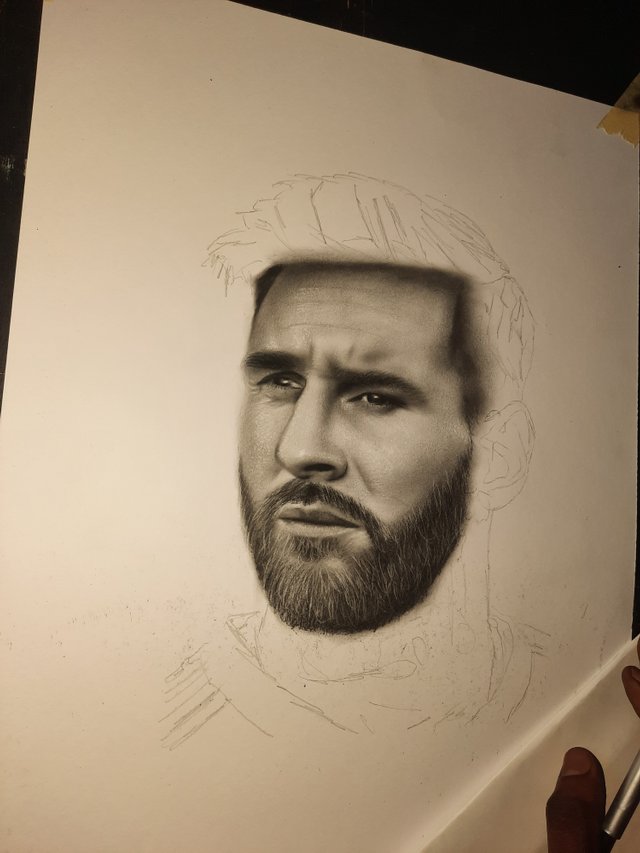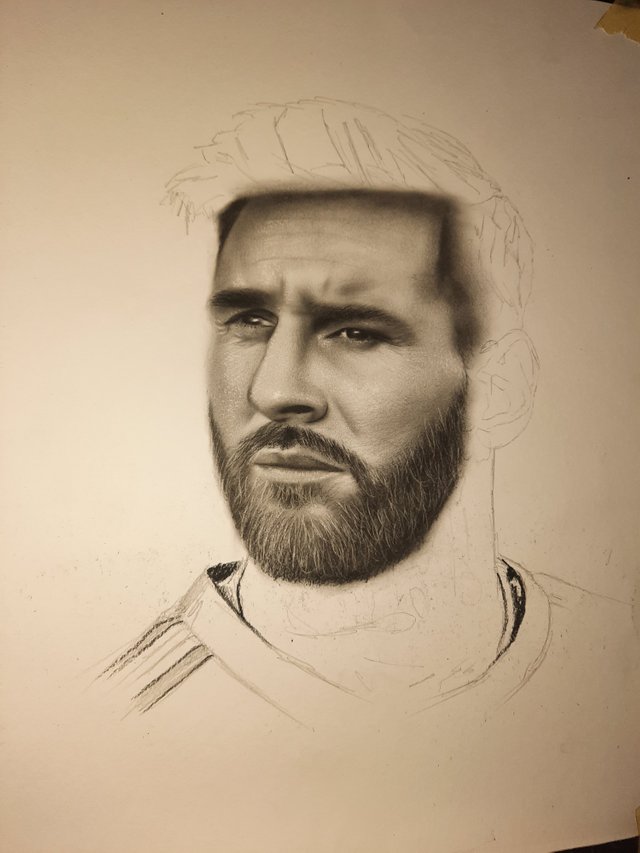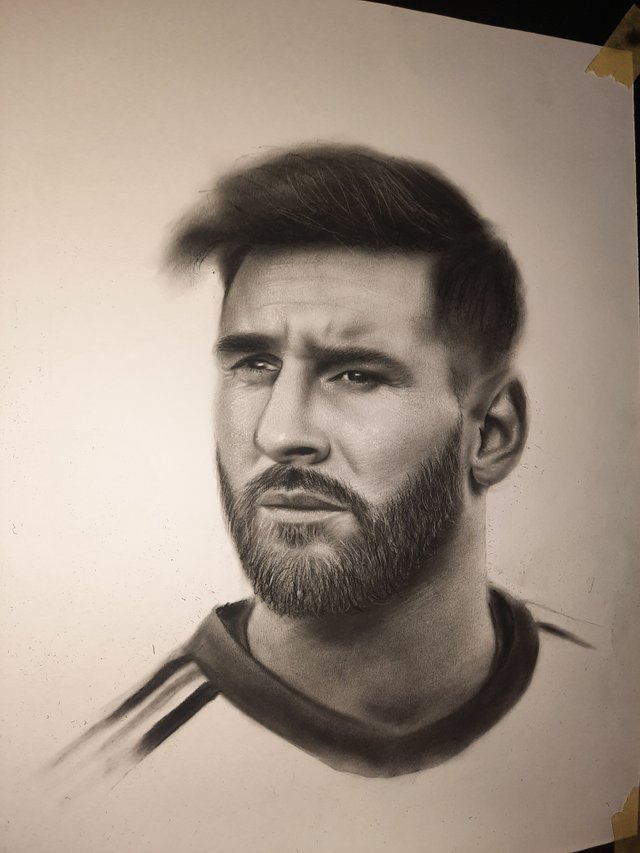 Thanks for having us...
We are #TeamFabulous
@davosimple
@unyimeetuk
@utibeoeffiongart
@yuceetoria
@paulyoung