CONTEST: Tell Us About Your Favourite Subject Winner Announcement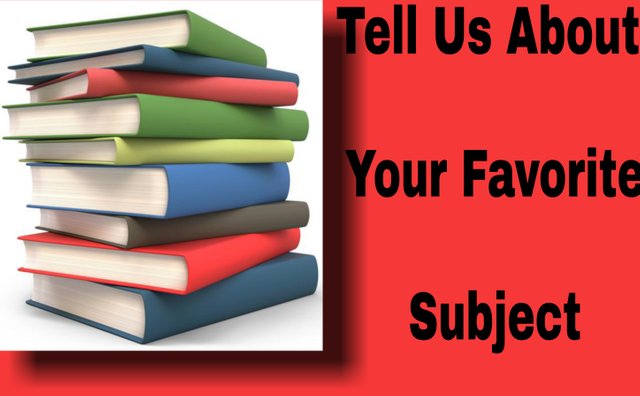 Hello creative minds, I want appreciate everyone that took out time to participate in the "tell us about your favorite subject" contest. We had great and lovely entries which picking winners was a bit difficult for me because of the lovely entries that came in. After enough assimilation, we finally had our three winners.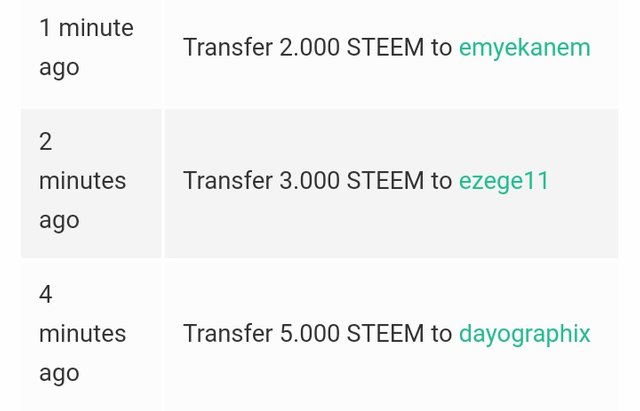 Please the winners should confirm their prices and reply to this post.
We are forever grateful to @steemcurator01 and @steemcurator02 for their love and support to the students. We are deeply indebted, more blessings.