Weekly Contest: Tell Us About Your Favourite Subject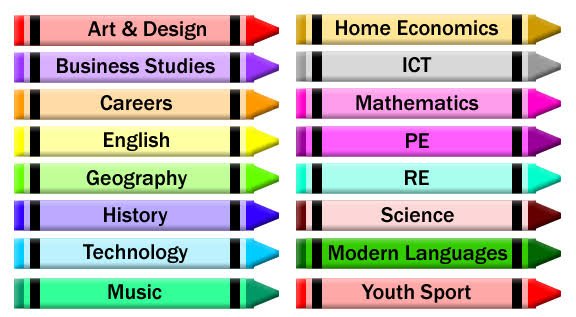 Source
Hello friends, welcome to this week's contest where we'll get to know a bit more about you.
My days in secondary school, I had phobia for mathematics. I really didn't know where my fear and hatred for mathematics came from but I could remember that the fear and hatred I had for mathematics was proudly sponsored by my math teacher. Whenever Mr. Jonathan (my math teacher) was in class, he will always ask us to find "x".
Finding "x" was always a problem for me in mathematics and it increased my hatred for the subject.
But as for biology, twas my best subject and I dared not miss biology class for any reason.
I'm sure we all had a particular subject or course that we always never wanted to miss a single class or lecture, we will love to hear about it.
You are free to express yourself in as many words as you want but it should not be less than 250 words.
We want to know:
Why the subject or course is your favorite

How did the course or subject became your favorite.

How you always feel when you unavoidably miss the class
You are not limited to the above. You are free to express yourself as much as you want but just be creative.
Follow all the rules
Your posts must be original with no trace of plagiarism.

Your post should not be less than 250 words

All participants should subscribe to CampusConnect connect and your post should be made in the community

Resteem this post so that others can also see it.

Participants should drop a link to their entry in the comment section of this post

Everyone is welcome to participate in this contest

Participants should use #myfavoritesubject and a tag to country they currently reside, example #nigeria as one of the first 5 tags.

Mention @davosimple somewhere in your post

All entry should be submitted before 11:59pm UTC of 23 May.
This contest is open for every steemian
Reward
10 steem will be shared to the first three winners
| Position | Reward |
| --- | --- |
| 1st | 5 steem |
| 2nd | 3 steem |
| 3rd | 2 steem |
Special thanks to @steemcurator01 for the endless love and support always given to the students. Thanks a bunch