Integrity
Good day my fellow steemians, how are you all doing, I hope all is well, if so glory be to God. You know, many in the world finds it difficult to trust nor rely on anyone and this is due to the fact that many today aren't honest, they lack integrity.
WHAT IS INTEGRITY?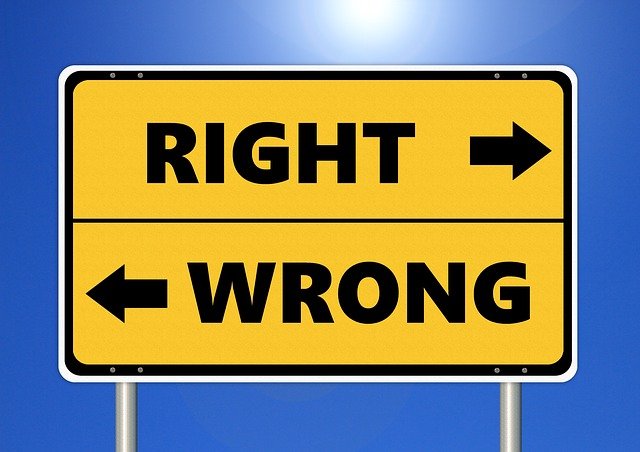 Source
Integrity is the quality or condition of being pure, complete, adhering strictly to strong ethical code and values. It is also having strong moral uprightness.
QUALITIES EXHIBITED BY A MAN OF INTEGRITY

source
A person of integrity is a person that tells the truth at all times irrespective of the situation involved.
HONESTY: One of the foremost quality of a man with integrity is honesty, it is the act of being straight forward not doing things under the light.

DIGNITY: A man of integrity is a person with lots of dignity and uprightness, he cannot be bribed because he does not accept bribe.

RESPECT:
A man of integrity is a person with lots of respect; he is well respected and in the same time, he shows deep respect for people.

TRUSTWORTHINESS:
Source
A man of integrity is trustworthy, this means that he can be trusted
ADVANTAGES OF HAVING INTEGRITY
He will be highly respected in the society
He will be trusted and relied upon by men
He will be loved by many
He will serve as a good example and a motivational force to the younger ones
He will be highly recommended and respected
If he is a business person,he will be highly patronized as having been known as a person of integrity.
DISADVANTAGES OF NOT HAVING INTEGRITY
He will be looked down on
He will not be respected nor valued in the society
He will always be suspected over any little crime
He will be used as a bad example to others.
CHALLENGES IN MAINTAINING INTEGRITY
IMPERFECTION: As imperfect human, we tend to do what is wrong, so our imperfection is one of the challenges we meet in maintaining our integrity.

PEER PRESSURE: Another challenge is the kind of friends we keep, our friends can either influence us for good or for worse. So when we make friends with the wrong person, we will be tempted to compromise our integrity.

PAIN: This is one of the factors mostly used to make one renounce his integrity, when in severe pain, we will be tempted to renounce our integrity so that we can be relieved of the pain.
Special regards to @whitestallion @cryptokannon @bright-obias @uzoma24 @samuel20 @voidsoul