Physical exercise
Good day my fellow steemian, how are you doing today? How is everything? I hope all is fine if so glory be to God. As I was doing research, I found out something important on physical exercise that I will love to share, please take you time and read carefully.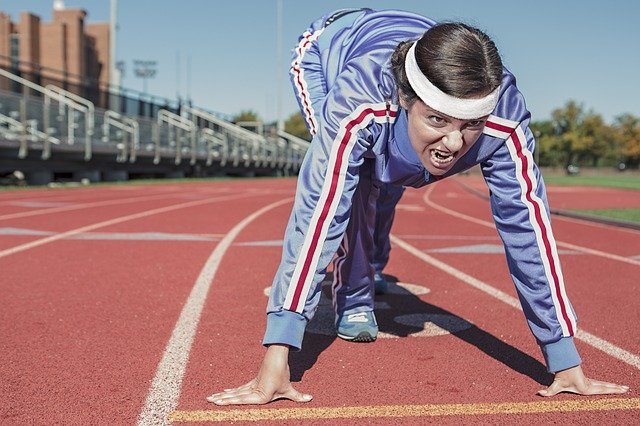 Source
Physical exercise is the performance of some activities inorder to develop or maintain Physical fitness and health. And physical fitness is the condition of having good physique.
TYPES OF PHYSICAL EXERCISE
AEROBIC EXERCISE: These are physical activities that tends to increase one's breathing rate and heart rate and they include running, cycling, swimming etc.
MUSCULAR EXERCISE: These are exercises that builds up one's muscle, examples are push ups, sit up and many more.
ADVANTAGES OF PHYSICAL EXERCISE
Improve the memory and brain function of an individual
Protect against many chronic diseases
Helps to maintain body weight
Improves the quality of sleep
Reduce feelings of anxiety and depression
Combat cancer related fatigue
Strengthen bones and muscles
DISADVANTAGES OF PHYSICAL EXERCISE
It was suprising to me when I found out that physical exercises have disadvantages and they are;
Physical exercise is addictive
Physical exercise causes inflammation
Physical exercise is stressful
Physical exercise causes premature aging.
There are group of people that should not participate in strong physical exercise, they are not meant to stress their body due to some reasons, and these reasons are;
If one has heart disease
If one have kidney disease
If one is being treated for cancer
If one is infected with Arthritis
If one have high blood pressure.
Please it is good for us to know that if anyone fall under the category of the above listed, such a person should abstain from physical exercise in the meantime in order to be normal again
EXAMPLES OF EXERCISE
Swimming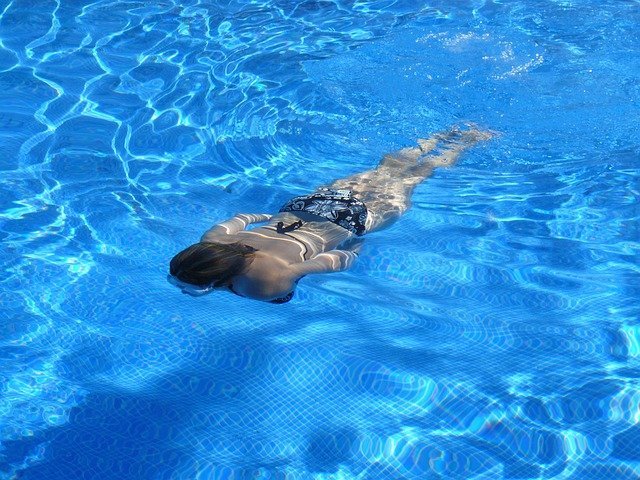 Source
Push up


Source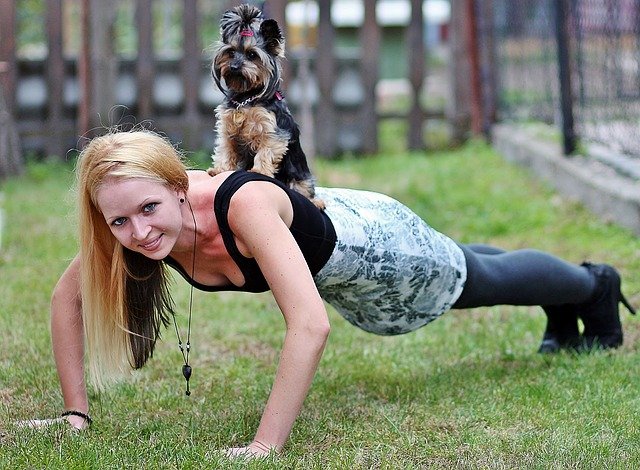 Source
Jogging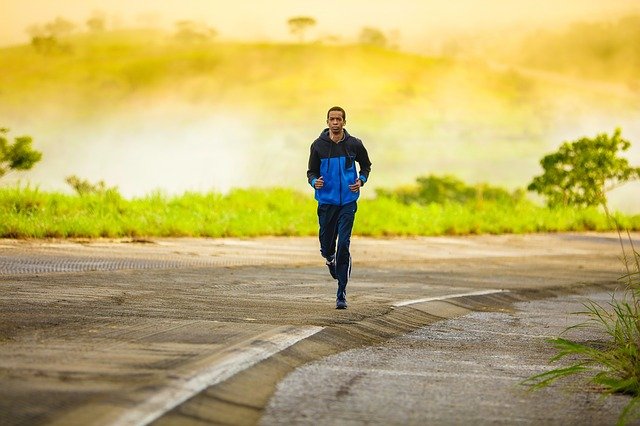 Source
Burpees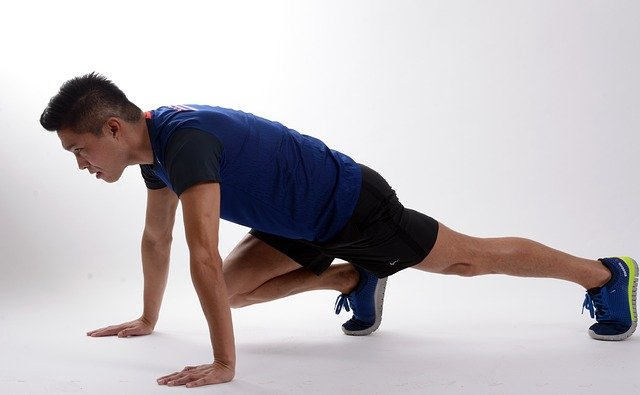 Source
Cycling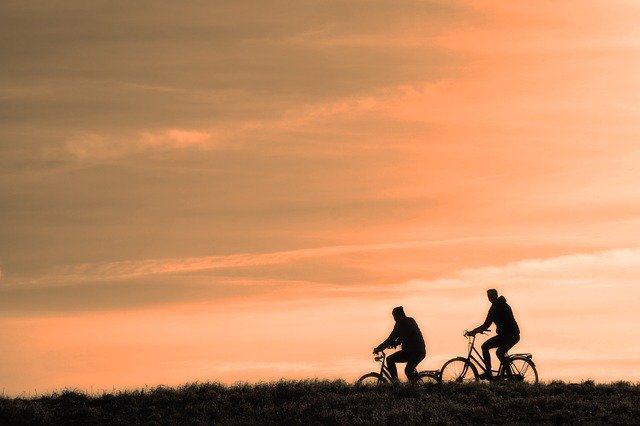 Source
Special thanks to @whitestallion @campusconnectng @samuel20 @uzoma24, @voidsoul my very good steemian