PAINFUL DEPARTURE
Thanks to @campusconnectng for a community like this. I hope I'm welcome.
This article was written when I completed Senior High School in 2018. It's really not easy to leave those friends behind! I hope it touches your heart
Sad Truth
The world started without us. We came, made friends forgetting that one day we will leave. A bond is developed much stronger than an ionic bond which can't be broken but at last we just have to say a painful goodbye with tears in the eyes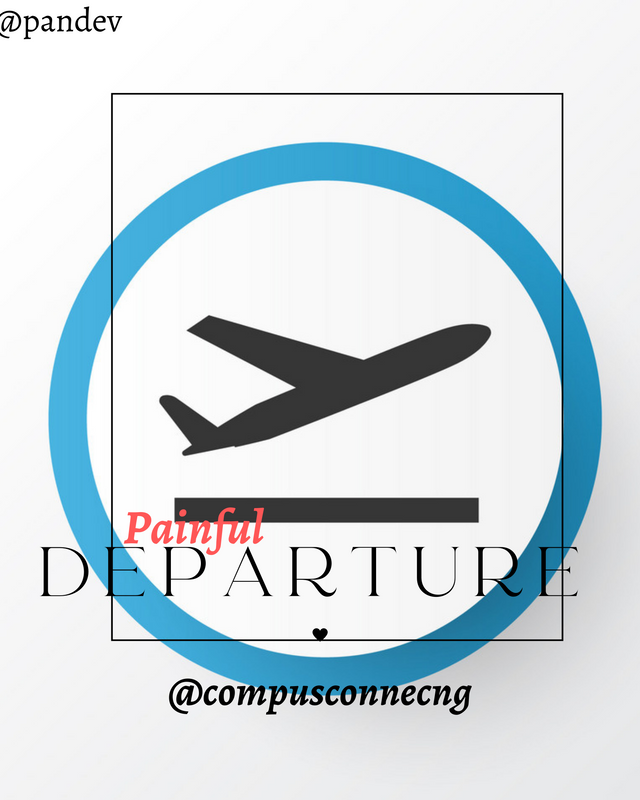 Families are joint by blood; friends are brought together by love and bonds which will exist between them forever. Friends make great impacts in our lives and it really hurts when we lose them while they still live.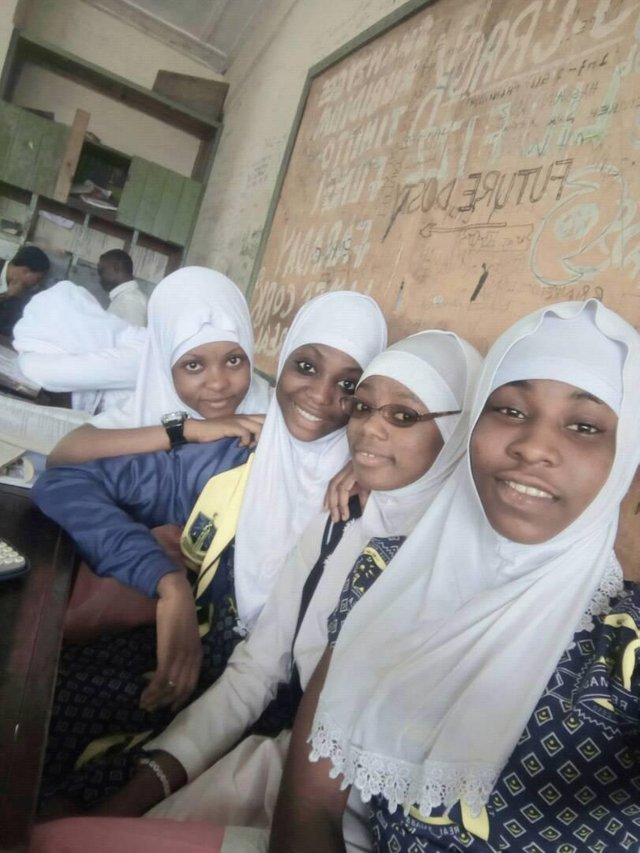 My friends I left behind in Senior High.

I have to say goodbye, the emotions that follow will just make it more painful because it still has to happen. We must leave with or without our will. But friends will forever live because the bond keeps growing while they are apart.
We met in school, I was scared to talk to you, we made a move and we bounced into laughter. Days passed by and I got to realize that we can't leave without each other. The next moment I had a call, "please you have to leave." Does how friendship start and at the sight of leaving we cry and lose focus even though we know we are going for our future.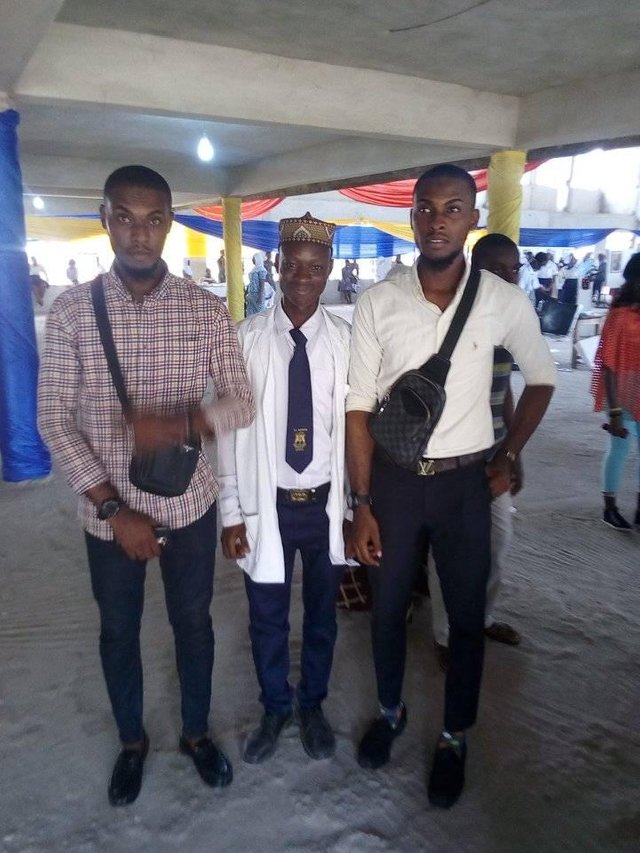 My twins friends I met in Senior High
It's painful but is born to happen. Make friends and bear in mind that, you won't be with them forever. It will hurt to say "Goodbye". It will hurt when you remember the moments you had together but it will be lovely and fun when you remember the quarrels between you. Go in peace, the Goodbye is painful but you have to say it. I wish to see you in our next level of life not as a friend but as a sister or brother.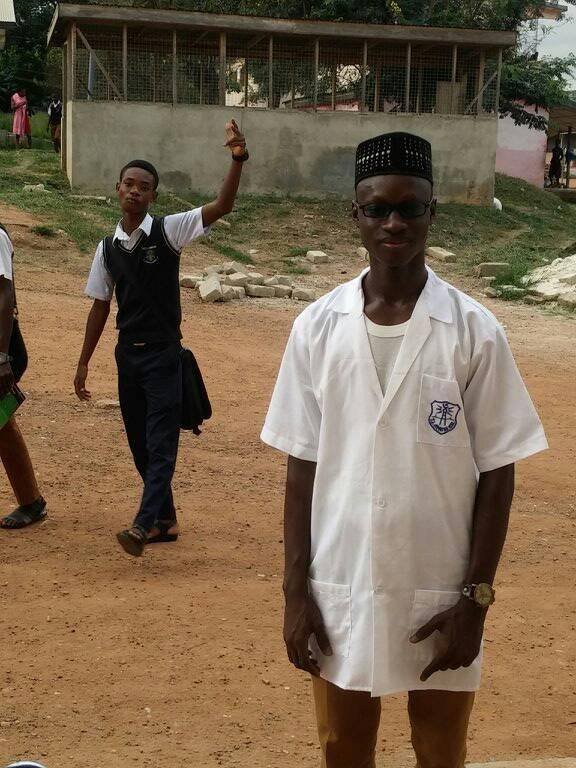 My Senior High School Days
Until then, I WISH YOU WELL.
Thank you!