Campus Games- Season 1/Week 1-A Day With Tranquility- Team Sparta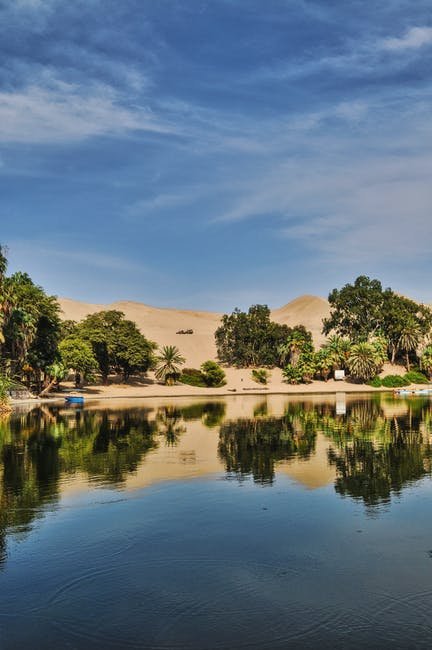 A Day With Tranquility
After a stressful first semester, we needed more than anything to relax. Before exams started, we drew up a list of places we wanted to visit and took votes. It was summer so naturally, a trip to the oasis won. Stanley and Iris wanted to flash swimsuits, while Remi and Thana wanted to flex their skills.
I was both.
That Tuesday was cool and the weather was clement. I was relieved to have my suit in school so that I didn't have to go through the hassle of getting a new one.
It was a one piece that started as a bra top before opening at the nape and below the sternum. The unholy fabric continued to a close at the waist before finally ending in sharp contours above the hip.
My body felt hot when I thought of everyone's expressions when they'd see me in it. But more than feeling hot, I'd planned to have fun that day. It was a relatively long ride from school to the resort.
By the time we got there, there weren't many people around, only attending staff. It was a center that combined scenery and man-made aesthetics to give it a tranquil effect.
The oasis sat in a shaded area and on a short hill. We stood for a minute staring at the water as breeze brushed the top.
"Did we come to swim or admire the water?" Remi asked.
"It's clear you're not a man of culture," Iris squared her shoulders, "because who eats their food without first perceiving it?"
"This girl has come again with her serious proverbs." Stanley sighed. "We're here to have fun, not think."
"In any case," Thanna hollered, "let's get splashing!" Everyone whooped and headed towards the changing rooms.
Iris gushed so much in the women's cubicle
that my confidence had turned to embarrassment. When the boys stared, I felt extra warm.
But I thought it was the sun burning through the skin-cut.
"Mofe," Remi whispered, "your skin is showing." I got annoyed that they would call my body out.
"Take your eyes off and stop being a pervert."
I mentally flashed my fangs and claws and got ready to give Remi a mouthful when Iris yelled.
"MOFE YOU'RE NAKED!"
My mind took a slow bend before reality hit. I threw my hands up in failed attempt to cover up and my embarrassment burned all over.
But I had decent friends. The boys had scampered around before throwing a towel on my back. Iris took me by the shoulders and rubbed them assuringly.
"I'll fix it."
Inside the changing room, she searched her bag and drew out a silk scarf. She held it up and shared a knowing smile.
We learnt how to wear scarves as tops with a small trick. They ended up looking like sweetheart neck and stood in place.
She handed me another item from her bag and apologised for the size. Iris always packed a plan B for matters like this. The lower piece was somewhat smaller and sat like a G-string.
But I didn't mind.
Having another girl in the group was relieving but Iris was still an idiot. She collapsed to the floor because she couldn't stop laughing at me.
I got out and felt bad for accusing Remi falsely.
"Oh don't worry about it sweetheart." He said when I apologised.
Holding my hand in mock charm, he gestured to the water, "shall we?"
Before long, my peeling swimsuit was behind me and I had more fun than I'd imagined. However it happened was mysterious but I chose to think of it another time.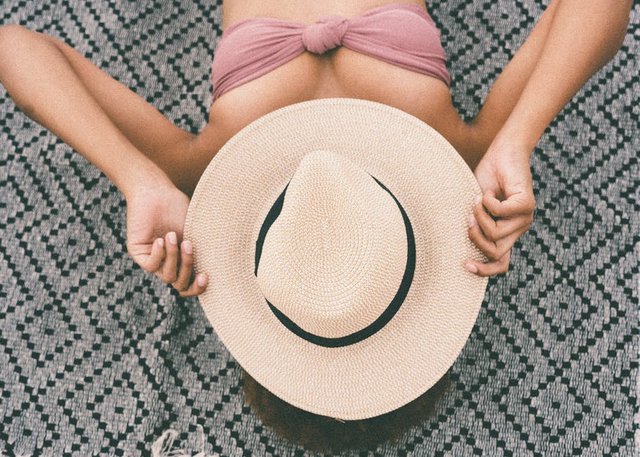 Pexels source
TEAM SPARTAN MEMBERS:
@noskiart
@dayographix
@spyrex
@swaylee
@stepsbyelven