Duisburg - Oscar Huber De/En
Duisburg, meine alte Heimat. 2019 war ich dort und habe versucht so viele Eindrücke wie möglich mitzunehmen. Ganz klar gehört der Hafen dazu, inklusive Rundfahrt. Ein sehr interessantes anzutreffendes Objekt ist das Schiff Oscar Huber, ein Seitenrad-Schleppdampfer.
Duisburg, my old home. I was there in 2019 and tried to take as many impressions as possible with me. Clearly the harbour is one of them, including a boat trip. A very interesting object to meet is the ship Oscar Huber, a side wheel tug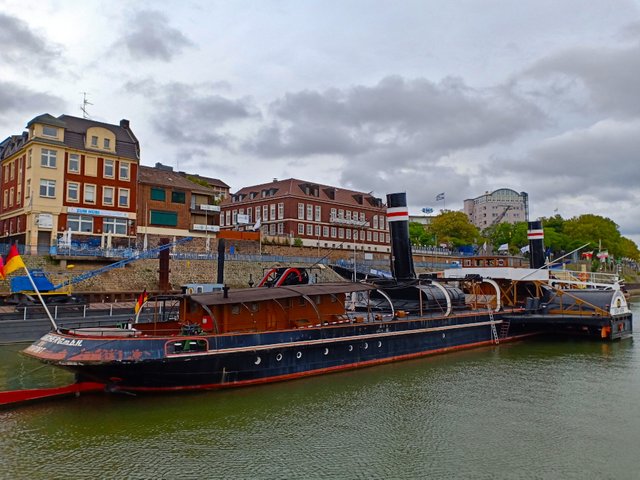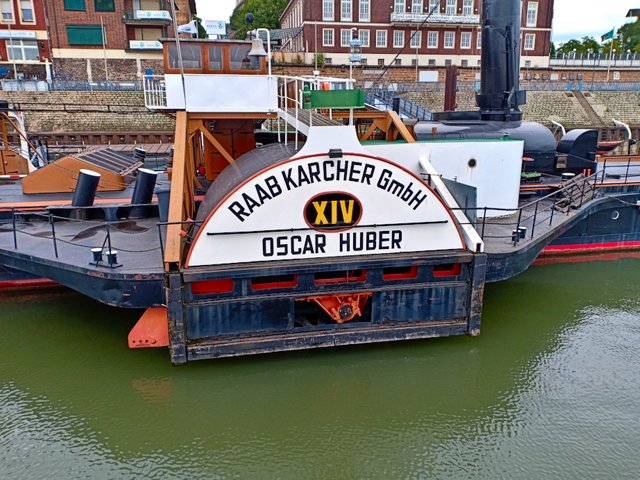 Indienststellung war 1922 und der letzte Einsatz 1966.
Das Schiff diente als Schlepper.
Commissioned in 1922 and last used in 1966. The ship served as a tug.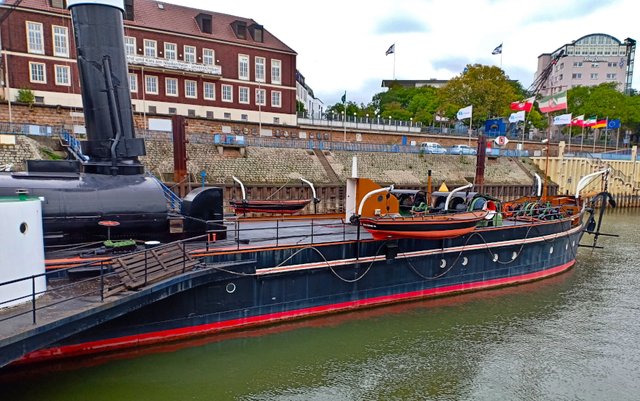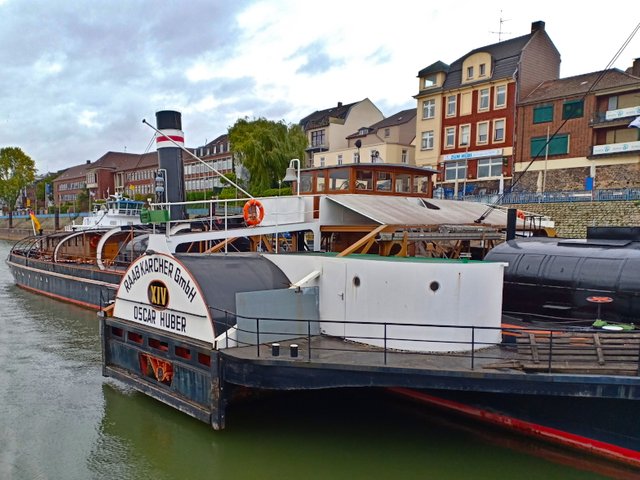 Heutzutage ist Oscar Hubert ein Museumsschiff.
Today Oscar Hubert is a museum ship.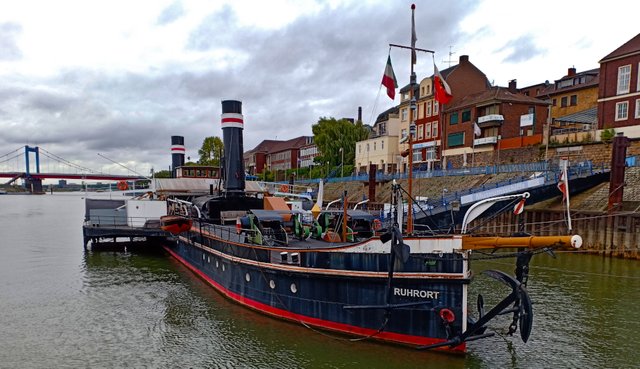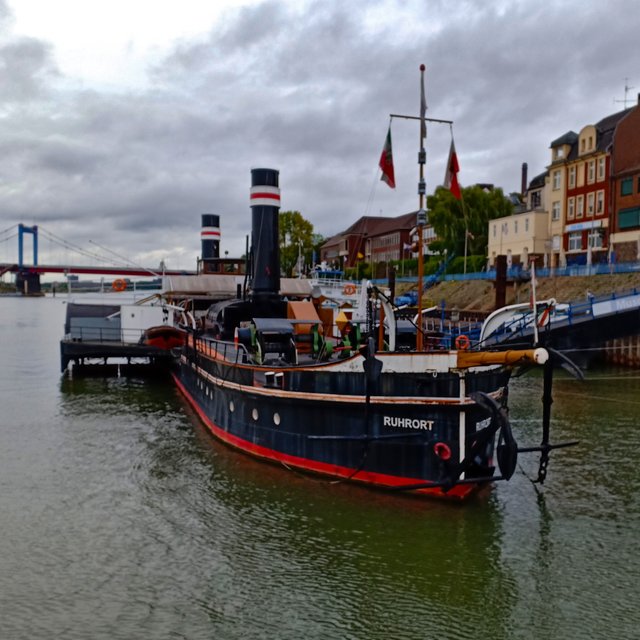 Wer sich für also für alte Dinge interessiert und sich vorstellen kann einen Binnenhafen erkunden zu wollen, der sollte vielleicht auf nach Duisburg. Als extra gibt es die weitläufigen Industriekomplexe mit ihrem ganz eigenen Charme.
So if you are interested in old things and can imagine exploring an inland port, you should probably go to Duisburg. The extensive industrial complexes with their very own charm are an extra.


Grüße aus Malaysia! | Greetings from Malaysia!