Duisburg - Rhein De/En
Bilder vom Rhein | Die Ausgangssperre nervt
Images of the Rhine | The lockdown is annoying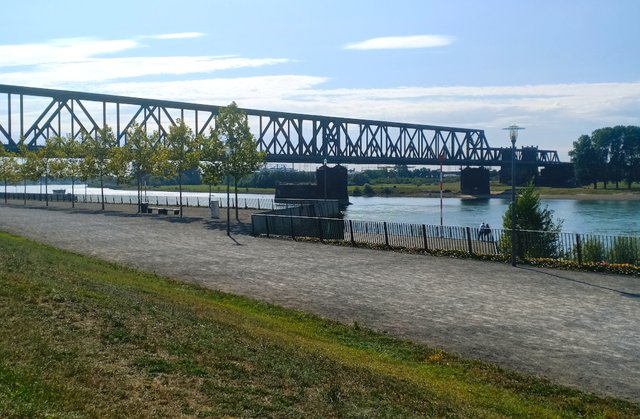 Die Bilder des Beitrages sind in Duisburg Hochfeld gemacht worden. Dabei handelt es sich bei dem umliegenden Gelände um den Rheinpark. Auf der anderen Seite des Rhein sind die charakteristischen Rheinwiesen.
The pictures of this post were taken in Duisburg Hochfeld. The surrounding area is the Rheinpark. On the other side of the Rhine are the characteristic Rhine meadows.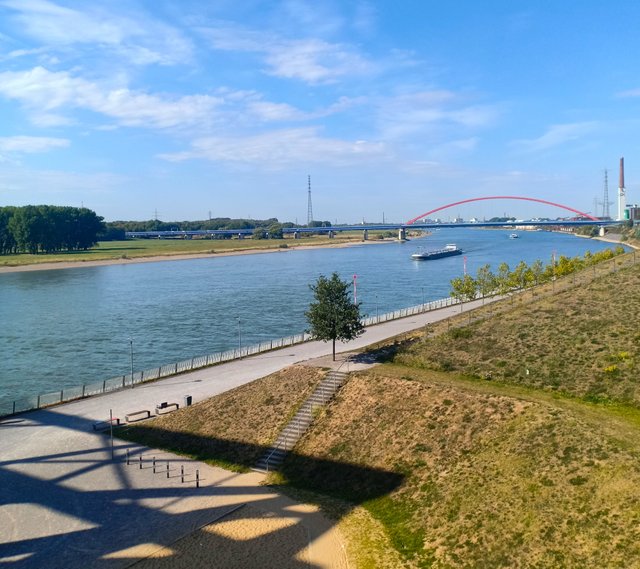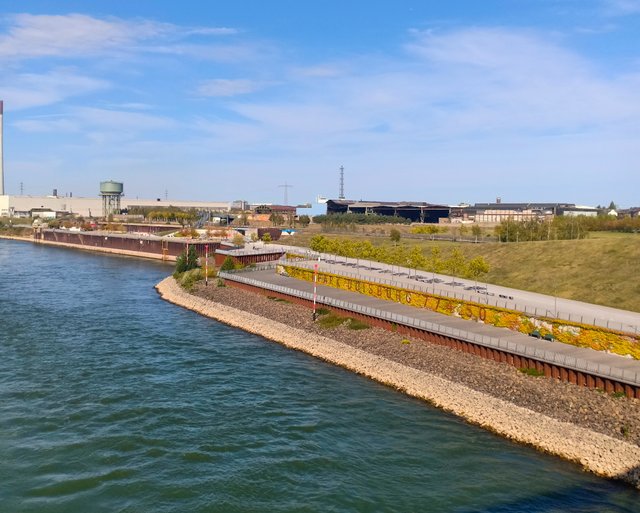 Zeit habe ich im Moment genug. Zeit hatte ich schon immer viel zu viel und jetzt erst recht. Also stöber ich in alten Bildern und sortiere aus. Speicherplatz ist rar.
I have plenty of time right now. I've always had too much time, and now I have even more. So I browse through old pictures and sort them out. Disk space is rare.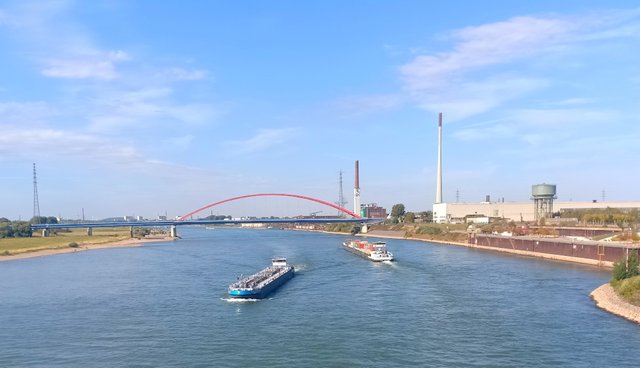 ---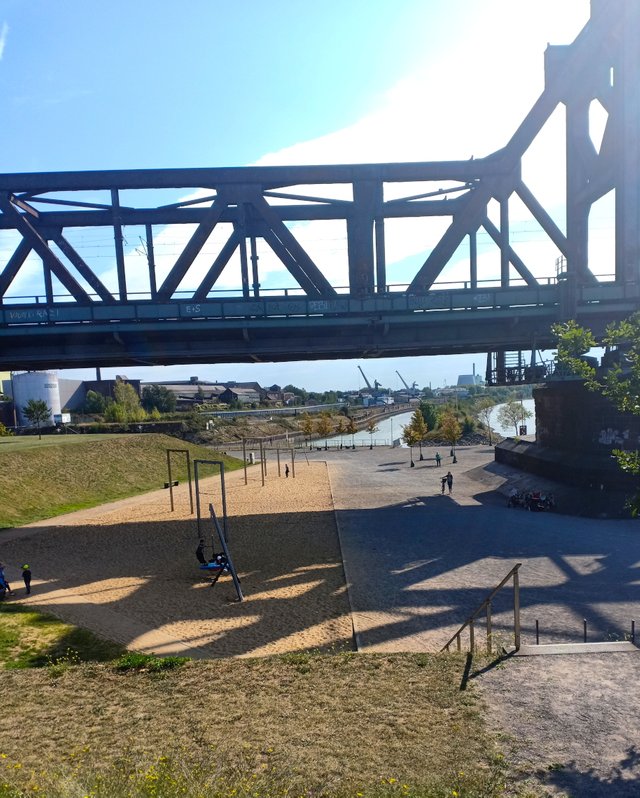 Die Schiffe kommen und gehen. Es war um die 20° warm an dem Tag.
The ships come and go. It was about 20 degrees warm that day.
---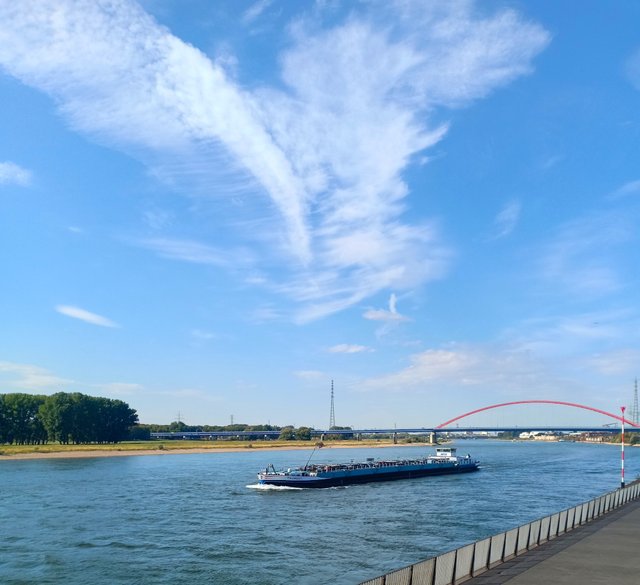 ---
Ich mag Graffiti, mir egal ob andere es als Schmiererei sehe oder nicht. Gibt es von "gut" bis "schlecht" gemacht. Ich sehe es als Kunst.
I like graffiti, whether others see it as smearing or not. Is it done from "good" to "bad". I see it as art.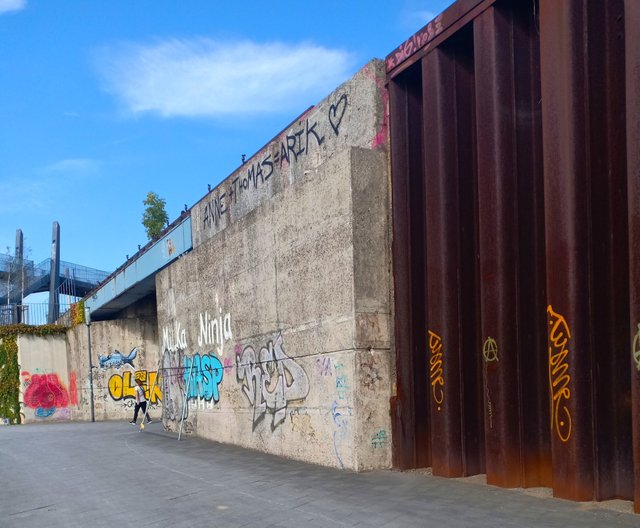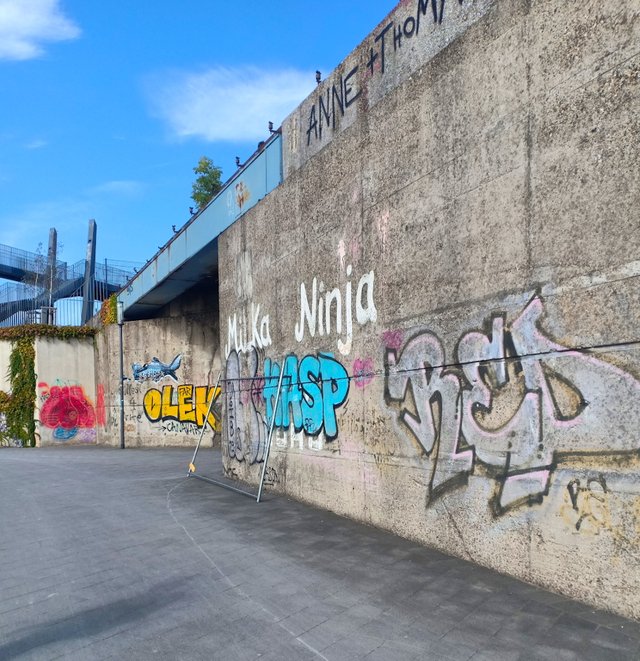 ---
Der Skaterpark bringt die 90er zurück.
The skater park brings back the 90s.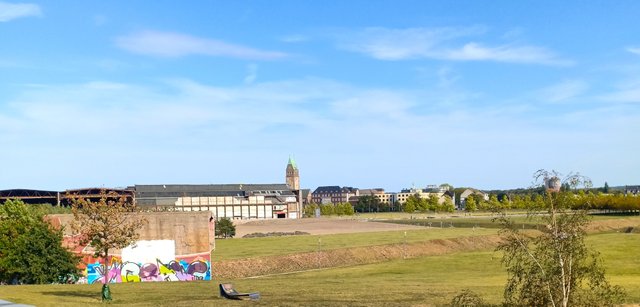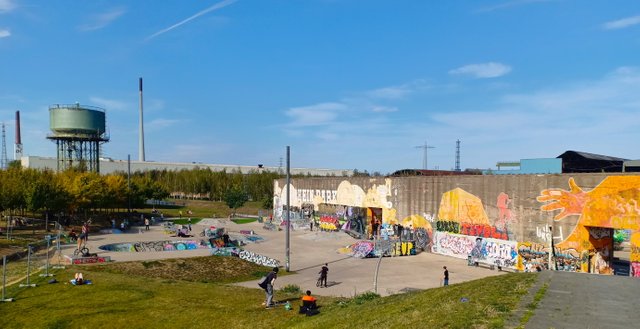 ---
<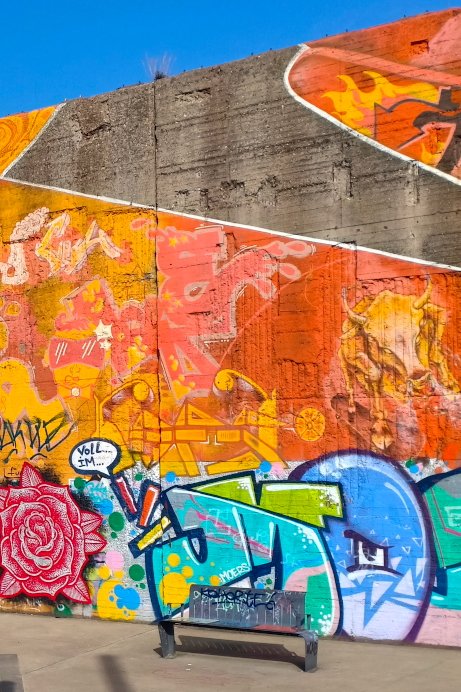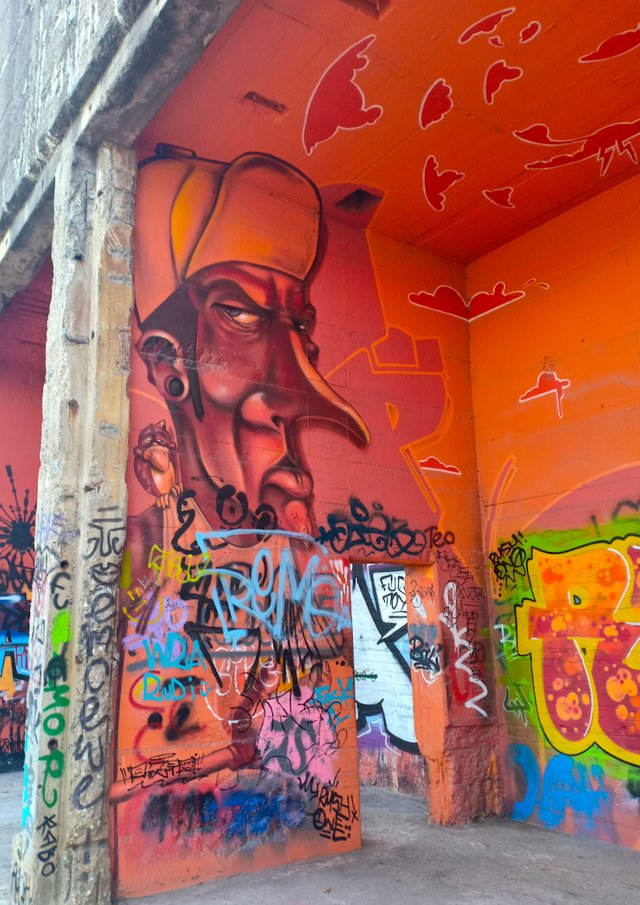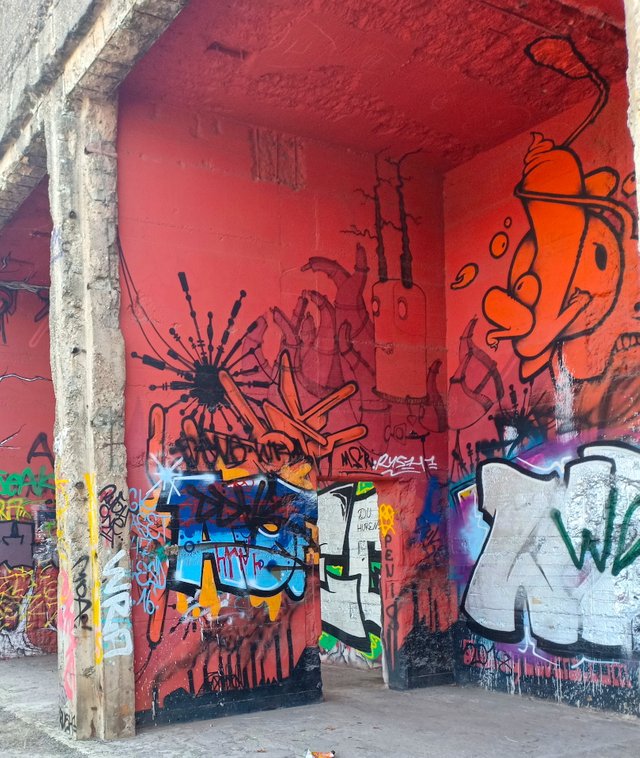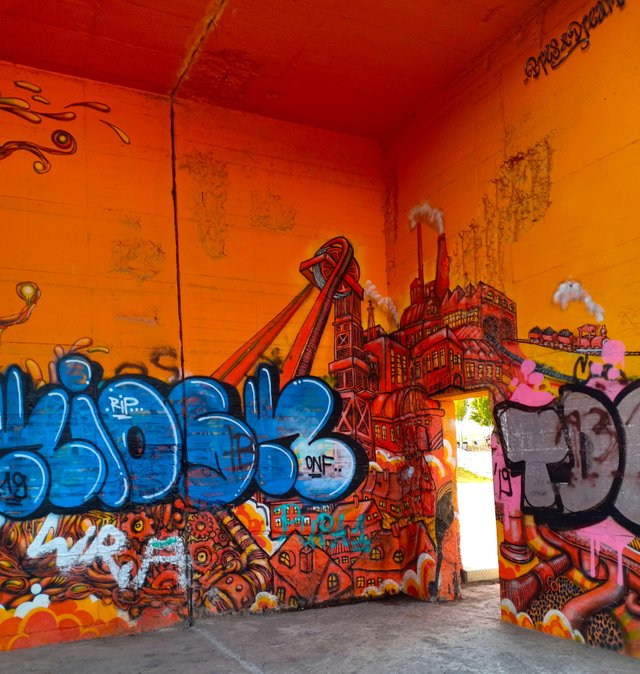 ---
Ausgangssperre | Lockdown
Oh, welche Ausgangssperre? Nee, nicht in Deutschland, in Malaysia, falls du mich noch nicht kennst. Die Armee ist jetzt auf der Straße zusammen mit der Polizei. Menschen von denen bekannt ist, dass diese auf Veranstaltungen waren in den letzten 2-4 Wochen, werden gesucht. Sie müssen sich testen lassen. Kling harsch, ist aber vonnöten. Selbst jetzt noch kommen Menschen auf Märkten zusammen. Die Polizei greift mittlerweile härter durch. Jetzt gab es auch die erste Verurteilung, weil sich jemand der Polizei widersetzt hat. 5000 Ringgit oder 10 Monate Haft.
Oh, what lockdown? Nah, not in Germany, in Malaysia, if you don't know me yet. The army is on the streets now with the police. People who are known to have been at events in the last 2-4 weeks, are now wanted. They must be tested. Sounds harsh, but it's necessary. Even now, people still gather at markets. The police are cracking down harder now. And now we have our first sentence for resisting the police. 5,000 ringgit, or 10 months in prison.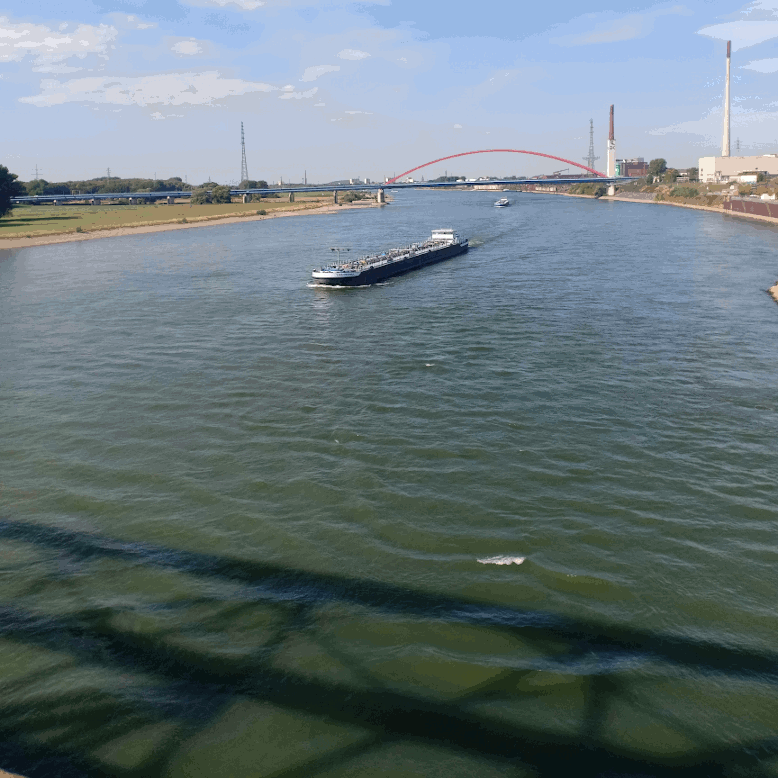 Grüße aus Malaysia! | Greetings from Malaysia!